Musa Babayo Net Worth and Biography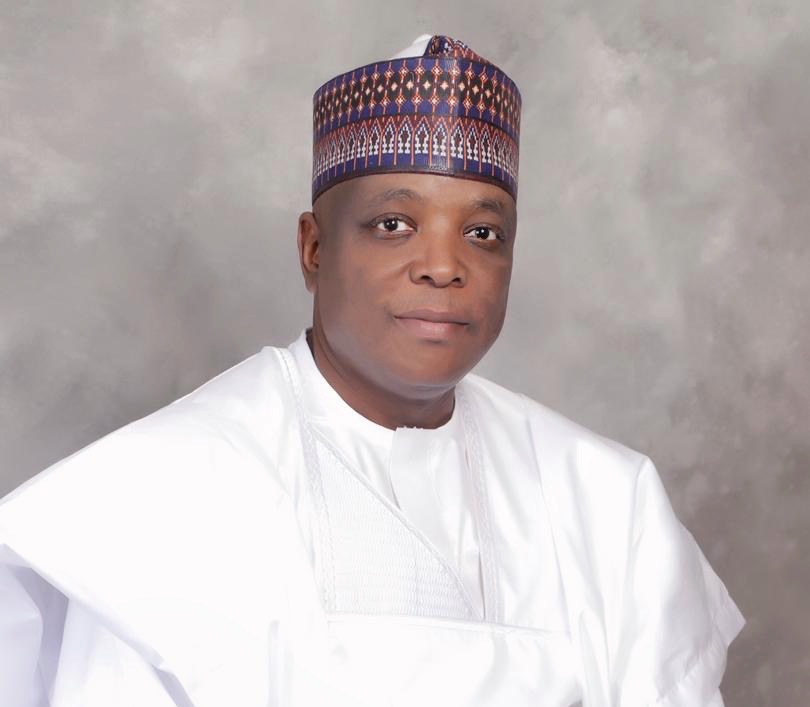 What is Musa Babayo net worth?
Musa Babayo net worth: Musa Babayo is a Nigerian banker, businessman, politician, and elder statesman who was the National Secretary of the PDP National Working Committee. He previously served as the Deputy National Secretary of the party. Keep reading to find, more information about Musa Babayo net worth here.
Early life and education
Musa was born on 21st March 1957  in Azare, Katagum local government, Bauchi state. He attended the Nasarawa West Primary School, Azare, 1965–1972 then he proceeded to Katagum Government Secondary school, Azare from 1972 to 1976.
After his Secondary school, Musa attended Ahmadu Bello University, Zaria where he earned a Bachelor of Science in administration, banking and finance. He went to Manchester Business School, UK for Senior Bankers course, June 1993, and University of Wales Institute of Science and Technology (UWIST), UK for master's degree in management and technology, 1984.
In 2001, he got a PhD at the University of Abuja, FCT, Nigeria
Musa Babayo Career
In between his political career, Babayo has held different public and private offices. As a senior civil servant, he was the Chairman of the Education Trust Fund and the Chairman of Board of Trustees TETFund, an appointment that was structured to last for a term of four years although the board was dissolved 2 years before the termination of his tenure on 16 July 2015.
As a banker, Babayo was the regional manager of the Allied Bank from 1982 to 1996. He was responsible for the business development of the branches in the unit, with a special focus on profit improvement and cost reduction; setting targets for the branches with a view to enhancing effectiveness, for better services delivery to the customers were equally part of the overall mandate.
Babayo moved to the Inland Bank as the GM and CEO in 1990 and was generally responsible for setting the direction of the company's growth in all areas of the Bank, which includes Credit and Risk Assets Management, Human Resources Management, Administration, Branche's location strategies, profit improvement, and general corporate planning and development amongst others.
Political Career
Babayo was among the founding members of the People's Democratic Party before joining the All Progressives Congress at the Katagum local government area, Bauchi state on 15 October 2015.
During his PDP days, Babayo was a member of the PDP Board of Trustees for years before appointed as the Deputy National Secretary of the PDP working committee and subsequently as the National Secretary of the party.
Musa Babayo Net Worth
Not all prominent personalities love to make their net worth public, and Musa Babayo is one of such people. We are yet to get information on his net worth, when we get an update