MTN Mobile Money Revises Transaction Charges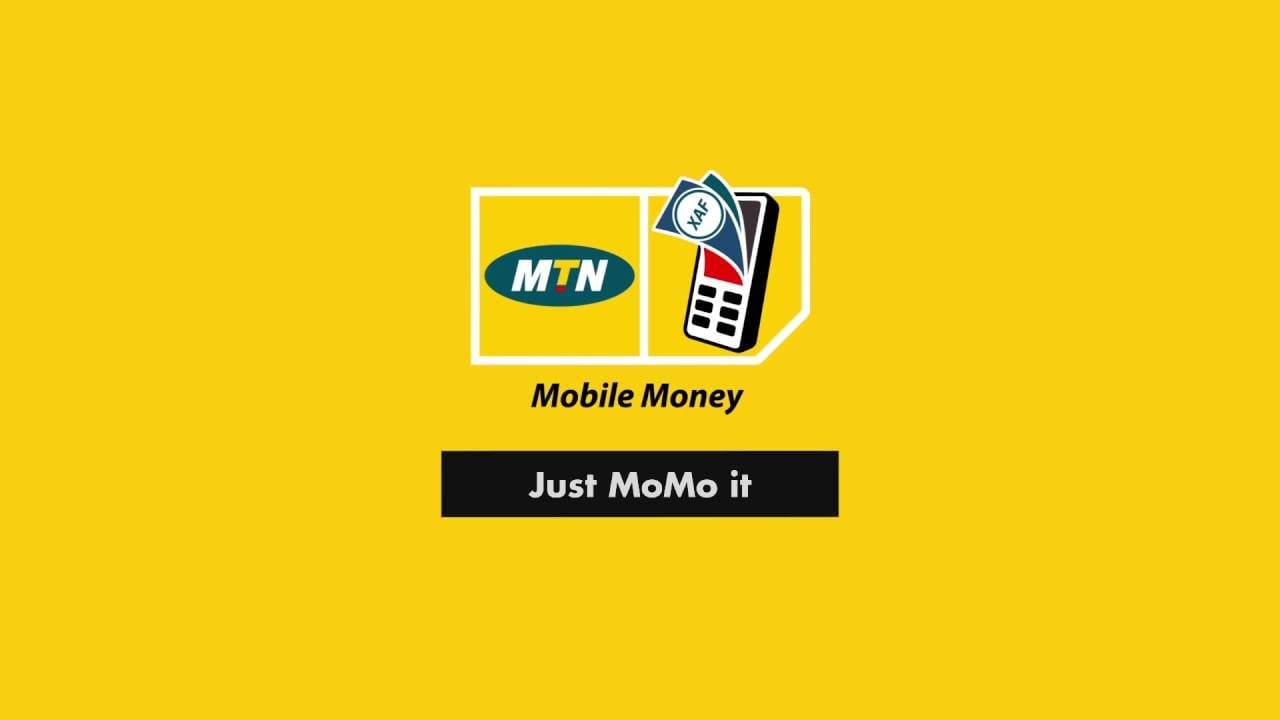 MTN Mobile Money Reduces Cost of Transactions
As part of efforts to support Government's intervention to control the spread of the Coronavirus Disease (COVID-19), MTN Mobile Money (MoMo) has implemented some incentives to enable customers adopt MoMo for financial transactions.
The initiative, approved by the Bank of Ghana would minimize the risk posed by handling cash
Read Kikuu Ghana Branches and Locations
Take a look at the Changes in MTN Mobile Money Charges
ZERO CHARGES PROMO
TERMS AND CONDITIONS
ELIGIBILITY
1.  The promotion is open to ONLY MTN MoMo subscribers who are already registered on MoMo or get registered within the course of the promotion.
The promotion is open to both Pay As You Go and Pay Monthly subscribers.
Read Fido Money, How to get instant Loan on Your Phone
DURATION
The duration of the promotion shall be from March 20, 2020 and shall continue for a period of three (3) months.
The promotion duration may be extended for a further period where Mobile Money Ltd. deems it appropriate to do so. At most, two (2) weeks' prior notice shall be given in the event that the promotion is extended.
TERMS
The promotion is for ONLY subscriber-to-subscriber transactions (P2P) transactions including interoperability transactions. – Wallet to wallet transactions only
There shall be a ZERO CHARGE on all transactions defined in (5) above up to an aggregated amount of One Hundred Ghana Cedis (GHS100.00) daily.
Transactions above the One Hundred Ghana Cedis (GHS100.00) threshold will attract the normal charge of one percent (1%) of the amount been transferred.
Transactions of One Thousand Ghana Cedis (GHS 1,000.00) and above shall continue to attract a flat charge of GHS10.00
Read How to Protect Your Bank Account From Fraud
EXEMPTIONS
The below transactions are all exempted from the promotion;

Subscriber-to-Merchant
Subscriber-to-Agent
Agent-to-Agent
Agent-to-Merchant
Merchant-to-Merchant
Bill Payments
General Payments
Financial Services
Cash Out
     8.10 Check statement
     8.11 Auto debit (e.g pensions, insurance etc)
MML can use the photos of subscribers who enjoy the zero charge on their transactions on all our media channels as testimonials for the promotion.
Any amendments of the Terms and Conditions will be issued by MML in writing and instantly thereafter will be posted on its website. MML reserves the right to amend the Terms and Conditions at any time during the duration of the promotion.
MML shall not liable, if in case of force majeure or an event beyond its control, annuls, shortens, extends or amends the Terms and Conditions of this promotion.
MML shall not be liable if the information provided by the subscribers is erroneous, incomplete or incorrect.
MML reserves the right to disqualify a winner when it is proven that the winner used any fraudulent means to participate in the promotion. Such subscribers will be handed over to the police for prosecution.
Read About GT Bank Mobile Banking
GOVERNING LAW
The promotion shall be governed by the Laws of Ghana.
Now you can enjoy ZERO charges on peer to peer MoMo transactions up to GHS100. Avoid handling cash , #JustMoMoIt and #LetsfightCoronaTogether because we're #GoodTogether and that's why #WeDey4U.
T&C's apply. Click https://t.co/X7WIFGuhYN for more information. pic.twitter.com/fjnEwGzsCs

— MTN Ghana (@MTNGhana) March 20, 2020
Read About Coronavirus Updates here