Who are the Most successful Businessmen in Ghana ?
The Economy of Ghana to a large extend depend on the number of investors in the country. These businessmen in Ghana inject a lot capital by creating companies.
They also help in reducing the unemployment rate at they employ a lot of people into their companies. These businessmen have achieved a lot for themselves and the country as a whole. They have also helped in solving some of the country's problems.
Most successful Businessmen in Ghana
OSEI KWAME DESPITE
Osei Kwame Despite is one of the most successful and richest businessmen in Ghana Affectionately called Osei Kwame Despite,
he started life as a petty trader, dealing in music cassettes, padlocks, feeding bottles and other merchandise at Dunkwa-Offinso. After years of painful struggle in the village to make it in life, he joined other friends to seek greener pastures in Lagos, Nigeria.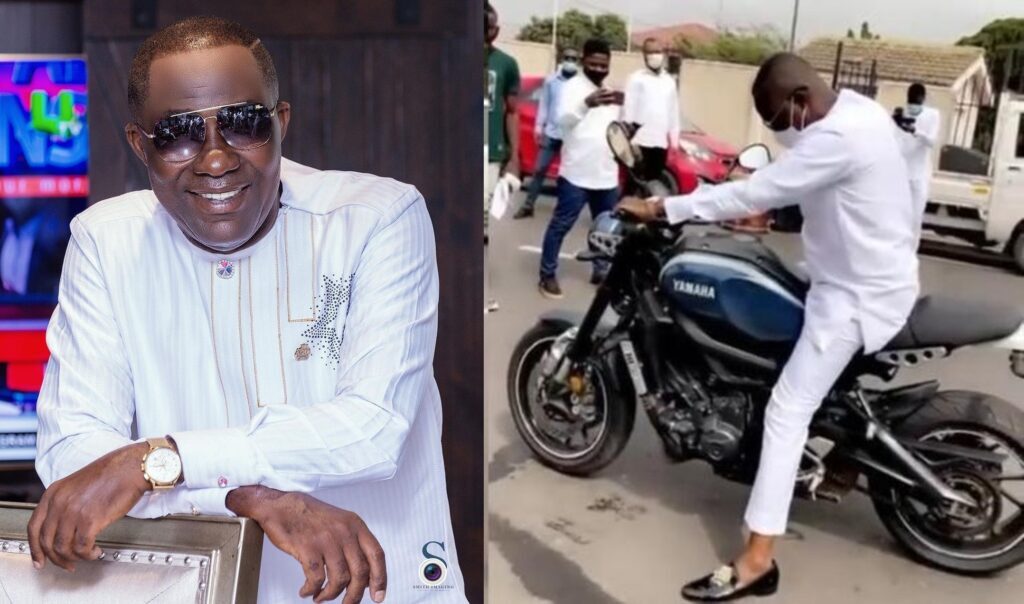 Despite Group of Companies (DGC) incorporated include U2 Company Limited (Iodated Salt Production), Neat Foods Company Limited (which produces and markets NEAT Fufu, NEAT Banku, NEAT Abenkwan, NEAT Hausa Koko, NEAT Diary Products) and more. The latest addition to the family is the digital television station, United Television.
Osei Kwame Despite owns radio stations across the country, top radios like Okay FM, Neat FM, Peace FM among others. He also owns the most-watched TV station in Ghana, UTV.
He also owns businesses like real estate, importation, and exportation of commodities etc
DR. PAPA KWESI NDUOM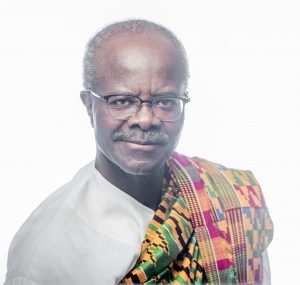 Coconut Grove Hotels (Miners lodge at Obuasi, Regency in Accra, Bridge House in Elmina, Beach Resort at Elmina and two new ones coming up at Sakumono and Wa)
2. GN savings and loans (260 branches in Ghana, Ivory Coast, Antigua, Zimbabwe, Pueto Rico, Saint Kitts-and-Nevis, USA, Togo, Benin and Liberia)
3. GN Quarry 4. GN Printing Press Check FULL LIST OF NDUOM COMPANIES HERE
businessmen in Ghana
MR. KWABENA KESSE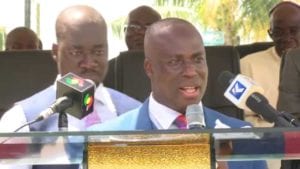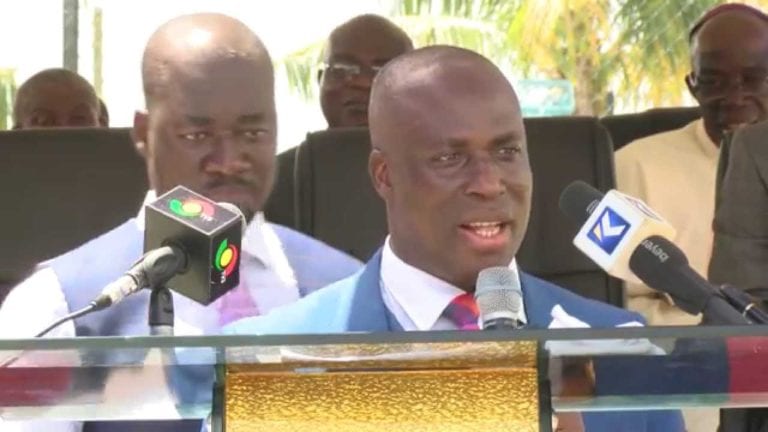 Mr. Kwabena Kesse is an accomplished Business Executive and Entrepreneur, who has to his credit the under-listed chain of business entities and institutions, together known as the KESSBEN Group of Companies of which he is the Chief Executive Officer:
KESSBEN Travel and Tours Ltd (KESSBEN LUFTHANSA CITY CENTRE)
KESSBEN Travel and Tours Resort
FOSUA Hotel Ltd
KESSBEN University College
KESSBEN Driving School
KESSBEN Computer School
KESSBEN FM Radio
KESSBEN Foundation
Multi Credit Savings and Loans Ltd
Ibrahim Mahama
Ibrahim Mahama, the brother of Ghana's Ex-President His Execllency John Dramani Mahama is a very successful businessman. His businesses spans from mining, construction and poultry to real estate. Ibrahim Mahama is a very hardworking person and currently employs over 4,500 people.
Companies Mr. Ibrahim Mahama Owns:
1. Engineers And Planners
2. Asutsuare Poultry Farm
3. MBG Ltd. (Sells MAN Diesel Trucks and offer after sales services)
4. Real Estate Company
DR DANIEL MCKORLEY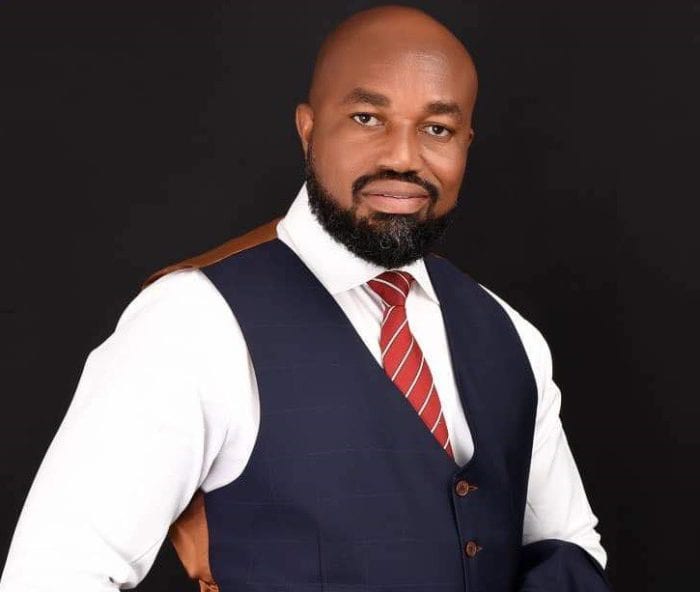 Daniel McKorley
is a Ghanaian business magnate,founder and chief executive officer of McDan Group of Companies.
He is a graduate of Business Management and has been a business entrepreneur for more than ten years. Mckorley was adjudged the Entrepreneur of the year – 2016 at the Ghana Aviation Awards. Daniel McKorley is the Chief Executive Officer (CEO) of the McDan Group of Companies. He started the McDan Shipping Company which was established in November 1999, with headquartered in Accra and Branches in Tema and Takoradi.The company has a presence in over 2000 major air and sea ports worldwide.