Mohamed Salah: One of Liverpool's All-Time Greats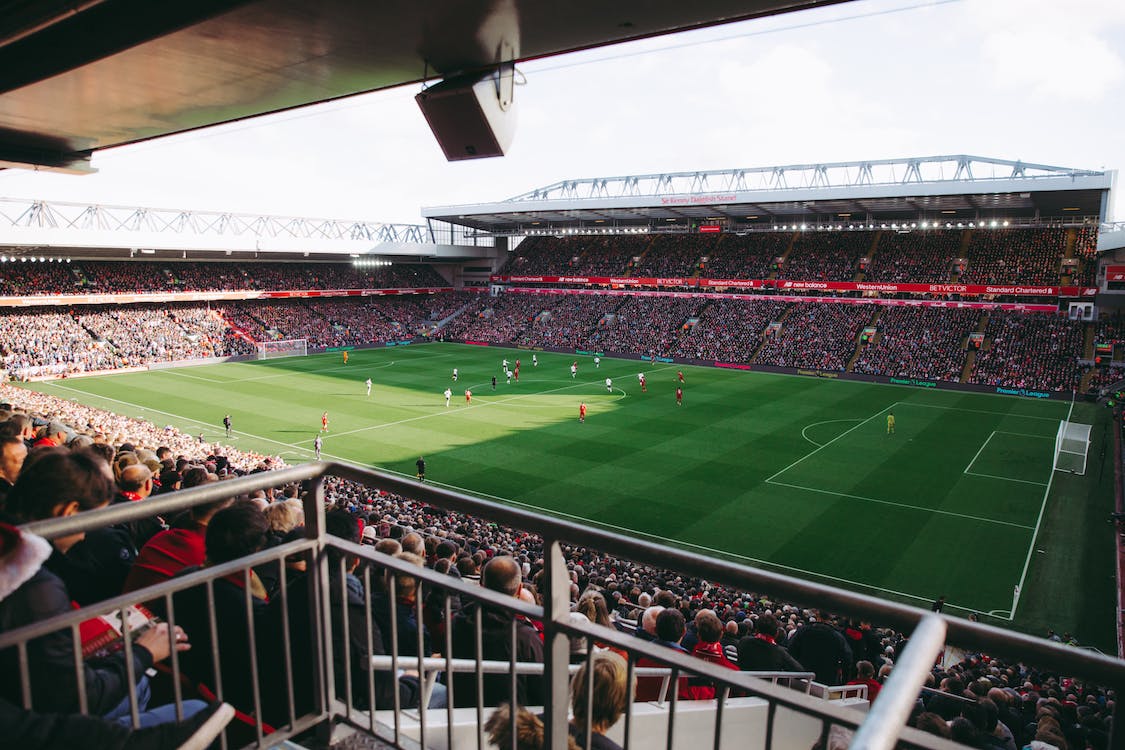 Liverpool FC is used to hosting world-class footballers. Modern fans can point to Fernando Torres, Luis Suarez, and Steven Gerrard, all of whom, in their prime, could have walked onto any team in the world. And then there are the heroes of yesteryear, the players who made Liverpool synonymous with world-class football.
Mo Salah, the Egyptian forward, is well on his way to being counted among the best in Liverpool's history. Since 2017, Salah has been prolific for Liverpool, scoring 140 times in 225 games. And of course, his contribution extends beyond the impressive statistics. Salah made immeasurable contributions to Liverpool's recent on-field glory, most notably the Premier League and Champions League successes.
Salah's best days are far from behind him, however. He's still killing it for Klopp's team and, if his current form continues, will do so for many years to come.
Spearheading a New Look Liverpool
Salah made his name at Anfield as part of a front-three that included fellow forwards Sadio Mane and Roberto Firmino. Both of those players have since moved on, but Salah remains. His adaptability and all-around skill level have allowed him to develop his game to spearhead the new-look Liverpool, which also includes Darwen Nunez and Luiz Diaz. Despite the arrival of the two other strikers, Salah is still the main man at Anfield.
Summer Transfer Flirtations
It's inevitable that the best players in the world attract the attention of other clubs. And while Salah has rejected moves from many other clubs in recent years, this year he received an offer to leave Anfield which looked hard to refuse. Al Ittihad offered a world-record fee for Salah who, had the bid been accepted, would have earned a fortune to play in the Saudi Arabia Pro League. Luckily for Liverpool fans, the bid was not entertained at any level, and Salah himself didn't seem to be too interested in making the move anyway. Don't be surprised if it does happen in a couple of years, however.
Bumper New Contract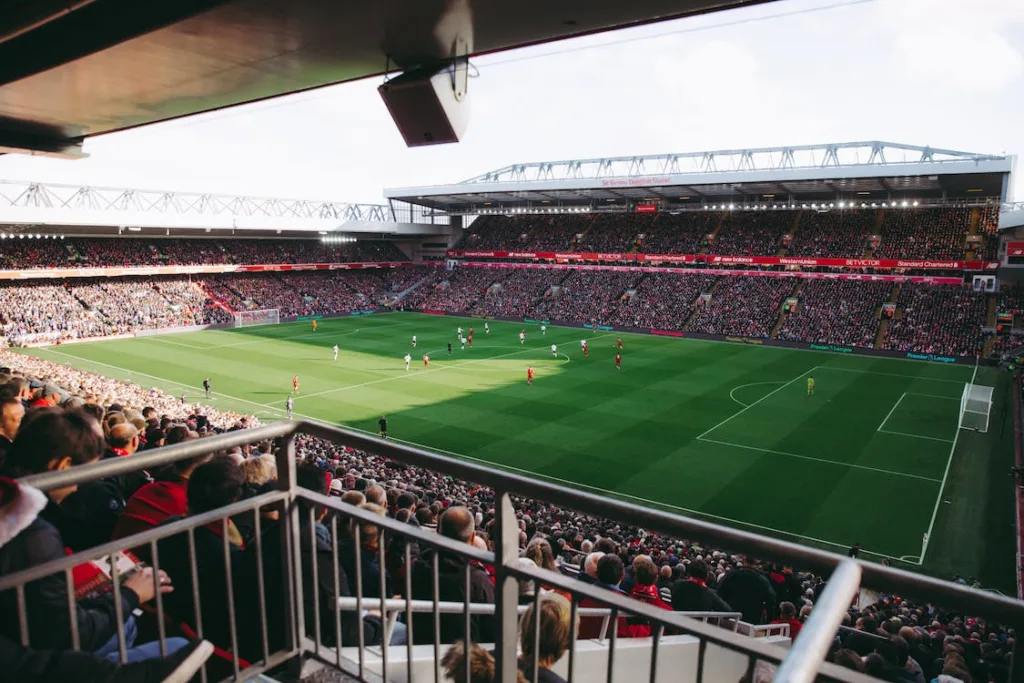 It would have taken something special for Salah to leave Liverpool. After all, he earns £350,000 a week at his current team, making him the highest-paid player in the club's history. While that's an eye-watering sum, most fans and pundits would agree that he's worth it; after all, at 31, Salah is arguably playing the best football of his life. People who keep up to date with football live betting odds will know that Salah is always threatening to score — and if he's not bagging a goal himself, he is making an assist. This year, Salah himself contributed 3 goals and 4 assists in his first seven Premier League appearances, which is the kind of form that'll earn you a mega-money contract at one of the world's biggest clubs.
Into the Future
If you were following Liverpool last season, you'd be forgiven for thinking that Salah's trophy-winning era at Merseyside was over. He performed well enough, but the club was in transition and never really looked like winning anything. However, in testament to the adage, 'the cream rises to the top,' things are looking a lot rosier this year. Liverpool are winning plenty of games and, with Salah at the helm, look like they might compete for the Premier League title once more.
Even if the season does end without a major trophy, there's little doubt that the good times are back at Anfield. And a lot of that is down to the performance and attitude of Mo Salah, who has proven to be a steady, positive force for the Merseyside team. Liverpool fans will be hoping it continues for many years to come. 
Source: Glusea