Mindfulness Activities to Find Calm at Any Age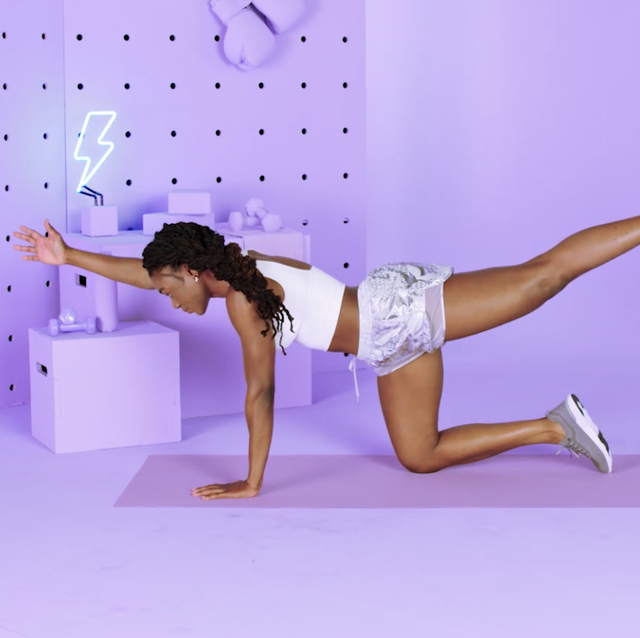 The practice of mindfulness is gaining popularity as a way to ease stress, soothe anxiety, and be more present and engaged in life.
Good news: Incorporating mindfulness activities into your routine can be incredibly simple, no matter what your age.
With a little forethought, almost everything you do can become an opportunity for mindfulness
The everyday mindfulness activities below offer plenty of opportunities to slow down, get present, and be more aware of yourself and your surroundings.
Mindfulness activities for adults
One of the most common and well-known mindfulness activities for adults is meditation. While it may seem esoteric or inaccessible, meditation can actually be very simple.
These exercises are meant to transform everyday experiences into mindful moments.
Walking meditation
Walking meditation is exactly what it sounds like: a form of meditation you practice while walking, often in a straight line or circle.
You can do it almost anywhere, whether you're walking to work, taking a stroll around the neighborhood, or hanging out with your kids at the park.
Mindful driving
If you're driving your car, you can engage with the process by focusing on the weight of the vehicle underneath you, the texture of the road you're driving on, the sound of the tires against the gravel, even the shape and feel of the seat against your rear.
Then, you can send your focus out to scan your environment and become aware not only of other vehicles, lights, and pedestrians, but also of the terrain, foliage, and skyline. With practice, you may even become a better driver.
Keep your phone on silent, turn off the music, and save the makeup application for the parking lot.
Single-tasking
You likely (correctly!) guessed that single-tasking is the opposite of multitasking. All it requires is showing up fully to whatever task you're working on.
If you're working on the computer, focus on one task at a time. As much as you may not want to, close all the browser tabs that aren't relevant to the project you're working on. This can help free up mental space and might even create laser-focus.
To deepen the practice, focus on:
how you're breathing
how your body feels in your seat, or how your feet feel against the floor if you're standing
the sensation of the air or your clothes against your skin
the structure and posture of your body
Mindful eating
Mindful eating is a way to turn something you do every day into a mindfulness practice.
You can make mealtimes more mindful with a few basic mindful eating practices, like listening to the sizzle of your pan and chewing slowly to savor every bite.
Other mindful eating tips you might want to try:
Try eating with your non-dominant hand.
Eat the first few minutes of your meal in silence and focus on the flavors, aromas, and texture of your food.
Turn off your TV and put your phone away while you eat.
Mindful gardening
Gardening is a great way to practice mindfulness and connect with nature at the same time. Set yourself up with a simple task, like planting some seeds or watering some flowers.
As you do so, place your hand in the soil and feel its texture. Is it rough or fine? Is it damp or dry? Is it warm or cool? Allow yourself to enjoy the process as if you were a child playing.
Notice the weather — not through your mind, but through your sensations. Do you have goosebumps from a chill in the air, or is there sweat on your brow from the hot sun?
Notice any other forms of life around you, like a chattering squirrel or chirping bird. You're likely to meet a worm or roly-poly in the soil, too.