Michael Hartono Net Worth 2023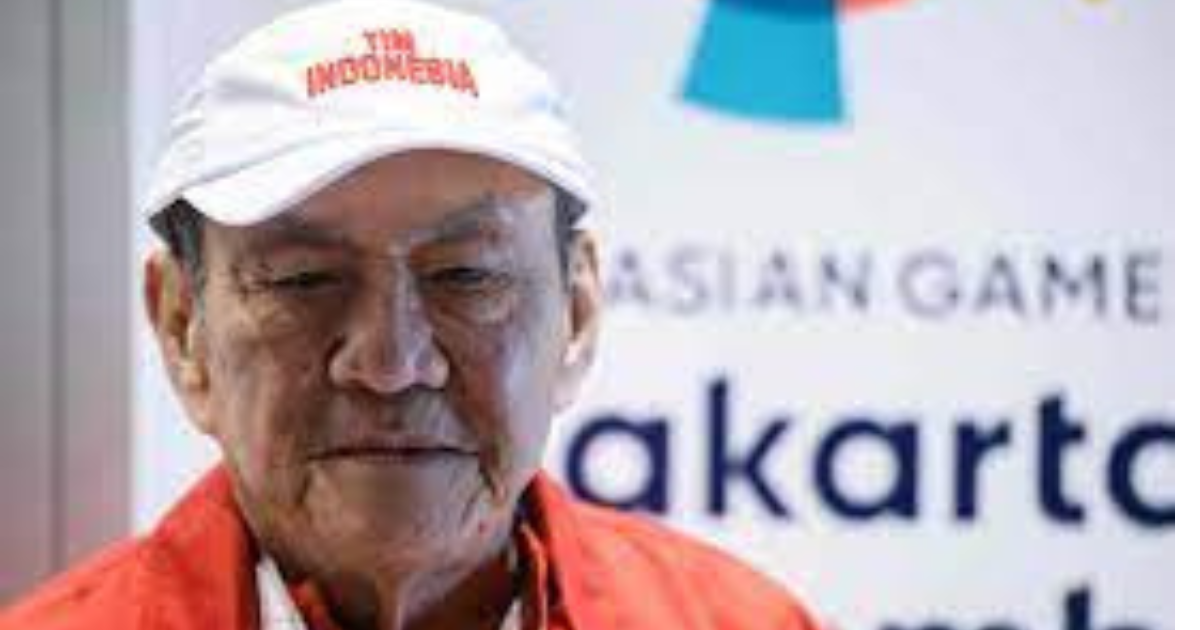 What is Michael Hartono net worth?
| Net worth | $11.5 billion |
| --- | --- |
| Full name | Michael Bambang Hartono |
| Date of birth | 2 October 1939 |
| Occupation | businessman |
| Nationality | Indonesian |
Michael Hartono Net Worth
As of October 2023, Michael Hartono's net worth is roughly $11.5 Billion. He is one of the richest people in the world
Michael and his brother Robert Budi are the owners of kretek (clove cigarette) manufacturer Djarum, which they inherited from their father Oei Wie Gwan upon his death
As of October 2023, Michael Hartono net worth is roughly $11.5 Billion.
Introduction
Michael Hartono was born on 2 October 1939, in the town of Kudus, in Central Java.
His father, Oei Wie Gwan, had purchased a small Kretek cigarette factory called Djarum Grammophon in 1951 and renamed it to just Djarum.
Michael Hartono and his brother, R. Budi Hartono are the richest people in Indonesia, occupying the the number one and two spots.
But getting this rich took time and effort together with a single-minded approach to business, starting with the purchase of their father's cigarette factory.
In 1963, a huge fire ripped through the Kretek cigarette manufacturing facility, gutting it and presenting the brothers with a huge opportunity.
They inherited the business after their father's death, making a blend of tobacco, cloves, and other flavors, building their fortune by optimizing the Djarum brand.
Michael Hartono net worth is roughly $11.5 Billion
Career
The family's Djarum brand produces a large portion of the world's clove cigarettes after initiating an export drive starting in 1972.
The cigarette company grew under the two brothers, making its first export in 1972 and introducing new products. Today, the cigarette brand is one of the largest in Indonesia.
As the cigarette business continued to grow, the group began expanding to other fields, founding an electronics brand Polytron in 1975.
The group also expanded into businesses like palm oil, papermaking and communication towers.
Starting their entry into the banking business through Haga Bank and Hagakita Bank, the brothers under the Mauritius-registered corporation FarIndo Investments in a consortium with Farallon Capital took over 51.15% of Bank Central Asia in 2002.
Djarum group also controls several shopping malls and buildings in Jakarta, including Grand Indonesia,Hotel Indonesia and BCA Tower.
By 2019, Michael Hartono's wealth reached over $18.5 billion, and was ranked as one of the world's wealthiest individuals on Forbes' list of richest people.
Aside from his banking, telecommunications, cigarette, and electronics businesses, Harton is also heavily invested in prime real estate in Jakarta.
Jakarta is home to some of the most expensive houses in the world, with real estate now becoming more sought-after in South East Asia.
more on Michael Hartono Net Worth
He raised 8 trillion rupiah ($510 million) through Global Digital Niaga's IPO, the parent company of e-commerce giant Blibli in 2022.
In 2021, PT Dwimuria Investama Andalan and its affiliated companies, Michael Hartono's umbrella investment company, experienced significant year-on-year profit growth.
Bridge
Bambang is a bridge player. In an interview, he said that "bridge is how you train yourself in making good decisions and risk-taking" and that his uncle introduced him to the game during the Japanese occupation of Indonesia.
Michael  received an award from the World Bridge Federation in 2017 for his support in making bridge a category in the Asian Games.
He represented Indonesia at the Asian Games 2018 in bridge, winning a bronze medal with his team at the Supermixed team event hence making him the oldest Indonesian Asian Games medal winner.
 He was the oldest athlete in the Indonesian contingent, though several other non-Indonesian bridge players were older.
Michael Hartono Net Worth
As of 2023, Michael Hartono net worth is roughly $11.5 Billion. He is one of the richest people in Indonesia.
Frequently Asked Questions about Michael Hartono
What is the religion of the Hartono family?
The Hartono family is Catholic. He is the youngest son of Michael Hartono, owner of PT Djarum, the nation's largest cigarette manufacturer and Indonesia's richest man with personal assets estimated to be worth US$ 37.3 billion
What do you think about about Michael Hartono net worth
Source:Glusea