Melinda French Gates Now A Billionaire After Stock Transfer From Bill Gates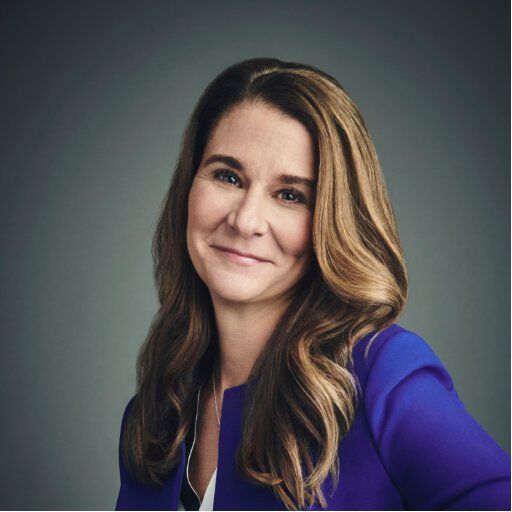 According to reports from Forbes, Melinda Gates is now officially a billionaire. After the two announced their decision to end their 27-year-old marriage.
Bill's investment vehicle, Cascade Investment, transferred $1.8 billion in securities to Melinda on Monday, May 3, the same day the pair announced their surprise divorce, according to SEC filings. That makes Melinda worth at least $1.8 billion, while the stock transfer puts a slight dent in Bill's net worth, which fell to an estimated $128.6 billion, from $130.4 billion. Even after the ten-figure transfer, the Microsoft cofounder remains the fourth-richest person in the world. 
Melinda received 2.94 million shares of AutoNation and 14.1 million shares of Canadian National Railway Co., which are worth $309 million and $1.5 billion, respectively. (Bloomberg News first reported the transfer.) Bill uses Cascade Investment, a holding company based in Kirkland, Washington, to manage his money, including the proceeds from selling Microsoft shares. Bill at one point owned a significant slice of Microsoft, but has given away (to the Gates Foundation) or sold most of his stake over the years and now holds less than 1%.
The stock transfer is almost certainly part of Bill and Melinda's divorce settlement. While it's unclear if they signed a prenup, according to their divorce filing Bill and Melinda asked a judge in Washington State to divide their assets based on the terms of a separation contract—a document that is typically signed when spouses are living apart but have not yet divorced. The terms of the contract weren't disclosed. Bill may have also transferred other assets to Melinda in nonpublic transactions. 
Revealed: How a CEO Went from Making $50k a Week to $50 k a Year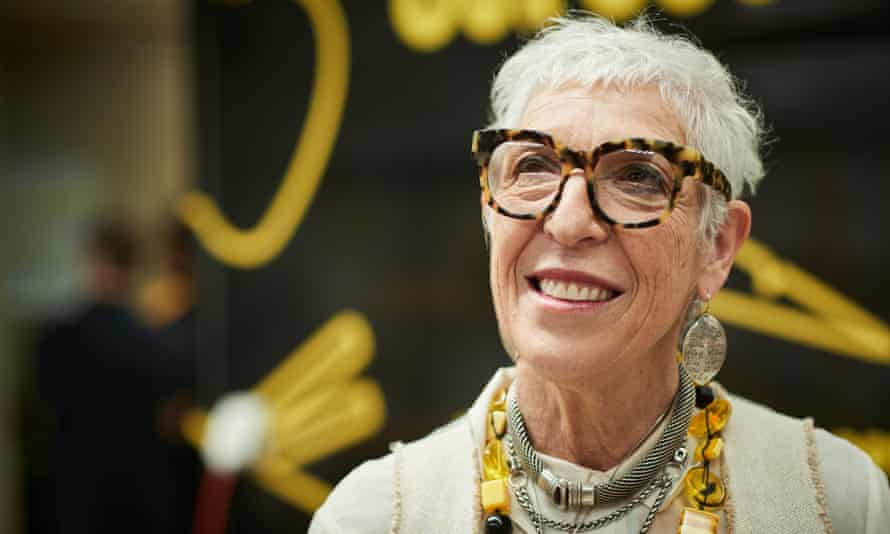 For most investors, their dream is to make a lot of money from their business before thinking about what to do with the excess. This was no the case with Australian CEO Ronni Kahn. She left her lucrative business that was paying her $50k a week to managing a charity that would pay her $50 k a year.
Before Ronni Kahn became the CEO of global food charity, OzHarvest, she owned an event management business – a role that would see her bring in around $50,000 a weekend.
Then, in 2009, she won Vodafone's World of Difference award, which requires the recipient to work solely on a charity of their choice – in exchange for a salary of $50,000.
Having founded OzHarvest in 2003 and worked simultaneously on the charity and her business, she had to choose between a lucrative business, or a start-up charity.
"I decided it was time to dive without a parachute," she revealed to The New Investors host, Sarah O'Carroll.
"I left a business that sometimes could have made $50,000 on a single weekend – but it was the best thing I ever did."
Who is Ronni Kahn?
Ronni Kahn AO is an Australian social entrepreneur, best known for founding the food rescue charity OzHarvest.
Born in South Africa, Kahn moved to Israel where she lived on a kibbutz for many years before emigrating to Australia in 1998 and starting an events management business. On a vacation to South Africa, she was galvanised into action by a friend when visiting Soweto who told her that "she was responsible for electricity in Soweto".
Read How Covid 19 has made Billionaires
Kahn recalls that was the moment her life of purpose began. I knew I had to come back and do something meaningful for other people…"Building on her experience in corporate hospitality, she was shocked by the amount of food waste, although not initially aware of the relationship between food waste and environmental problems.
Read Entrepreneur Changing the Game of Geriatrics
A Repurposed Life
Kahn's memoir A Repurposed Life was released in 2020. Kahn said: "I didn't grow up being ambitious about anything, but when you find your calling, then you are empowered by a force that is unstoppable."
Awards
Ronni Kahn has been acknowledged as a leader in the fields of entrepreneurship, social impact and innovation. Her contributions have been widely recognised through numerous awards including:
2010 Australia's Local Hero, Australian of the Year Awards, in recognition of her work founding OzHarvest.
2010 Enriched List, American Express
2011 InStyle Woman of Style Award – Community /Charity category
2012 Veuve Clicquot Award Business Woman Tribute Award for Innovation, Entrepreneurial Skill and Contribution to the Community
2012 Ernst & Young Social Entrepreneur of the Year
2017 BOSS magazine Top 21 True Leaders
2017 Gourmet Traveller Outstanding Contribution to Hospitality
2017 Griffith University Doctor of the University (honoris causa)
2018 The Australian Financial Review 100 Women of Influence award for social enterprise and not-for-profit
2019 Officer of the Order of Australia (AO). For distinguished service to social welfare, particularly through the development and delivery of innovative programs.
Content on this website is protected by DMCA.  Dont waste your time copying because you would eventually remove it.