Melcom Ghana, Products and Contacts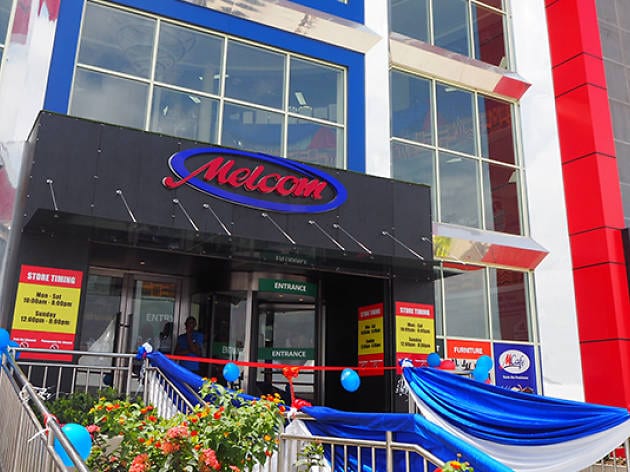 We bring to you Melcom Ghana Products and contacts
Melcom Ghana is the largest chain of retail department stores in Ghana. With 38 shops in almost all the 16 regions of Ghana and melcomonline. What are the products one can buy from the online site? Read on to find out.
Product Categories at Melcom Ghana
Read Best Online Shops in Ghana
Electronic And Appliances
Melcom has in stock the cheapest electronics including mobile phones such as Nasco, Samsung, itel etc. They also have in stock tablets, television sets of various sizes and brands at the best prizes. Melcomonline is also the best destination for home appliances including; blenders, toasters, Gas burners, and all kinds of home appliances.
Supermarket
One of the things many people may not be aware of is the fact that they can order groceries online in Ghana. Melcom Ghana has in stock; diary products, alcoholic beverages and more
Sports and Fitness
Melcom is the best place to go if you are looking for equipment for a gym or for home use. All kinds of fitness equipment can be ordered from melcom online.
Home and Kitchen
Melcomonline has all kinds of home items for your bedroom, sitting room and all other things you may need in your home.
Melcom Ghana Customer Care Contact
To contact Melcom Ghana about product deliveries, orders and ontheer online enquirers, use the following
Phone –+233 59 691 1818
Read Best Banks in Ghana
Email : order@melcomgroup.com
Website: Melcomonline
Melcom goes the extra mile in giving additional benefits to its esteemed clientele with its various discount and promotion schemes, and the constant enhancement or expansion of its numerous branches.
Read Kikuu Ghana Branches
The vast selection of goods ranges from a simple plastic container to exquisite furniture, glassware to sophisticated plasma TVs: There is something for everyone and for every room in your home or office, with unbeatable prices and a vast array of International Brands
Khabonina Qubeka Net Worth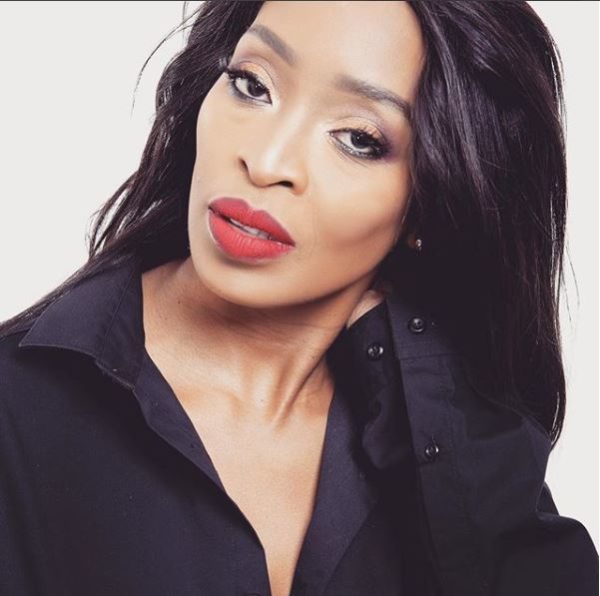 What is Khabonina Qubeka net worth
Khabonina Qubeka aka Khabodacious. Nina is a South Africa actress television presenter, dancer, choreographer, fitness and wellness coach, businesswoman and singer. She is one of the most successful celebrities in South Africa.
Read on as we bring to you What is Khabonina Qubeka net worth and biography
Acting career
Qubeka first rose to prominence playing the character of Doobsie on the SABC 2 soapie "Muvhango", from 2006 to 2007 . She had various other TV roles in the following years, including in the SABC drama series For Sale (2007), The Lab (2008) and on the eTV soapie "Rhythm City", in 2009.
Read Top 10 Richest Celebrities in South Africa
As of 2010, she started in the M-Net telenovela The Wild, as well as appearing on the shows The Mating Game and Erfsondes. In 2014, she hosted her own fitness and lifestyle show on OpenView HD's eKasi+ channel, called Gym e'Kasi (Gym at Home), about making the right food and exercise choices in the comfort of your home and neighbourhood. She's also done the political thriller Ihawu Lesizwe, for the SABC. In 2017,she won the Indie Spirit Award for best actress at the Boston International Film Festival. 
She got the award for playing the character Dora in the film, Dora's Peace. According to her, starring in the film made her see prostitutes from a different perspective. The film was also screened at Orlando Film Festival and Beijing International Film Festival. In 2017, she was reported to be acting as Nina Zamdela in television series, Isidingo.
In the same year, she was also reported to be releasing a new film, titled She is King. In October 2017, she was announced as the hostess of a new South African program, that is centered around school teachers.
In addition to acting, Qubeka is also a dancer and fitness advocate. She regularly uses social media to promote healthy lifestyles and body shape.
Khabonina Qubeka Net Worth
Khabonina Qubeka net worth is estimated at R16 million. she won best actress at the Boston International Film Festival Awards and was nominated as best actress at the Florida Film Festival and Best Actress at the Africa Movie Academy Awards for her role as "Dora" in Dora's Peace. 
She hosted a BET show Fix My Love and has been known for her role as Maxine on a South African award winning show The Wild.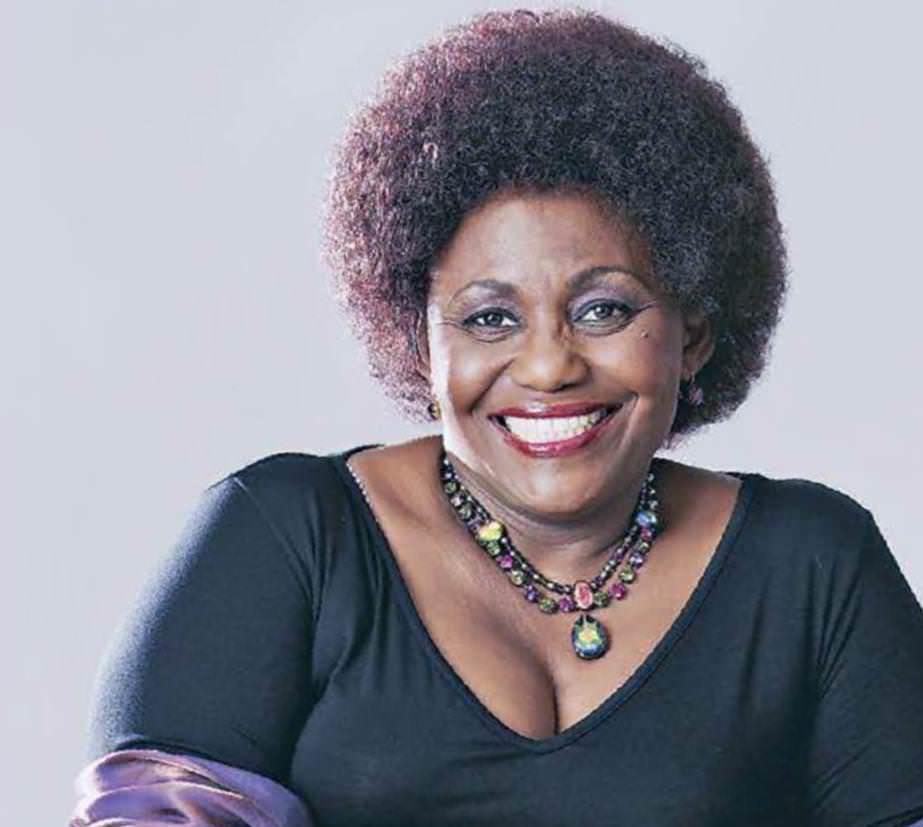 Glusea brings to you Nandi Nyembe net worth
Nandi Nyembe  is a South African actress known for her roles in the sports drama Zone 14, and Soul City.
Early life
Nyembe was born in Kliptown, Johannesburg, in 1950, also stayed in various places, like Botswana and East London , South Africa when she was young. Nyembe has shared how she used to always be cast as a maid in auditions, because of the apartheid regime
Nyembe is known for playing Nandi Sibiya from 1 until 2012 on Zone 14.She also portrayed the character of Lily on SABC 1 hit teen-dramaYizo Yizo (2001-2004), and the leading character in the SABC 1 sitcom Izoso Connexion, from (2006-2007).
She acted in feature films, including Reasonable Man (1999), Saturday Night at the Palace (1987) and supporting actress in Yesterday, in 2004
Nandi Nyembe Net Worth
Nandi Nyembe net worth is estimated at $800,000..
Nyembe has also been a cast member on several television shows, including Mzansi Magic's Isithunzi, Isibaya and The Road for two seasons. In 2016, she was cast in the e.tv drama series Ashes to Ashes. In 2017,Nyembe joined the cast of Mzansi Magic Isithembiso Dolly.
Read Thishiwe Ziqubu net worth
Nyembe has a daughter Nyembe who practiced sangoma (Medium/phycic), she had her sangoma initiation when she was only 17.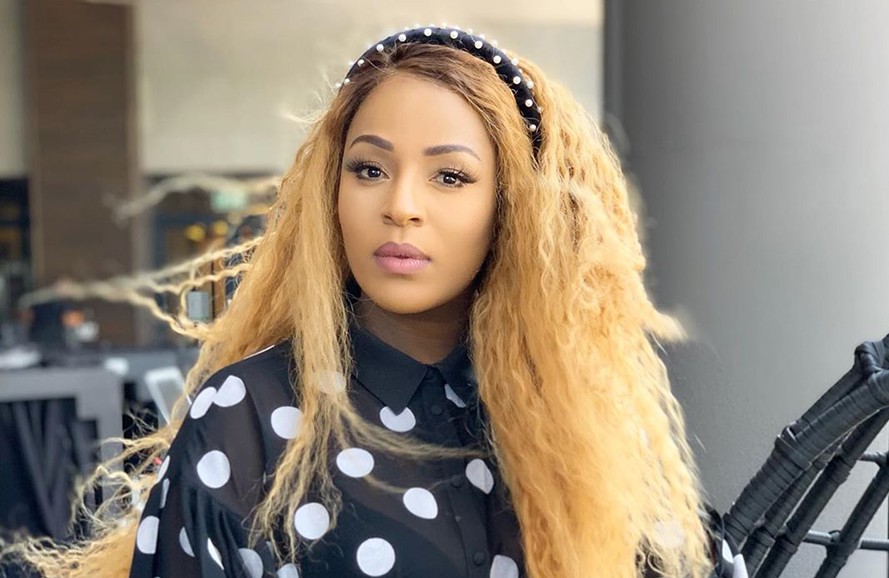 Glusea brings to you Jessica Nkosi net worth and biography
Jessica Ayanda Nkosi is a South African actress and TV presenter, best known for her leading roles in M-Net commissioned telenovelas Isibaya, Ayeye and recently The Queen.
In this article, we will be bringing to you Jessica Nkosi net worth and other information you need to know.
Early life
Jessica Nkosi was born in Empangeni, KwaZulu-Natal to Jabu Nkosi and Nhlanhlayethu Ntuli. Nkosi moved to Eshowe, KwaZulu-Natal after the separation of her parents. While Nkosi was in Grade 11, her father died from Hodgkin's Lymphoma.
Nkosi attended the University of KwaZulu-Natal. Although she began her studies pursuing a Bachelor's Degree in Law, she later switched to studies toward a Bachelor's Degree in Drama and Performing Arts from which she graduated in 2012
Read Thisshiwe Ziqubu net worth
On September 2018, Nkosi and her partner Uzalo actor, Ntokozo Dlamini welcomed their daughter, Namisa Dlamini.
n 2015, she starred as Eve on Mzansi Magic's Ayeye.
In 2020, Jessica began her new role as Thando Sebata on the popular South African telenovela, The Queen.
Jessica Nkosi Net Worth
Jessica Nkosi net worth is $16 million. Nkosi has made appearances on numerous award shows such as the Channel O Music Video Awards, the MTV Africa Music Awards, V-Entertainment and other shows. She has appeared on variety shows such as MTV's Lip Sync Battle Africa as a celebrity guest. She has been brand ambassador for several brands including;
Durban Tourism – Ambassador
Clinique – Global Ambassador
Volvo – Ambassador
G.H. Mumm – Ambassador