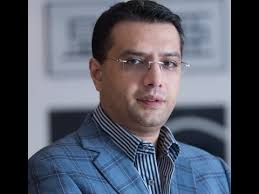 Who is richest man in Tanzania ?
We bring to you the richest man in Tanzania 2023 and the list of the top 10 wealthiest people in the East African country.
Tanzania has an economy and policies that support businesses. There are about 435 Shillings billionaires in Tanzania currently.
This figure is expected to increase as the current president seeks to bring policies that would see an addition of 100 more billionaires during his term in office.
The Richest Man in Tanzania
Mohammed Dewji maintains the lead as the richest man in Tanzania. The business mogul commands a whopping $1.9 billion net worth.
As CEO of the largest privately-owned conglomerate in Tanzania, METL operates in at least six African countries and has ambitions to expand to several more.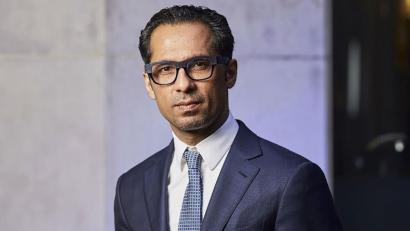 MeTL Group has investments in manufacturing, agriculture, trading, finance, mobile telephony, insurance, real estate, transport and logistics, and food and beverages.
The group conducts business in 11 countries and employs over 28,000 people with the aim to target over 100,000 people by 2021. MeTL's operations contribute ~3.5% of Tanzania's GDP.
Rostam Aziz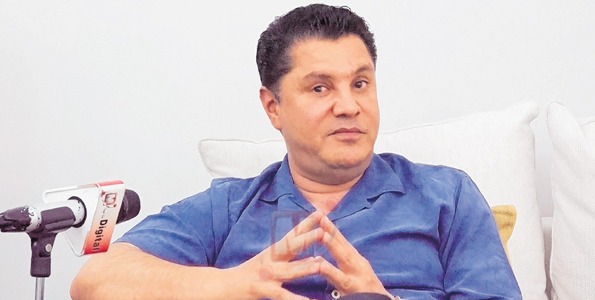 Another richest man in Tanzania is Rostam Aziz. He is a politician, businessman/entrepreneur and economist.
According to Forbes magazine, he was reportedly the first Tanzanian dollar billionaire in 2013 with an estimated net worth of US$1 billion.
According to Forbes magazine Rostam Aziz of Tanzania owns nearly 18% of Vodacom Tanzania, the country's largest mobile phone company, with 15 million subscribers.
Rostam, via Cavalry Holdings, previously owned 35% of the company, but, in May 2014 he sold 17.2% of Vodacom Tanzania to Vodacom Group of South Africa for an estimated $250 million.
He also owns Caspian mining, a contract mining firm in Tanzania, and real estate in Dubai and Oman. Aziz got his start in his family's trading business and then branched out on his own.
The Richest Man in Tanzania
Ally Awadh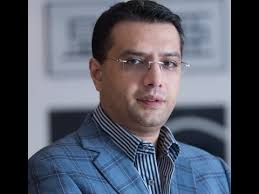 Ally Awadh is one of Tanzania's most prominent businessmen. He is the founder of Lake oil Group.
Lake Oil Group, which Ally Awadh founded in 2006, is one of East and Central Africa's fastest growing energy trading and transportation conglomerates.
The company is now one of the 5 largest distributors of petroleum products in Tanzania.
Lake Oil Group also distributes and trades fuel products in Zambia, DRC, Burundi and Rwanda; owns its own oil storage facilities in Tanzania and the Democratic Republic of Congo; manufactures lubes and Ready Mix Concrete Segment, and operates a fleet of more than 400 tankers.
Lake Oil Group also has trading operations and gas stations in Rwanda, Burundi, Mozambique, Uganda, Canada and United Arab Emirates.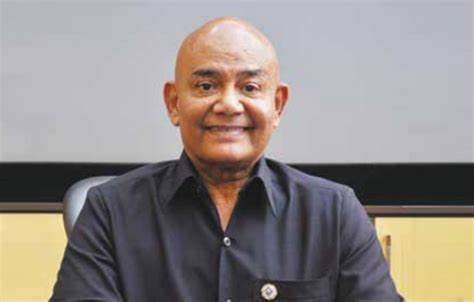 Said Salim Bakhresa is another richest man in Tanzania.
He is the founder and the chairperson of the Bakhresa Group Of Companies. He is a well-known industrialist in the mainland of Tanzania and the island of Zanzibar.
With a humble beginning as a small restaurateur in the seventies, he created the business empire within a span of three decades.
At the age of 14, he dropped out of school to become a potato mix salesperson and would later go on to become a successful African businessman.