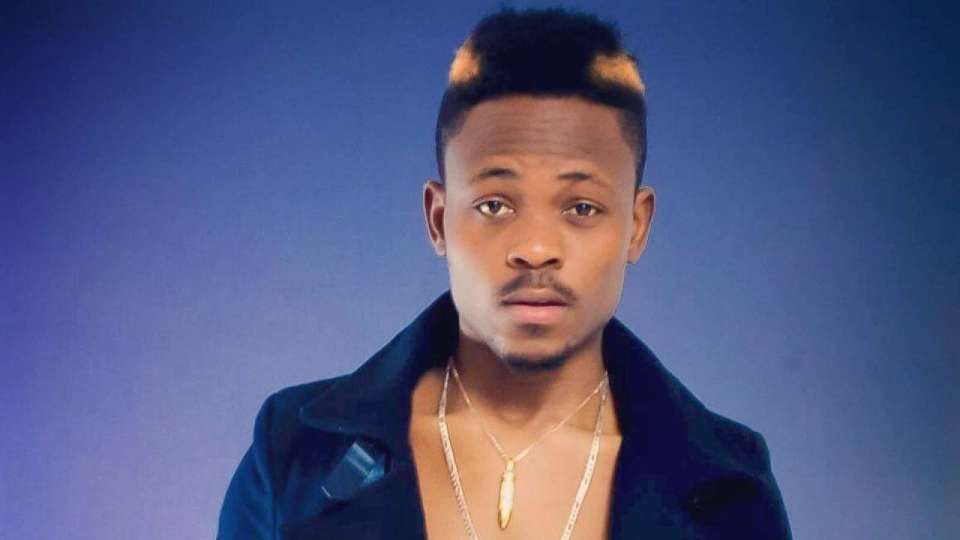 Sherif Abdul Majeed known by his stage name Maccasio, is a Ghanaian Hip hop, Hiplife, and Afropop recording Artist and Entrepreneur. Read more on Maccasio net worth here
Maccasio Profile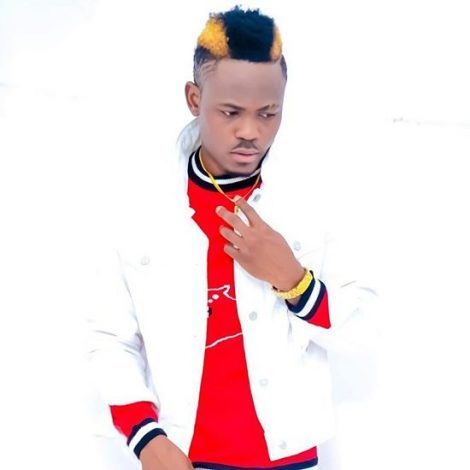 Sherif Abdul Majeed aka Maccasio was born on 6th April 1995 in Tamale in the Northern region of Ghana.
 He is from the Kingdom of Dagbon, in the Northern Region of Ghana. Maccasio raps and sings in his native language Dagbani with the ability to mix it with terms in English and Twi. 
Musical career
Maccasio realized his musical talent at the age of 14. He raps mainly in his native language Dagbani with a blend of English, Hausa, and Twi.
Maccasio launched his debut album "Boussu" in March 2014. His second album, "Oshihila Nkpe" was launched in 2015 at the Picona Gardens.
His third studio album dubbed "Ninsala"  was launched on 19 August 2017 at the Tamale Sports Stadium. Maccasio hosted Shatta Wale at the Tamale Stadium during his 'Too big concert' in Tamale, an event that saw the stadium filled to capacity.
Read Fameye net worth
Maccasio was the headline artist for the 'Northern explosion concert' on February 25, 2017. A pre-independence concert he hosted at the Accra sports stadium. The show saw other big international acts such as Sherifa Gunu, Kofi Kinaata Guru, Rudeboy, and Dr Cryme.
Maccasio pulled a crowd of nearly 20,000 fans to the Tamale Stadium during his peace concert in Tamale.
Maccasio Net Worth
Maccasio net worth about $50,000 – $100,000
In 2016, Maccasio signed a one-year deal as the ambassador for Giant malt for the 3 northern regions of Ghana.
Some Major singles of Maccasio includes;
Pad Featuring Morgan Produced by BlueBeatz
That Girl Featuring Patapaa Produced by Ojah Drumz
Lyrical Stamina Featuring Stone Brain Produced by Tizzle
Mma[MOM] Featuring Ahmed Adams Produced by MOG Mixed by Tizzle
Dagomba Girl Featuring Mugeez (R2bees) Produced by MOG Mixed by PossiGee 
Too Big Featuring Shatta Wale Produced by Da Maker
Inside Featuring Zeal (VVIP) Produced by DJ Breezy
Work Featuring Kofi Kinaata Produced by KinDee
69 Fans Produced by Blue Beatz
Igwe Produced by Blue Beatz
Read Kofi Mole net worth
Content on this website is protected by DMCA. reproducing any content on this site without explicit permission is strictly prohibited.