M.anifest  is a Ghanaian rapper and songwriter. He is one of the best rappers in Ghana and Africa as a whole. M.anifest is one of the most educated musicians in Africa. Read more on M.anifest Biography here
M.anifest Profile
M.anifest, born Kwame Ametepee Tsikata is the son of renowned Ghanaian Lawyer and academician Tsatsu Tsikata and Reverend Dr Priscilla Naana Nketia.
He was born on 20th November 1982. His maternal grandfather Joseph Hanson Kwabena Nketia was a composer, professor and ethnomusicologist. 
Find out M.anifest position on Best Rappers in Africa
M.anifest went to high school at SOS-Hermann Gmeiner International College in Tema. He was the entertainment prefect of his school known as Amet Tsikata.
M.anifest migrated to the Twin Cities (Minneapolis-St Paul, USA) in 2001 to attend Macalester College, where he graduated in 2005 with a Bachelor of Arts in economics.
M.anifest Biography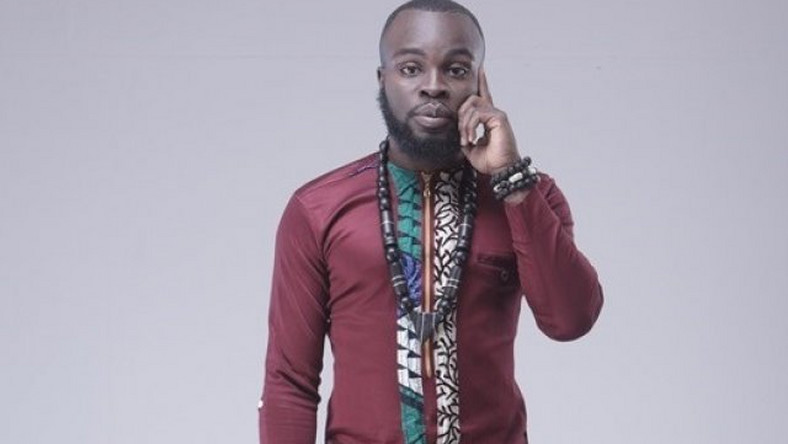 M.anifest Career
The successful rapper discovered his music talent whilst still in school.
In his time in the Twin Cities, M.anifest learnt to adopt the do-it-yourself credo and the know-how in becoming an independent musician.
He released his first solo album, Manifestations, in 2007 funded by royalties he received from lending his voice to a Pepsi jingle that played nationally on U.S radio.
In 2009 he released a free album, the Birds and the Beats, to raise awareness and funds for the work of a non-profit, Young Entrepreneurs Africa.
In 2010 M.anifest linked up with Africa Express and played gigs in France and Spain with them in the same year.
He caught the attention of Africa Express co-founder Damon Albarn who thereafter invited M.anifest to be a collaborator on Rocket Juice & the Moon in 2011.
In September 2012, M.anifest joined the Africa Express train touring the UK.
He released his sophomore album Immigrant Chronicles: Coming to America in September 2011, which included the singles "Suffer", "Asa" and "Blue (Chale What Dey Happen)".
It marked a decade of his life in the U.S. and the beginning of his transition back to Ghana. 
In 2012, M.anifest began making major inroads in Africa performing on The Big Brother Africa stage  as well at the Channel O Music Video Awards in South Africa.
M.anifest Biography
Controversies
On 30 June 2016, M.anifest released a diss track to fellow rapper Sarkodie titled "god MC" attacking Sarkodie with hit backs which made Sarkodie reply within two days by dissing M.anifest on the track "Kanta" (Panda cover).
M.anifest's god MC which is deemed the highest point of his career so far went on to win Hip Hop Song of the year in the Ghana Music Award the following year.
M.anifest Awards
Songwriter of the Year (2008) – City Pages
Minnesota Emerging composer Award (MECA) (2010) – American Composers Forum
Best Hip-Hop Video – 4syte Music Video Awards
Hip-Hop Song of the Year (2013) – Ghana Music Awards
Best Rapper of the year (2013) – Ghana Music Award
Best Special Effects Video (2016) – 4syte Music Video Awards
Best Individual Style (2016) – Glitz Style Awards
Hip-Hop song of the year (2017) – Ghana Music Awards
Best Rapper of the Year (2017)- Ghana Music Awards
Midem Best Artist (2017)- International Midem Awards, France
Best artiste in African Hip Hop award (AFRIMA 2018)
Know to the masses as the Greatest Rapper of all time
Read M.anifest Net Worth
M.anifest Albums
Manifestations (2007)
The Birds and the Beats (Free Mixtape, 2009)
Immigrant Chronicles: Coming to America (2011)
Apae: the price of free EP (2013)
Nowhere Cool (2016)
The Gamble EP (2019)