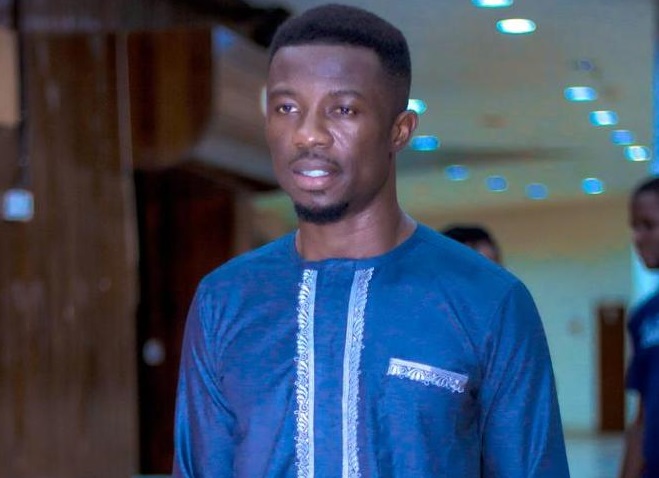 Kwaku Manu is a Ghanaian actor, Musician, and presenter. He was born and raised in Kumasi, Ashanti Region of Ghana. Kwaku was born on March 6, 1984. He is married with three kids.
He has had formal education. Kwaku started his career by acting in the local movie industry Kumahood. He has gained fame in the industry and is best known as one of the hilarious comic actors in Ghana. He is also one of the popular and most loved actors in the country.
Read Kojo Nkansah Lilwin Net Worth
He was nominated as Favorite Actor in the Ghana Movie Awards 2019 Edition.
Kwaku has also been in the music scene in some occasions. He released his first song titled "E'nfanhoahoa ho". Read Top 10 Richest Kumawood Male Actors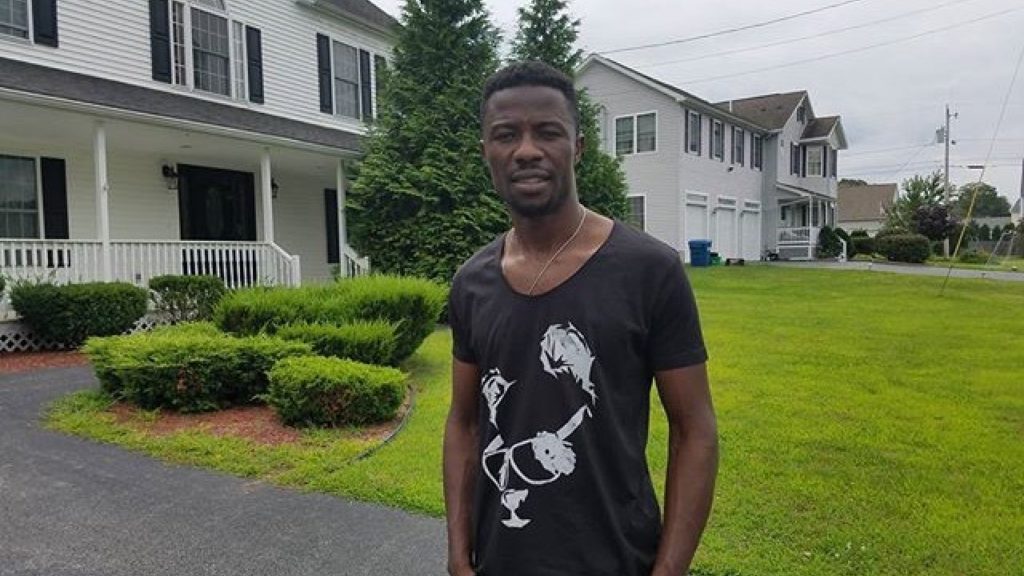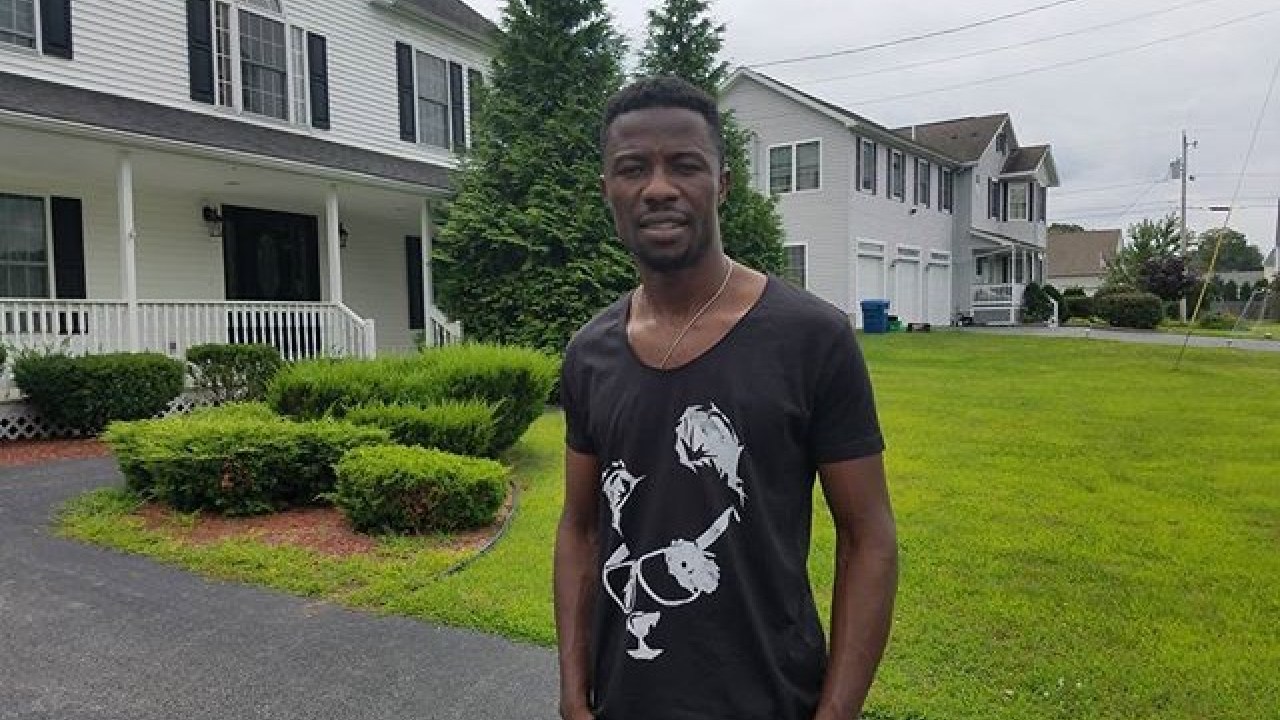 Kwaku Manu Wealth
Kwaku has acquired several properties for himself. He rides in some of the best cars in town including saloon cars and SUVs. One of the vehicles is a Ford SUV.
Read Osei Tutu net worth
He has been featured on several movies like:
The Man with The Burning First
The Great Battle 2.
Who is Stronger?
The Twin Spirit 3
KwakuAzonto
Kwaku Manu Businesses
Kwaku has several investments. Among them is the Manu Educational complex, though he has not been enrolled in formal education himself, he believes in providing g good quality education for the future generation. The school is located in Kumasi.
They cater for preparatory, primary and junior High school levels.
Read Richest Kumawood Actresses
Kwaku Manu TV
The popular actor also runs a YouTube channel where he conducts interviews with celebrities dabbed Aggressive interview