kwabena kesse net worth , companies and profile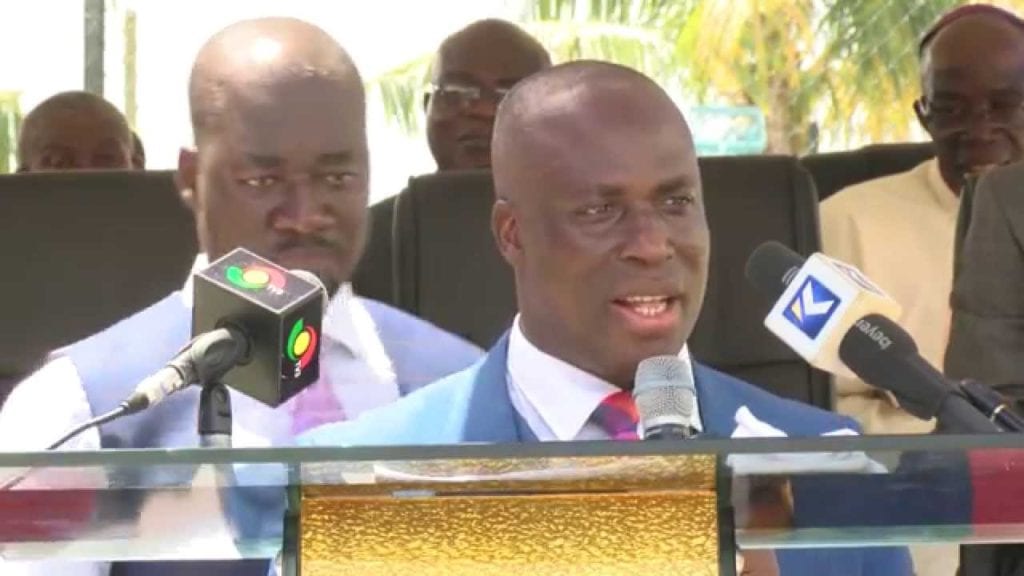 Mr Stephen Boateng (also known as Kwabena Kesse or "Kessben") holds a first class honours degree in Economics and Law, and a Master of Business Administration degree majoring in Finance from the Kwame Nkrumah University of Science and Technology. read more on kwabena kesse net worth
Mr Kesse, is a successful entrepreneur and an astute businessman, is the Chief Executive Officer/Director of the Kessben Group of Companies with over 2,000 employees. There are ten (10) registered companies under the Group. These are: Kessben Travel and Tours, Kessben Driving School, Kessben Computer School, Kessben Shipping and Forwarding Ltd, Fosua Hotel & Conference Centre, Kessben TV, Aseda TV, Kessben FM, Kessben University College, Kessben Consult and Kessben Foundation. He also holds majority shares in Multi Credit Savings and Loans Ltd.
READ COMPANIES OF PAA KWESI NDUOM
Mr Kesse has over 20 years experience of managing a group of complex businesses. He is a member of a number of professional associations, including the KNUST Alumni Association (Ashanti Chapter). He served as a member of the maiden National Peace Council between 2004 and 2010. The Council was set up in 2004, in collaboration with the United Nations Development Program, to coordinate peaceful responses to conflicts that may occur in the country.
kwabena kesse net worth
Kwabena Kesse net worth is not to public but one can tell he is worth several millions of dollars considering his level of achievement.
Follow us on twitter