Khloe Kardashian Net worth 2023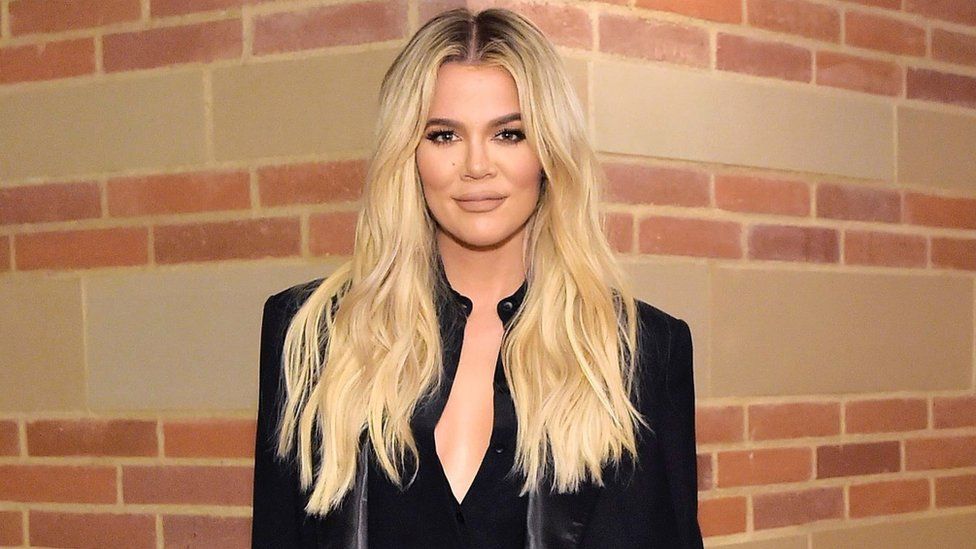 Khloe Kardashian net worth 2023: Khloe Alexander Kardashian, popularly known as Khloe, is a member of the popular family, The Kardashians and the sister to Kourtney, Kim and Rob Kardashian. Khloe is also a businesswoman who runs several clothing lines along with her sisters. Keep reading as we bring to you Khloe Kardashian net worth and biography.
Khloe Kardashian Net worth Profile
| | |
| --- | --- |
| Net worth | $50 million |
| Full name | Khloe Alexander Kardashian |
| Date of birth | June 27,1984 |
| Occupation | socialite, TV personality, businesswoman |
| Nationality | American |
| Marital status | |
| Years active | 2007-Present |
Early Life
Khloe Kardashian was born on June 27,1984 to her Kris Jenner and Robert Kardashian. Her mother is the producer and the creator of the family's Keeping Up with the Kardashians which has brought immense fame and wealth to every member of the family. Khloe is from Los Angeles, where she was born in.
Khloe Kardashian attended several schools such as Bel Air Prep, Saint Martin of Tours School, Daniel Webster Middle School, A.E. Wright Middle School, and Montclair Prep. As a teenager, she briefly attended Marymount High School.
Career
Khloe's career began with her starring in her family reality TV series "Keeping Up with the Kardashians". This reality show showcases the family's life which encompasses business exploits, dramas, as well as other professional pursuits. The commercial success of the reality show has given birth to spin-off such as "Kourtney and Khloe Take Miami" which features Khloe and Kourtney's move to Florida where they opened their new clothing store called D.A.S.H; another spin-off from the Keeping Up with the Kardashians is the "Khloe and Lamar", "Kourtney and Khloe Take the Hamptons" (though it featured one season which contained only 10 episodes)
Other Ventures
Khloe and her two sisters Kim and Kourtney opened a clothing venture in Florida which they call Dash. They also deal on jewelry and swimming apparel. Through Keeping up with the Kardashians, Khloe and sisters got several endorsement deals which they served as brand ambassadors of various brands and were also being paid for every ads post the made on social media. They have worked together to produce some books titled "Kardashian Konfidential" and "Dollhouse".
Khloe has also worked with her ex-husband Lamar Odom on the establishment of a unisex fragrance called Unbreakable. Following that was another release of their second unisex fragrance Unbreakable Joy. In 2018,Khloe signed and endorsement deal with Burst Oral Care as their brand ambassador.
Controversies
There had been some controversies regarding the reckless driving of Khloe which resulted in her having to serve her time in jail on the grounds of violation of probation, after driving recklessly under the influence of alcohol. She was later given an order to be out through an alcohol treatment program while she served her one month jail term. Three hours later, she was released as a result of overcrowding.
Trivia
In 2001, Khloe Kardashian suffered amnesia as a result of the traumatic brain injury she suffered after involving in a car accident where she further suffered a very serious concussion, having gone through the windscreen.
Khloe also lost her father Robert Kardashian to esophageal cancer when she was 18 years old.
Khloe Kardashian Net worth
Khloe Kardashian net worth is $50 million. She earned much of her income through her the Keeping Up with the Kardashians and other endorsements and ventures
Read More