Kenneth Okonkwo net worth 2023: Kenneth Okonkwo is a popular Nigerian lawyer, actor, producer, politician, entrepreneur. He studied international law at UNILAG. Kenneth Okonkwo net worth is about $6 million.
Kenneth Okonkwo Profile
Kenneth was born on 6th November 1968 in Nsukka, Enugu State in the southeastern part of Nigeria.
He obtained a degree in Business Administration from the University of Nigeria, Nsukka. After which he went on to obtain another one in Diplomacy and International Law from UNILAG. He also studied theology at Bible School. After his law school, he was called to the bar as a legal practitioner.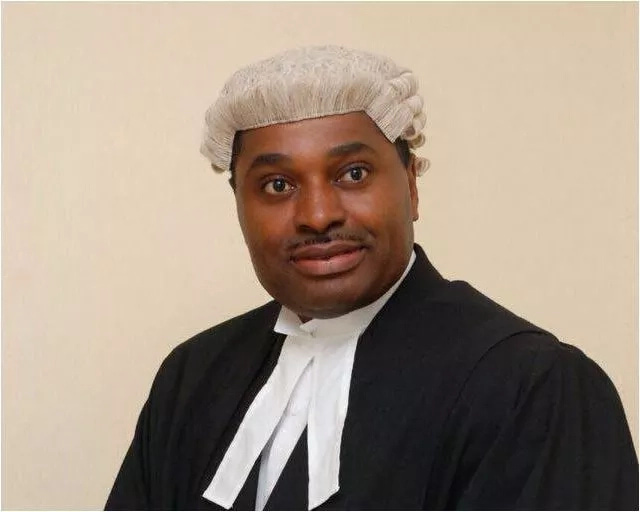 Career
Kenneth first practiced as a lawyer before quiting to enter into acting.
In 1991, Kenneth Okonkwo joined the Nigeria movie industry popularly known as Nollywood professionally and started attending movies auditions and appearing in television series and soap opera.
In 1992, Kenneth Okonkwo rose to fame after starring in the Nollywood blockbuster movie "Living in Bondage" a movie that brought Nollywood to the limelight.
This actor has starred in over 200 Nollywood movies and has received several honorable awards including the title of best actor.
At the moment, Kenneth Okonkwo is one of the most influential and wealthy people in Nollywood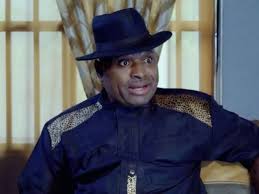 In 1994, Kenneth experienced a spiritual rebirth and started to rethink his attitude towards religion. He says inner purity means much more to him than the material sphere of life now and he is grateful to the almighty God for his salvation.
Kenneth Okonkwo's first marriage to Ogechi Ezekiel took place in 2000. She is the daughter of Pastor Ezekiel who is the General Overseer of Christian Pentecostal Mission International. They lived together as man and wife for 2 years and got divorced in 2002; their marriage was blessed with a son. The film industry was really shocked their separation at the time.
However, it did not take him too long to find love again; he got married some years late to Ifeoma Okonkwo.
Kenneth Okonkwo Net Worth
Kenneth is one of the richest actors in Nollywood with an estimated net worth of about $ 6 million
In 2011, Kenneth Okonkwo was honored by the Nigerian government as Member of the Order of the Federal Republic (MFR) being the highest honor and award given to a celebrity who has contributed immensely to the economic growth and development of the country through entertainment.
in 2016, He was   presented his award of Professional Fellowship Doctorate in Abuja and the President of the Institute of Chartered Economists of Nigeria was on hand to present it.
Kenneth Okonkwo Net Worth is $6 million