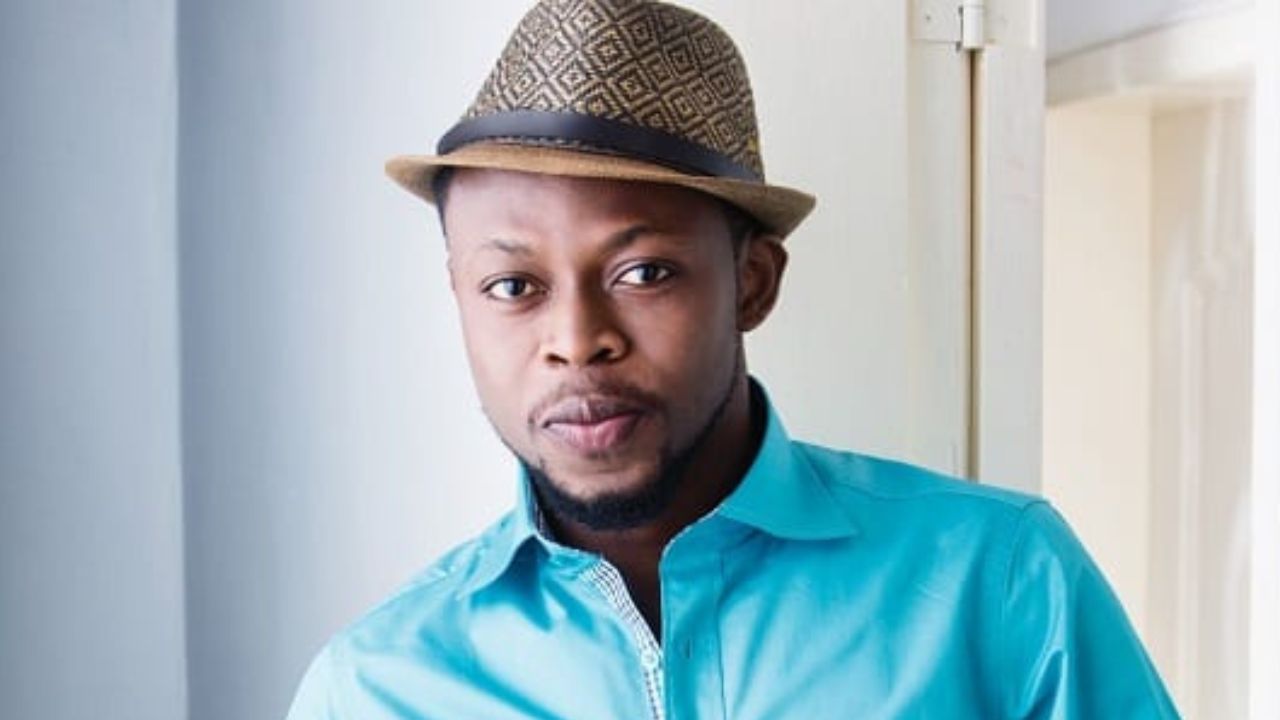 Kalybos net worth , How much exactly is he worth? Read on to find out.
Richard Kweku Asante popularly known as Kalybos, is a Ghanaian Comedian who came to light through his role in the "Boys Kasa" comic series and now an actor as well.
Kalybos Net worth
Kalybos net worth is estimated at $2 million. Kalybos is the character name of Richard Kweku Asante, a filmmaker and an entrepreneur. He made his acting debut in the comedy video series Boys Kasa
Early Life of Kalybos
Kalybos was born on April 27, 1988 to Mr. Peter Owusu Mensah and Madam Felicia Owusu. He attended De-youngsters International and St. Anthony's preparatory school in Accra for his basic education and had his secondary education at Suhum Secondary Technical School where he studied Building Construction. He furthered at the National Film and Television Institute (NAFTI). Kalybos graduated with a best student honor from NAFTI and with a bachelors degree in Cinematography
READ Amazing Facts About Sarkodie You Never Knew
ACTING CAREER
Richard Asante became an instant hit on the screens due to his background in the creative arts industry and naturally being gifted. Richard has always been passionate and fascinated about the creative arts industry and cinematography.
In 2010, he joined Shirley Frimpong Manso's Sparrow Production as an assistant Camera operator with his role model, Mr. John Passah who was then the Director of Photography. He was motivated by his stint with Sparrow Production to develop his inherent passion.
READ Sarkodie Net worth
Is Kalybos married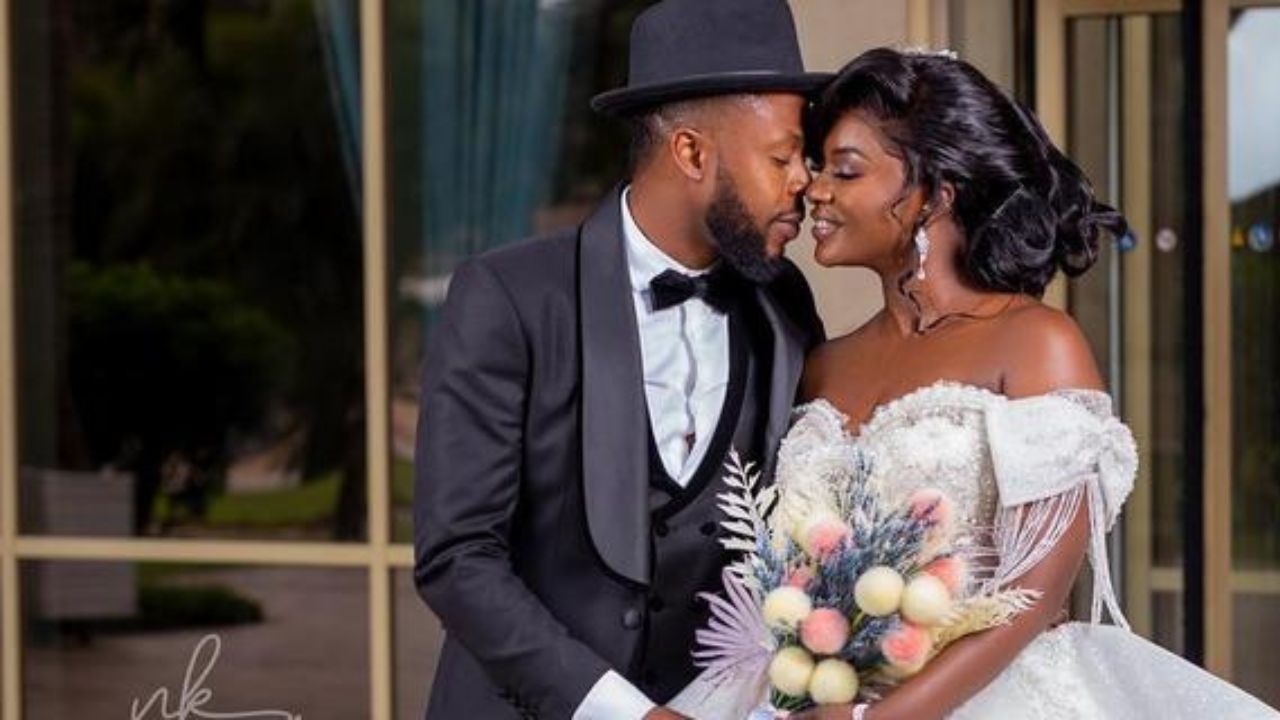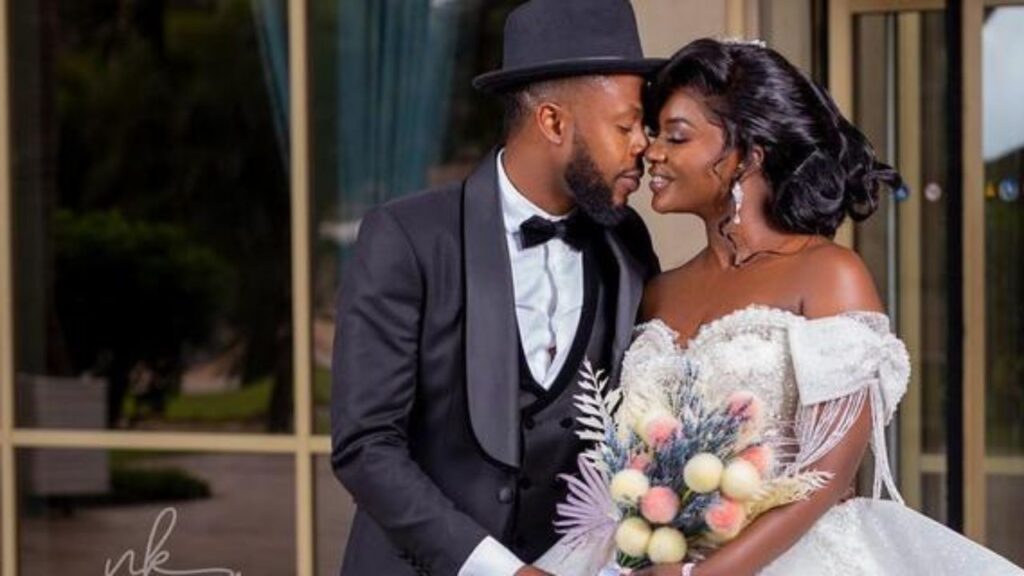 Kalybos is not married yet. It was reported that Actress Priscilla Opoku Agyemang aka Ahuofe Patri and Richard Kweku Asante who is known with the showbiz name as Kalybos of "Boys kasa" fame was once rumored to be having an intimate affair.
unfortunately, it has turned out not to be true. Rather, they were advertising for Rentadress Nostress Ghana, a company that is into Sale, rental of wedding dresses, Accessories, bouquets, shoes, bridesmaids.
How did Kalyvbos get his stage name?
The name Kalybos was formed from these words, Kwaku (K) which is is birth name, Asante (A) which is his surname Lady (L) the name of his sister and Yaa (y) the name of his last sister and wanted to be a Boss so added that, but had to take away one S off, so he looks special hence KALYBOS.
Kalybos net worth is estimated at $2 million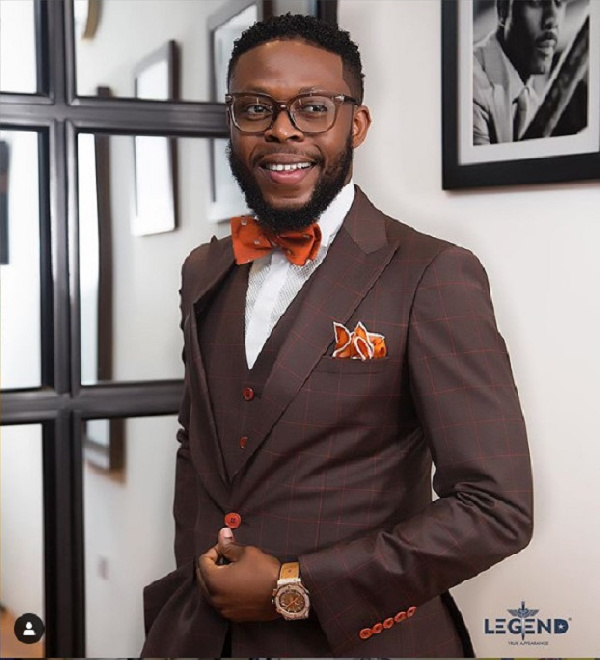 Kalybos Awards and Nominations
1. 2014 Winner of Ghana Movie Awards for DISCOVERY OF THE YEAR
2. 2014 Nominee for Ghana Tertiary Awards in Best Actor and Student of the year
3. 2015 Nominee for Ghana Movie Awards in Favorite Actor
4. 2015 Nominee for Ghana Tertiary Awards in Best Actor and Student of the year
5. 2015 Nominee for Africa Youth Choice Awards in Best New Act
6. 2016 Winner of Golden Movie Awards for Golden Actor in Comedy
7. 2016 Nominee for Exclusive Men's Award
8. 2016 Winner in 23rd NAFTI Film Festival Awards for Best Cinematography
9. 2017 Winner of Black British Entertainment Awards in Best International Award
10. 2017 Winner of Ghana Nigeria Achievers Awards in Comedy
11. 2017 Nominee for Ghana Entertainment Awards USA for Lead Actor in Film
12. 2017 Nominee for Golden Movie Awards in Supporting Actor in Comedy
13. 2018 Nominee in Ghana Movie Awards for Lead Actor
READ SHATTA WALE NET WORTH 2019
Kalybos Films
RICHARD ASANTE (KALYBOS) has acted in several films, including
• KALYBOS IN CHINA
• AMEKYE & DEDE
• JOHN AND JOHN
• ASYLUM IS DOWN
• LOVE LANGUAGE
• MAAME HWE
• 3 BROKE GUYS
• KOBOLOR
• CHOCOLATE CITY
• THE DIVA AND A STRANGER
• THE NEW ADABRAKA
• 3 IDIOTS & A WISE MAN
• OKOMFO ANOKYE POMA
• GHANIAJA
• THE 2 PILOTS
• GHETTO HEROS
what do you think about Kalybos Net worth? leave your reply in the comments below