Johnson and Johnson Net Worth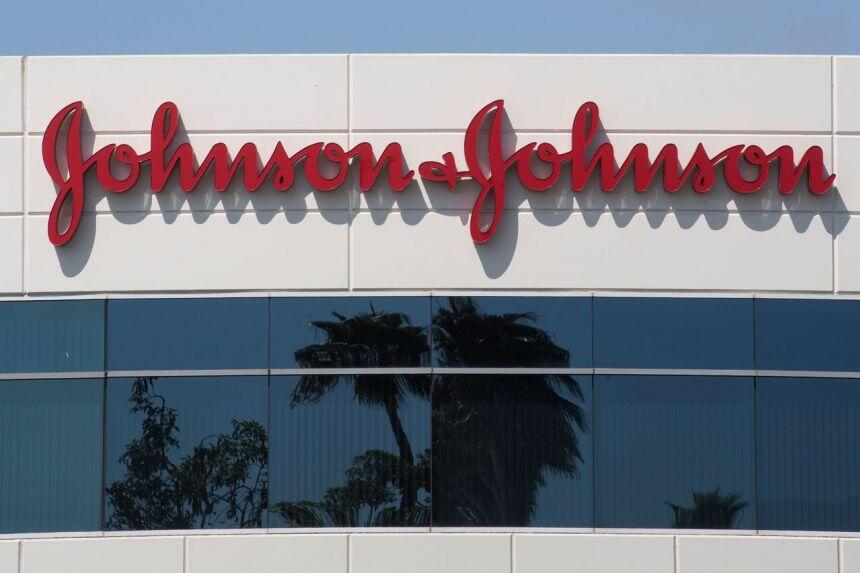 What is Johnson and Johnson net worth?
Johnson and Johnson net worth 2021: Johnson & Johnson is an American conglomerate that has a net worth of $435 billion.  Johnson & Johnson is one of the world's most valuable companies, and is one of only two U.S.-based companies that has a prime credit rating of AAA, higher than that of the United States government.
History
Robert Wood Johnson joined his brothers, James Wood Johnson and Edward Mead Johnson, and created a line of ready-to-use sterile surgical dressings in 1886. They founded Johnson & Johnson in 1886 with 14 employees, eight women and six men.
Read Amazon net worth
 They manufactured sterile surgical supplies, household products, and medical guides.Those products initially featured a logo that resembled the signature of James Wood Johnson, very similar to the current logo. Robert Wood Johnson served as the first president of the company.
Read Top 20 Oil Companies in the world
The company sold medicated plasters such as Johnson & Johnson's Black Perfect Taffeta Court Plaster and also manufactured the world's first sterile surgical products, including sutures, absorbent cotton, and gauze. The company published "Modern Methods of Antiseptic Wound Treatment", a guide on how to do sterile surgery using its products, and in 1888, distributed 85,000 copies to doctors and pharmacists across the United States.
Pharmaceuticals
The company's major franchises in the Pharmaceuticals segment include Immunology, Neuroscience, Infectious Disease and Vaccines, Oncology, Cardiovascular and Metabolism, and Pulmonary Hypertension.
Historically notable drugs include Incivio (telaprevir) for treating hepatitis C, whose sales declined from $2.4 billion in 2014 to $106 million in 2016 as competing curative drugs emerged.
 HIV drugs include Edurant (rilpivirine), Intelence (etravirine) and Prezista (darunavir) but as of 2018, the most significant of these only accounted for around two percent of total revenue at $211 million.
Johnson & Johnson Covid 19 Vaccine
Johnson & Johnson committed over $1 billion toward the development of a not-for-profit COVID-19 vaccine in partnership with the Biomedical Advanced Research and Development Authority (BARDA) Office of the Assistant Secretary for Preparedness and Response (ASPR) at the U.S. Department of Health and Human Services (HHS).
Read Largest Companies in the world
 Janssen Vaccines partnered with Beth Israel Deaconess Medical Center, to develop a vaccine candidate based on the same technology used to make its Ebola vaccine. The vaccine uses an replication-incompetent human adenovirus.
In July 2020, Johnson & Johnson pledged to deliver up to 300 million doses of its vaccine to the U.S., with 100 million upfront and an option for 200 million more. The deal, worth more than $1 billion, was funded by the Biomedical Advanced Research and Development Authority (BARDA) and the U.S. Defense Department.
Johnson and Johnson CEO
Alex Gorsky is chairman and CEO of Johnson & Johnson, and chairman of the executive committee, the company's senior leadership team. He is the seventh person to serve as chair and CEO of Johnson & Johnson since it became a publicly traded company in 1944.
Johnson and Johnson Net Worth
Johnson and Johnson net worth is $435 billion.  It is almost impossible to walk into a pharmacy, drug store, or grocery store, anywhere in the world, without finding a product made by Johnson & Johnson. The company's business is divided into three major business sectors: Pharmaceuticals, Medical Devices, and Consumer Health. In 2020, these segments contributed 55%, 28%, and 17%, respectively, of the company's total revenues.