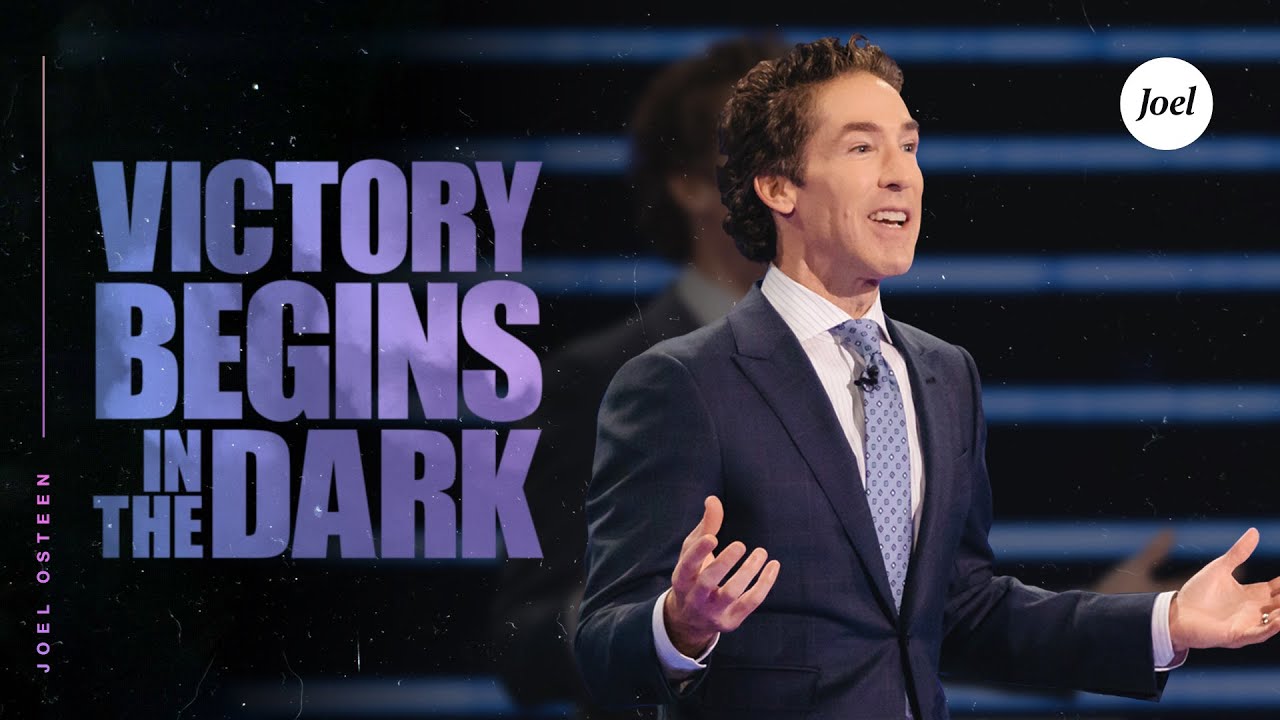 what is Joel Osteen net worth ?
Joel Osteen net worth 2021: Joel Scott Osteen is an American pastor, televangelist, and author, based in Houston, Texas. He is one of the best selling authors in recent times. Joel Osteen net worth is valued at $ 100 million.
Joel Osteen Profile
Osteen was born March 5, 1963, in Houston, Texas, and is one of six children of John Osteen and Dolores.
He graduated from Humble High School, a public high school in the city of Humble, Texas, in 1981 and studied at Oral Roberts University in Tulsa, Oklahoma, where he studied radio and television communications but did not graduate; he did not receive a degree from a divinity school.
Read 50 Inspiring Joel Osteen Quotes
In 1982, he returned to Houston, founded Lakewood's television program, and produced his father's televised sermons for 17 years until January 1999, when his father died unexpectedly from a heart attack
Osteen married Lakewood Church co-pastor Victoria Osteen on April 4, 1987.
They have a son and a daughter. His older siblings, Paul, Lisa, and Tamara, and his younger sister, April, are also involved in full-time ministry.
His half-brother Justin does missionary work and is based in New York.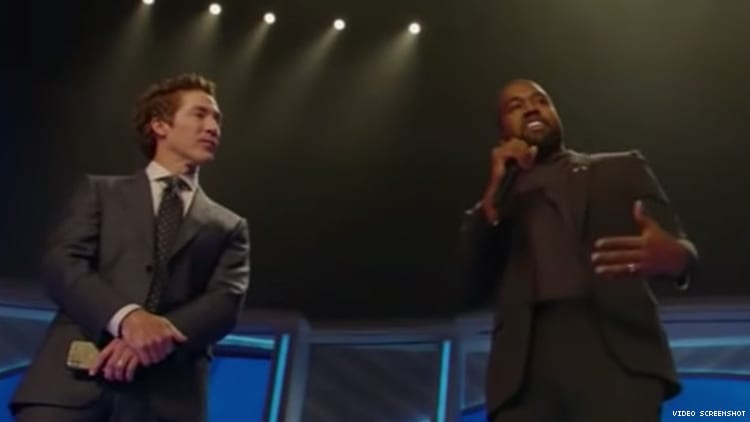 Joel Osteen Career
Osteen's father encouraged him to preach for many years, but he declined, preferring to work behind the scenes until January 17, 1999, when he accepted his father's suggestion and preached his first sermon.
Read Richest Pastors in the world
John Osteen died six days later of a heart attack. Two weeks after his father's death, Osteen began preaching regularly and later that year was installed as the new senior pastor of Lakewood Church on October 3, 1999.
Currently, Joel Osteen has an average audience of over 14 million. He has been described by many as their favorite inspirational speaker including Former presidential candidate John McCain.
Joel Osteen Net Worth
Joel is worth $100 million. He is a prominent preacher on prosperity. Osteen says that as senior pastor, he draws no salary from the church, which has an annual budget of $70 million, and that he instead relies on income from book sales
When asked if he is a prosperity teacher, Osteen responded that if prosperity means God wants people to be blessed and healthy and have good relationships, then he considers himself a prosperity teacher, but if it is about money, he does not.
He has specifically stated that he never preaches about money because of the reputation of televangelists
Some of the Books written by Joel Osteen are;
Your Best Life Now: 7 Steps to Living at Your Full Potential (2004)
Become a Better You: 7 Keys to Improving Your Life Every Day (2007)
Your Best Life Begins Each Morning: Devotions to Start Every Day of the Year (2008)
Good, Better, Blessed: Living with Purpose, Power and Passion (2008)
Hope for Today Bible (2009)
It's Your Time: Activate Your Faith, Achieve Your Dreams, and Increase in God's Favor (2009)
Living in Favor, Abundance and Joy (2010)
Every Day a Friday: How to Be Happier 7 Days a Week (2011)
I Declare: 31 Promises to Speak Over Your Life (2012)
Break Out!: 5 Keys to Go Beyond Your Barriers and Live an Extraordinary Life (2013)
You Can, You Will: 8 Undeniable Qualities of a Winner (2014)
The Power of I Am: Two Words That Will Change Your Life Today (2015)
Think Better, Live Better: A Victorious Life Begins in Your Mind (2016)
Blessed in the Darkness: How All Things Are Working for Your Good (2017)
Next Level Thinking: 10 Powerful Thoughts for a Successful and Abundant Life (2018)
Content on this website is protected by DMCA.  Dont waste your time copying because you would eventually remove it.