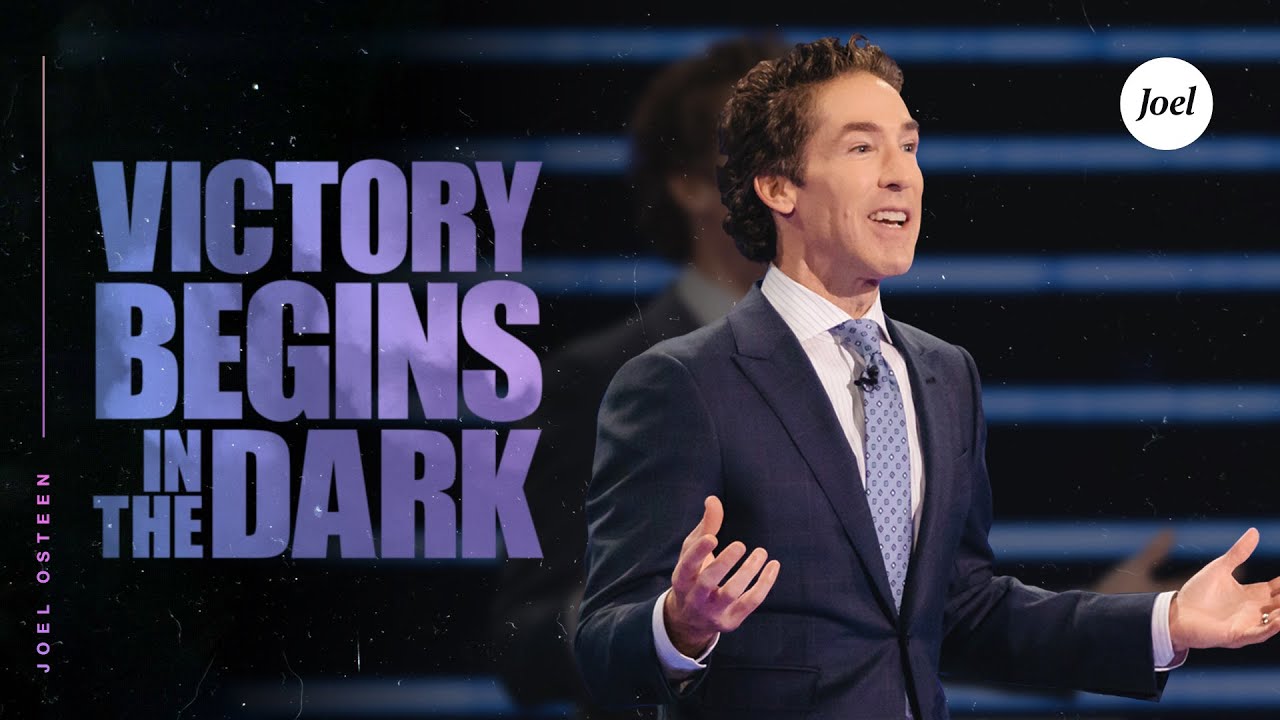 Joel Scott Osteen is an American pastor, televangelist, and author, based in Houston, Texas. He is one of the best selling authors in recent times. Joel Osteen net worth is valued at $ 100 million.
Joel Osteen Profile
Osteen was born March 5, 1963, in Houston, Texas, and is one of six children of John Osteen and Dolores.
He graduated from Humble High School, a public high school in the city of Humble, Texas, in 1981 and studied at Oral Roberts University in Tulsa, Oklahoma, where he studied radio and television communications but did not graduate; he did not receive a degree from a divinity school.
Read 50 Inspiring Joel Osteen Quotes
In 1982, he returned to Houston, founded Lakewood's television program, and produced his father's televised sermons for 17 years until January 1999, when his father died unexpectedly from a heart attack
Osteen married Lakewood Church co-pastor Victoria Osteen on April 4, 1987.
They have a son and a daughter. His older siblings, Paul, Lisa, and Tamara, and his younger sister, April, are also involved in full-time ministry.
His half-brother Justin does missionary work and is based in New York.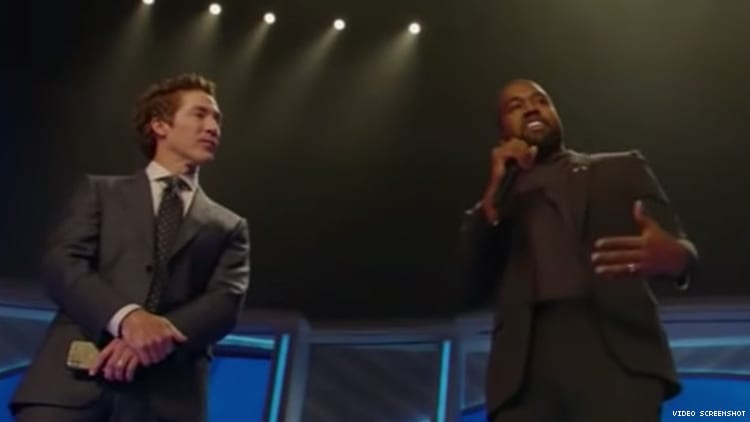 Joel Osteen Career
Osteen's father encouraged him to preach for many years, but he declined, preferring to work behind the scenes until January 17, 1999, when he accepted his father's suggestion and preached his first sermon.
Read Richest Pastors in the world
John Osteen died six days later of a heart attack. Two weeks after his father's death, Osteen began preaching regularly and later that year was installed as the new senior pastor of Lakewood Church on October 3, 1999.
Currently, Joel Osteen has an average audience of over 14 million. He has been described by many as their favorite inspirational speaker including Former presidential candidate John McCain.
Joel Osteen Net Worth
Joel is worth $100 million. He is a prominent preacher on prosperity. Osteen says that as senior pastor, he draws no salary from the church, which has an annual budget of $70 million, and that he instead relies on income from book sales
When asked if he is a prosperity teacher, Osteen responded that if prosperity means God wants people to be blessed and healthy and have good relationships, then he considers himself a prosperity teacher, but if it is about money, he does not.
He has specifically stated that he never preaches about money because of the reputation of televangelists
Some of the Books written by Joel Osteen are;
Your Best Life Now: 7 Steps to Living at Your Full Potential (2004)
Become a Better You: 7 Keys to Improving Your Life Every Day (2007)
Your Best Life Begins Each Morning: Devotions to Start Every Day of the Year (2008)
Good, Better, Blessed: Living with Purpose, Power and Passion (2008)
Hope for Today Bible (2009)
It's Your Time: Activate Your Faith, Achieve Your Dreams, and Increase in God's Favor (2009)
Living in Favor, Abundance and Joy (2010)
Every Day a Friday: How to Be Happier 7 Days a Week (2011)
I Declare: 31 Promises to Speak Over Your Life (2012)
Break Out!: 5 Keys to Go Beyond Your Barriers and Live an Extraordinary Life (2013)
You Can, You Will: 8 Undeniable Qualities of a Winner (2014)
The Power of I Am: Two Words That Will Change Your Life Today (2015)
Think Better, Live Better: A Victorious Life Begins in Your Mind (2016)
Blessed in the Darkness: How All Things Are Working for Your Good (2017)
Next Level Thinking: 10 Powerful Thoughts for a Successful and Abundant Life (2018)
Rapulana Seiphemo Net Worth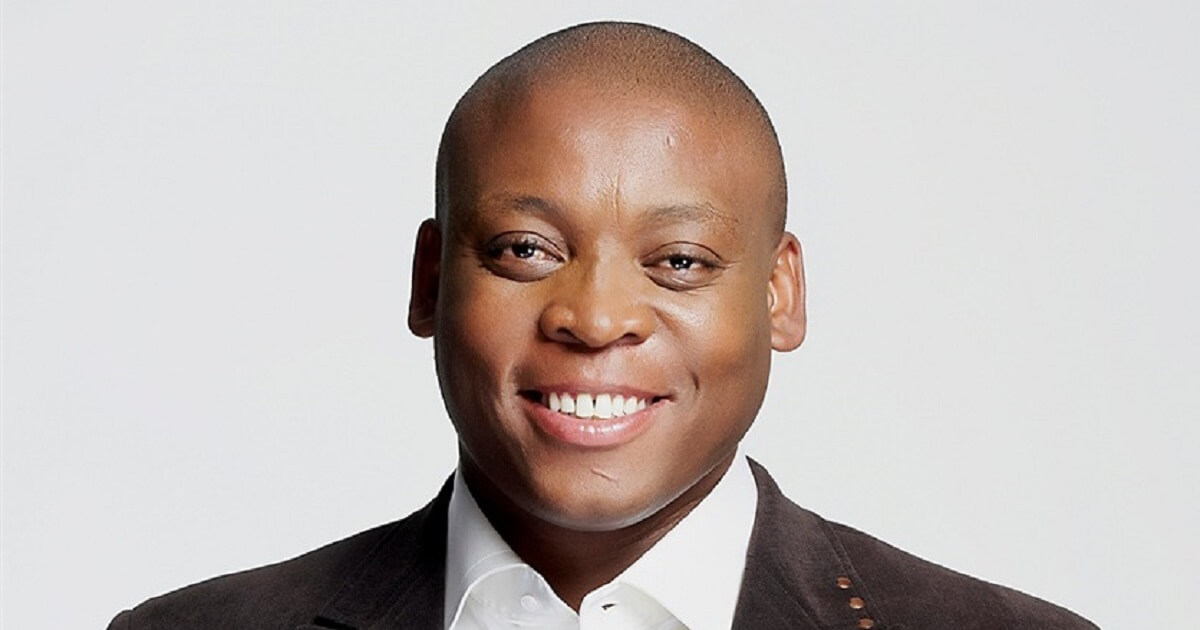 What is Rapulana Seiphemo net worth?
Rapulana Seiphemo is a South African actor and filmmaker. He is primarily known for his role as Tau Mogale in the long-running soap opera Generations and its continuation, Generations: The Legacy.
Rapulana Seiphemo net worth is estimated at $3 million.
Rapulana Seiphemo Profile
Rapulana was born on 4th November, 1967 in Meadowlands, South Africa.
His career began back in 1989. He has also had starring roles in How to Steal 2 Million, Tsotsi and the sports dramaThemba.
He made a move from Generations: The Legacy to join Mzansi Magic's telenovela The Queen in early 2020. Rapulana Seiphemo and His well known business Partner Kenneth Nkosi started a production company called Stepping Stone Pictures back in 2003 which they ran until 2015.
Read Top 10 Richest Actors in South Africa
Under Stepping Stone Pictures, they produced and starred in a film titled Paradise Stop. They produced a 13 part drama series for SABC 1 called Task Force as well as numerous content for Mzanzi magic including Laugh Out Loud (LOL)
Rapulana Seiphemo Net Worth
Rapulana Seiphemo net worth is estimated at $3 million. He is one of the best actors in South Africa. He is an actor and producer, known for Gangster's Paradise: Jerusalema (2008), White Wedding (2009) and Tsotsi (2005).
Wife
Rapulana engaged with his long-time partner Olga Rubeiro in 2003. The two became a couple at Royal Swazi Sun in Ezulwini, Swaziland, and they have sired three children together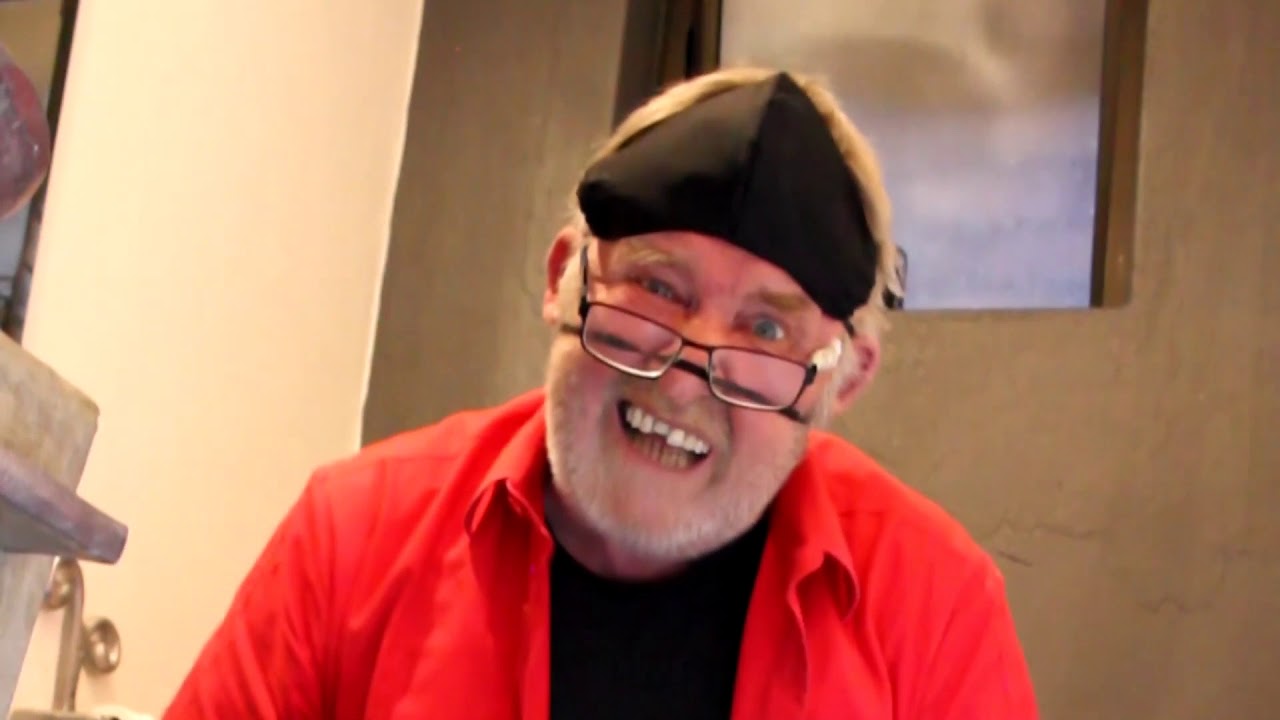 Glusea brings to you Leon Schuster net worth
Leon Ernest "Schuks" Schuster  is a South African filmmaker, comedian, actor, presenter and singer. Leon Schuster net worth is estimated at $3 million. Keep reading to find more information about him.
Biography
Schuster was drawn to the filmmaking process at an early age. As a child he and his brother would play practical jokes on his family and film these. He explained, in a 2010 interview about his early life in Bloemfontein, "I remember running down the isle of the Ritz Theatre, playing cowboys & crooks, which was all the rage at the time. I also remember loving Laurel and Hardy, Charlie Chaplin and the Three Stooges. I was always acting things out, and pulling pranks.
I used to fool my grandma into thinking I'd shot myself in the foot with my pellet gun… tomato sauce everywhere, me squealing like a wild pig. Pranking is just in my nature, but I'd never thought I'd become a movie star… no, I'm not a movie star, I'm just a local outjie that likes to entertain people.
Schuster went to Hoërskool Jim Fouché in Bloemfontein, and then studied for a BA degree at the University of the Orange Free State, where he played rugby for the first team. He returned to Jim Fouché as a teacher for two years.
Career
Schuster began working for the South African Broadcasting Corporation. During his time at the SABC, he created the Afrikaans radio series Vrypostige Mikrofoon with Fanus Rautenbach – which involved disguising his voice and playing phone pranks on unsuspecting victims.
On 19 June 2020, South African streaming service Showmax removed over six of Schuster's films, citing his content as being "racially insensitive", consideing he has used blackface in many of his films for "comedic effect". This came during the heightened Black Lives Matter protests. Schuster reacted, saying he was "shocked" and "can't believe that the content of his films does any harm". He said his work is "innocent" and just him "pranking people"
Leon Schuster Net Worth
Leon Schuster net worth is estimated at $3 million
Read Also Ian Roberts net worth
Jo-anne Reyneke Net Worth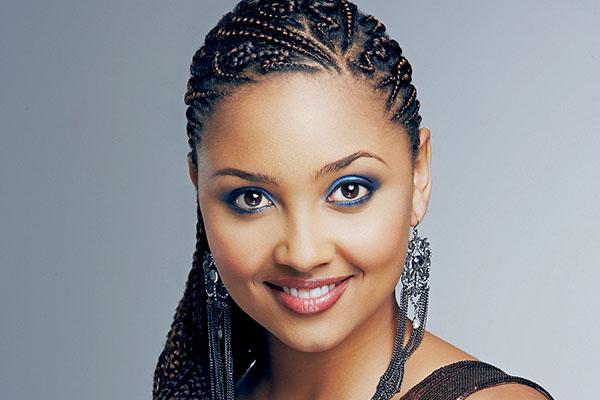 What is Jo-anne Reyneke net worth?
Jo-anne Reyneke is a is a South African actress best known for her television soap opera roles as Pearl on SABC 2's Muvhango and as Prudence Oliphant, an office manager for Redemption Records, on e.tv's Rhythm City.
Read Khabonina Qubeka net worth
I n this article, we will be bringing to you Jo-anne Reyneke net worth
Early life
Jo-anne Reyneke was born in Vereeniging, Gauteng to a black zulu mother and a white father.  She was raised with her brother in Pietermaritzburg, KwaZulu-Natal by her single mother.She has spoken about how she was teased growing up in the township because of her light in complexion skin and features due to her mixed-race heritage.
Read Also Jessica Nkosi net worth
She attended Russell High School where she became interested in drama and the performing arts.After matriculating she enrolled at Movietech Film and Television School in Durban where she studied performing and music.
Career
She began her career at The Playhouse Company, Durban when she was cast in the Duma Ndlovu play The Game, starring alongside Mary Twala, Lucia Mthiyane and Sindi Dlathu. As Duma Ndlovu was the creator of the play and the creator and executive producer of Muvhango, Jo-anne was offered a role on Muvhango, as Pearl a receptionist. It was her breakthrough role, gaining her recognition.
 In 2013, she left Muvhango, featuring in Intersexions, before appearing in Rhythm City later that year. She has gone on to appear in prominent roles in tv series' High roller, Isidingo and Scandal!. In 2019 she was appearing in BET's comedy show "Black Tax" with Jason Goliath and Mamodibe Ramodibe
Read Sandra Prinsloo net worth
Jo-anne Reyneke Net Worth
Jo-anne Reyneke net worth is estimated at R8 million.
In 2008, Jo-anne Reyneke married then Generations actor Thami Mngqolo, who took the role of 'Senzo Dlomo'. The couple had two children, Uvolwethu born 2013 and Lungelo born 2015. In 2018 after 10 years of marriage, Reyneke and Mnqolo divorced.