Glusea.com – Joeboy net worth
Joeboy is a Nigerian singer and songwriter. He is known in real life as Joseph Akinfenwa Donus. Joeboy was the first of 100 recipients to earn a share of a $300,000 grant from Mr. Eazi; he used his portion of the grant to shoot a music video for his single "Fààjí"
Read more on Joeboy net worth in this article.
Joeboy Biography
Joeboy was born on 21st May, 1997. He attended his primary and secondary education in Lagos state and then proceeded to the University of Lagos where he graduated with a bachelor's degree in Human Resource management.
Read Richest Musician in Nigeria
Joeboy started his music career by making video covers of other musicians songs. One of his songs on Ed Sheeran's "Shape of You" which he posted on Instagram was seen by music sensation Mr. Eazi.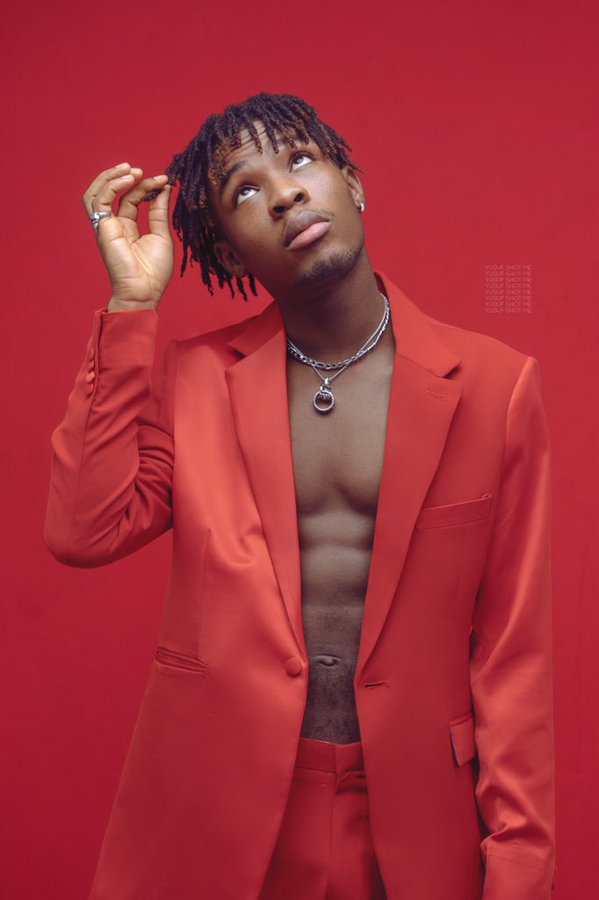 Joeboy was with Mr Eazi's funding and mentorship program emPawa100, becoming one of 10,000 applicants from 14 countries.
Read Rema net worth
Joeboy was the first of 100 recipients to earn a share of a $300,000 grant; he used his portion of the grant to shoot a music video for his single "Fààjí"
He went on to release several hit songs including the most popular "Baby" which surpassed 31 million views on YouTube.
Joeboy also released another banger "Beginning". The song received massive plays across all media platforms. He went on to release other good songs including; "Don't Call Me Back ft Mayokun, "All For You" "Call" blessings among others.
Joeboy Net Worth
Joeboy is worth $800,000. He won Best Artiste in African Pop at the 2019 All Africa Music Awards, and Best Pop at the 2020 Soundcity MVP Awards Festival.
Joeboy is currently signed to emPawa Africa music label
Read Mr. Eazi net worth
More on Joeboy net worth