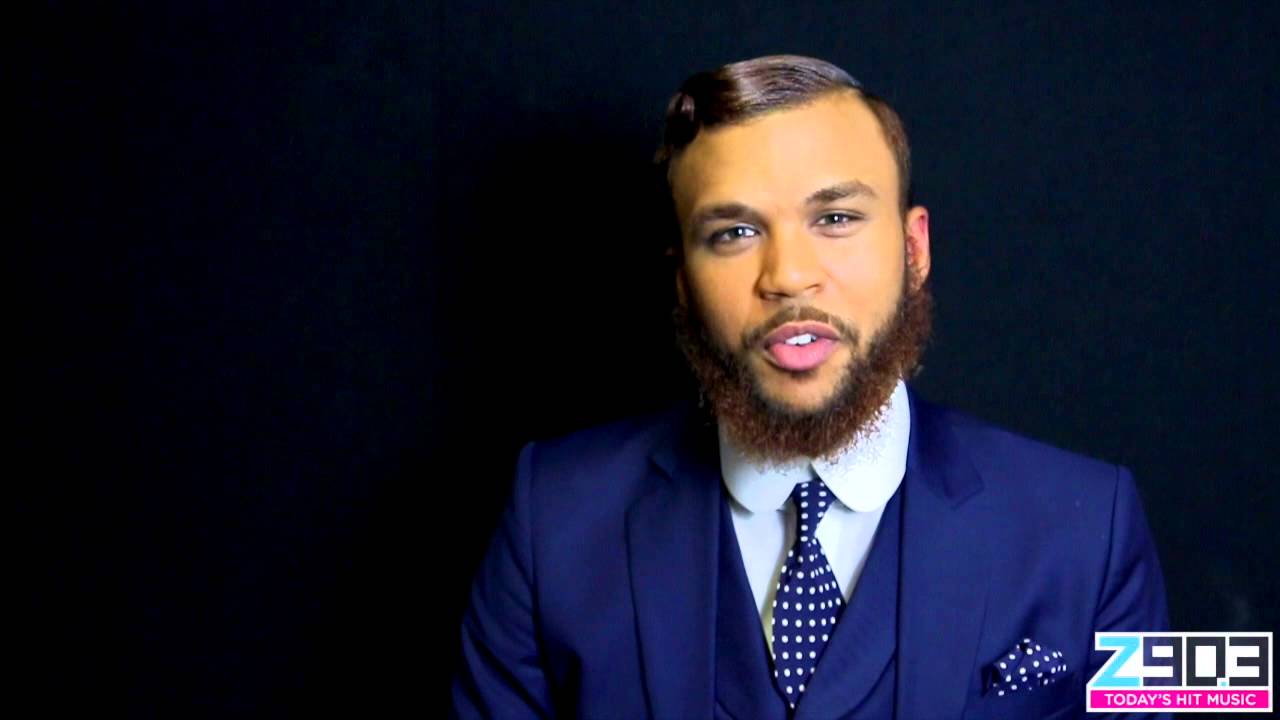 Jidenna net worth 2022: Jidenna Theodore Mobisson is a Nigerian-American rapper, singer, songwriter, and record producer. He is signed to Janelle Monáe's Wondaland Records label. Jidenna net worth is $8 million
Jidenna Biography
Theodore Mobisson was born on May 4, 1985, in Wisconsin Rapids, Wisconsin, to Tama Mobisson, a Caucasian accountant, and Oliver Mobisson, a Nigerian Igbo academic.
He grew up partially in Nigeria, where his father was working as a professor of computer science at Enugu State University.
When Jidenna was 6 years old, the family moved back to the United States.
In 1995, the family moved to Norwood, Massachusetts, and then to Milton, Massachusetts, in 2000. His father died in 2010.
Read Davido net worth
Jidenna Career
While in high school Jidenna became a co-founder of the rap group Black Spadez, and began producing, arranging and writing.
He released his first album with Black Spades as their final project at Milton Academy, where Jidenna graduated in 2003.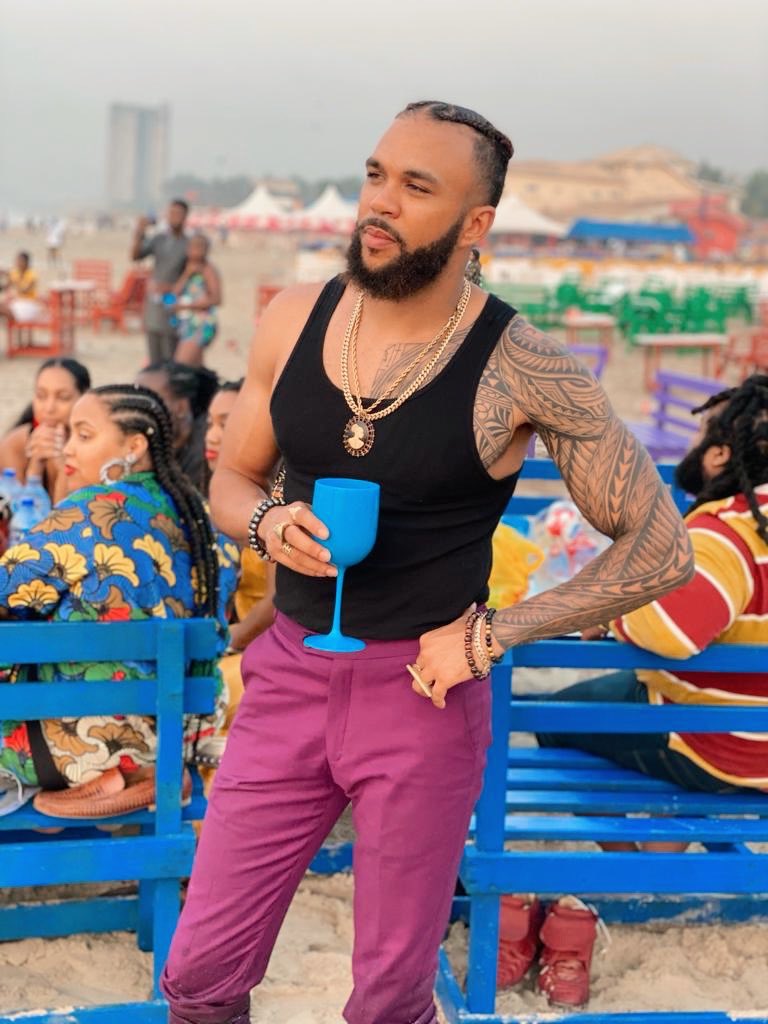 In 2008, after graduating with a Bachelor of Arts degree in Comparative Studies in Race and Ethnicity from Stanford University, he pursued his music career while working full-time as a teacher, moving between Los Angeles, Oakland, Brooklyn, and Atlanta, before signing a deal with recording artist Janelle Monáe's Wondaland Records.
Read Richest Musicians in Africa
In February 2015, Jidenna released his first official single, called "Classic Man" featuring GianArthur.
In 2015, the second single from the EP was released – "Yoga" by Janelle Monáe and Jidenna.
His song "Classic Man" was nominated for Best Rap/Sung Collaboration at the 58th Grammy Awards.
In 2019 Jidenna released his second album, 85 to Africa
Jidenna Net Worth
Jidenna net worth is $ 8 million.
Jidenna stated that his major influences include KRS-One and Big Daddy Kane, as well as the Nigerian Highlife music genre.
Some selected Jidenna songs are;
Bambi
Long Live the Chief
Classic man
Classic Man (Remix) (feat. Kendrick Lamar)
Read Richest Musicians in Nigeria