James Franco Net Worth and Biography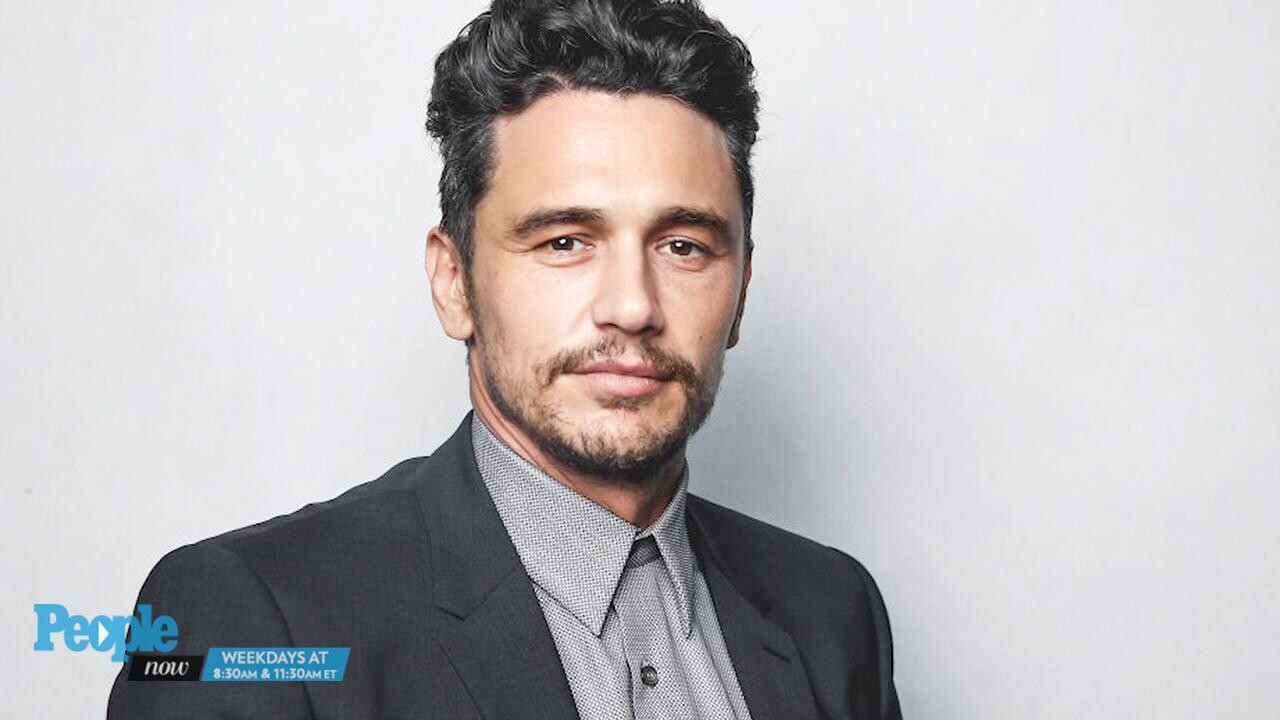 What is James Franco net worth?
James Franco net worth: James Edward Franco is an American actor, filmmaker, painter, and writer. He is one of the most successful actors. He has been honored on several occasions for his work.
Early life
James Edward Franco was born in Palo Alto, California. He graduated from Palo Alto High School in 1996, where he acted in plays. This led to him attending CSSSA in 1998 for theater studies.
Although the idea of becoming a marine zoologist interested him, Franco had always secretly wanted to become an actor but feared being rejected.
 He enrolled at the University of California, Los Angeles (UCLA) as an English major, but dropped out after his first year against his parents' wishes to pursue a career as an actor, since he would have had to wait two years to audition for their acting program. He instead chose to take acting lessons with Robert Carnegie at the Playhouse West.
Around this time, he took up a late-night job at McDonald's to support himself because his parents refused to do so. He was a vegetarian for the year prior to working there.
Acting career
After 15 months of training, Franco began auditioning in Los Angeles. His first paid role was a television commercial.
Franco is known for his work on television; his first prominent acting role was the character Daniel Desario on the short-lived ensemble comedy-drama Freaks and Geeks (1999–2000), which developed a cult following.
Read Richest Black Actors
He portrayed the title character in the television biographical film James Dean (2001), for which he won a Golden Globe Award, and received nominations for Screen Actors Guild Award and Primetime Emmy Award.
Franco had a recurring role on the daytime soap opera General Hospital (2009–2012) and starred in the limited series 11.22.63 (2016). He starred in the David Simon-created HBO drama The Deuce (2017–2019).
Franco is known for his roles in films, such as Sam Raimi's Spider-Man trilogy (2002–2007), Milk (2008), Eat, Pray, Love (2010), Rise of the Planet of the Apes (2011), Spring Breakers (2012), and Oz the Great and Powerful (2013).
Read Richest Actors in the world
He is known for his collaborations with fellow actor Seth Rogen, having appeared in eight films and one television series with him, examples being Pineapple Express (2008), This Is the End (2013), Sausage Party (2016), and The Disaster Artist (2017), for which he won a Golden Globe Award for Best Actor.
James Franco Net Worth
James Franco net worth is $30 million. one of his movies, 127 Hours is one of his most well-reviewed movies and was also a commercial success, earning $60.7 million against an $18 million budget. His performance earned him universal acclaim from critics. Subsequently, he was nominated for an Academy Award, Golden Globe, and SAG award, as well as winning an Independent Spirit Award.