J Balvin Quotes on Life, Music and Success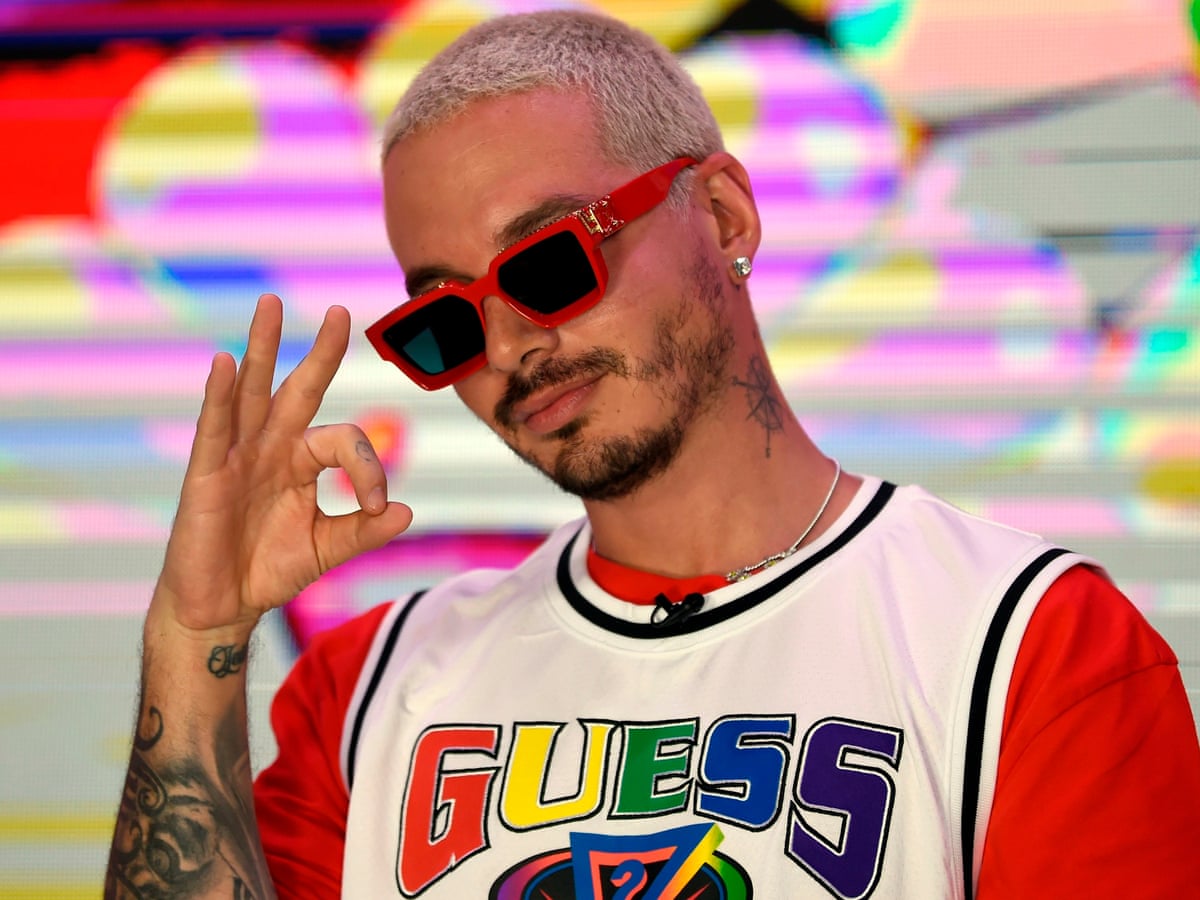 J Balvin Quotes: Jose Alvaro Osorio Balvin popularly known as J Balvin is a very prominent reggae singer, urban pop artist, Latin pop star and hip-hop music star from Columbia. He has been dubbed the "Principle Del Reggaeton" in Spanish which means "Prince of Reggae". 
J Balvin has over the years sold over 35 million copies of his music recordings globally in fact he is one of the best selling Latin music artists in the world. He has been nominated twice for the Grammy Awards. He is also a recipient of two MTV Video Music Awards, four Latin Grammy Awards and five Billboard Latin Music Awards.
A quick one, J Balvin was born on May 7,1985 in Medellin, Colombia before he relocated to the United States Of America in order to learn English which he uses in some of his songs. His fame has only kept increasing over the years due to his style of music, his focus on the goal and other factors which he pays attention to. Here's a collection of the famous J Balvin Quotes on that can also motivate you in life. 
Read
J Balvin Quotes
"Music is one way of expressing yourself, and fashion is another." – J Balvin 
"I enjoy everything I do, from music to fashion or to watches – the lifestyle." – J Balvin
"Colombian culture has a lot of music – it's in our blood; it's in our DNA." – J Balvin
J Balvin Quotes "I want to make music for everybody."
 "Mi Gente' is a song that embodies a special moment in music – a new sound of a Latino culture on the rise and being embraced globally." – J Balvin
 "We want to change to point of view about Latinos in the world and Colombians. Forget about the bad past." – J Balvin
Read; Richest Musicians in the world
 "I see myself like what Drake did in the game. I came with melodies and different lyrics, from a different place – reggaeton is from Puerto Rico; Drake is from Canada." – J Balvin
J Balvin Quotes "If you really want to flex, you have to be real." – J Balvin
"Dreams are the ones that really keep me moving all the time. That's what drives me." – J Balvin
"I'm just a regular guy trying to make my dream come true like everybody else." – J Balvin
 "I'd want to start being a creative director of a specific line, like Adidas, for example. If they called me up to collaborate on something, I would do it." – J Balvin
"When you see a movie, they always put the Latino on the bad side or in a tacky way. It's not like that. Latinos are shining like a diamond." – J Balvin
 "I want to change the perception about Latinos worldwide. I think people don't know yet how cool we are." – J Balvin
J Balvin Quotes "As Latinos, we are many, and our geography is gigantic."
"Mexico is a Latin powerhouse. And Mexicans, they're known as hard workers. Here in the U.S., not everybody wants to do those kinds of jobs. I've lived. I know what it feels like and what they go through and how families suffer." – J Balvin
J Balvin Quotes "Kanye and Pharrell are in fashion. Why not J Balvin?"
"I don't have to work with superstars – I want to work with cool artists that make super music." – J Balvin
"Thanks to social media, we've also been able to show ourselves as we are. In the end, masks are useless. You have to be real." – J Balvin
"Music goes further than any border, any language." – J Balvin
"By erasing barriers of races, colors, continents, genres, or languages, we can achieve the whole world moving their head to the same beat." – J Balvin
"I'm not a big fan of fame; I'm a big fan of success." – J Balvin
J Balvin Quotes "I don't pretend to be anybody else but me."
J Balvin Socila Media Handles
Source: www.glusea.com