How to Write an Application Letter (Best Guide)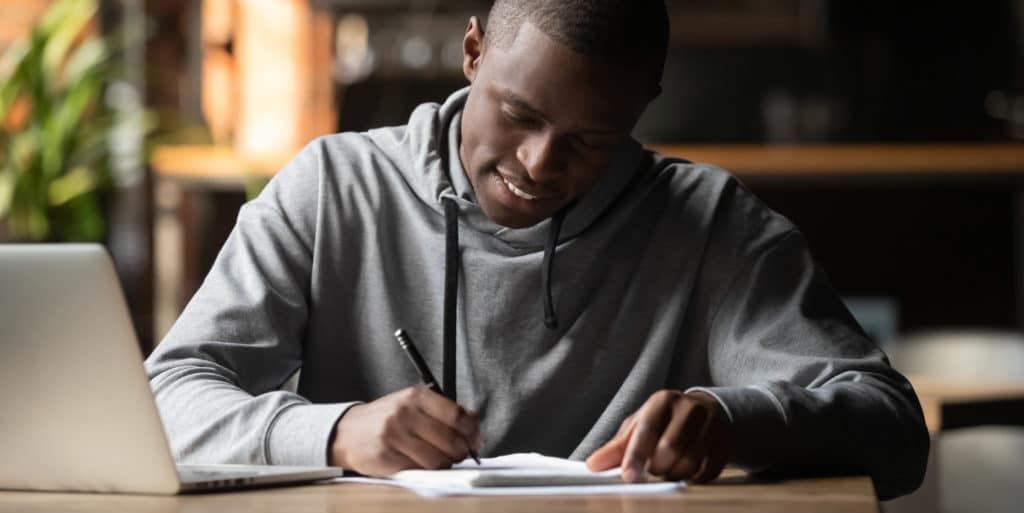 How to Write an Application Letter
How to Write an Application Letter: Writing an application letter looks easy but at the same time hard to write. One thing is sure, knowing what to include in an application letter and what not to include poses a big challenge to some. The way you write your application letter will determine whether your potential employer will call you for an interview or not.
An application letter speak volume of you, hence the need to be careful when writing an application letter. There are certain things you need to put into consideration when writing an application letter for a job, this is why www.glusea.com is here to assist you on how to write an application. First we need to know what an application letter is.
What is an Application Letter?
An application letter otherwise called a cover letter is a document that is submitted to the management of a company or an establishment for a job. Information about you as an individual or individual and also trying to convince your potential employer why you should be considered for a job you are applying for.
Read Tips for Students on how to Start an Essay Topic
In the letter, you are meant to include your qualifications, years of experience, achievements and skills that should put you above other applicants, giving the management a reason they should call you for an interview.
Format of an Application Letter
Application letter has a format that you must follow. Below is a format you need to follow when writing an application letter.
First you have to be professional when writing a cover letter. Professionalism is very important as this will impress on the potential employer's mind and will make them want to consider you for an interview. Being professional here means that the manner of writing must not be to casual. It is advisable that you use the widely accepted font size 12 of times new Roman's and also try to be brief and straight to the point.
Secondly, use a formal or business heading for your letter. At the top right corner of your letter is your address, followed by the company's address which begins with the title of your potential employer at the left corner side of your letter below your address, close to the margin
Finally, you address the person you are directing your application to either as "Dear Sir or Madam", if you do not know their name, but if you know them by name, then you address them by their last name.
How to Write an Application
The following six steps will guide you on how to write a good application letter that will leave a good impression on the mind of your potential employer;
Carry out a back check on the company and the available positions that can be applied for.
Begin your letter by stating your interest in the available position in the company.
Also, outline all your available qualifications and job experiences.
Include a piece of brief information about yourself and where you come from.
Show gratitude even though you are yet to be considered, words like "thank you in anticipation" will go a long way.
Conclude with "Yours faithfully ", followed by your name, signature, and phone number.
Read How to get rich