How To Use A Nail Strengthener For Maximum Strength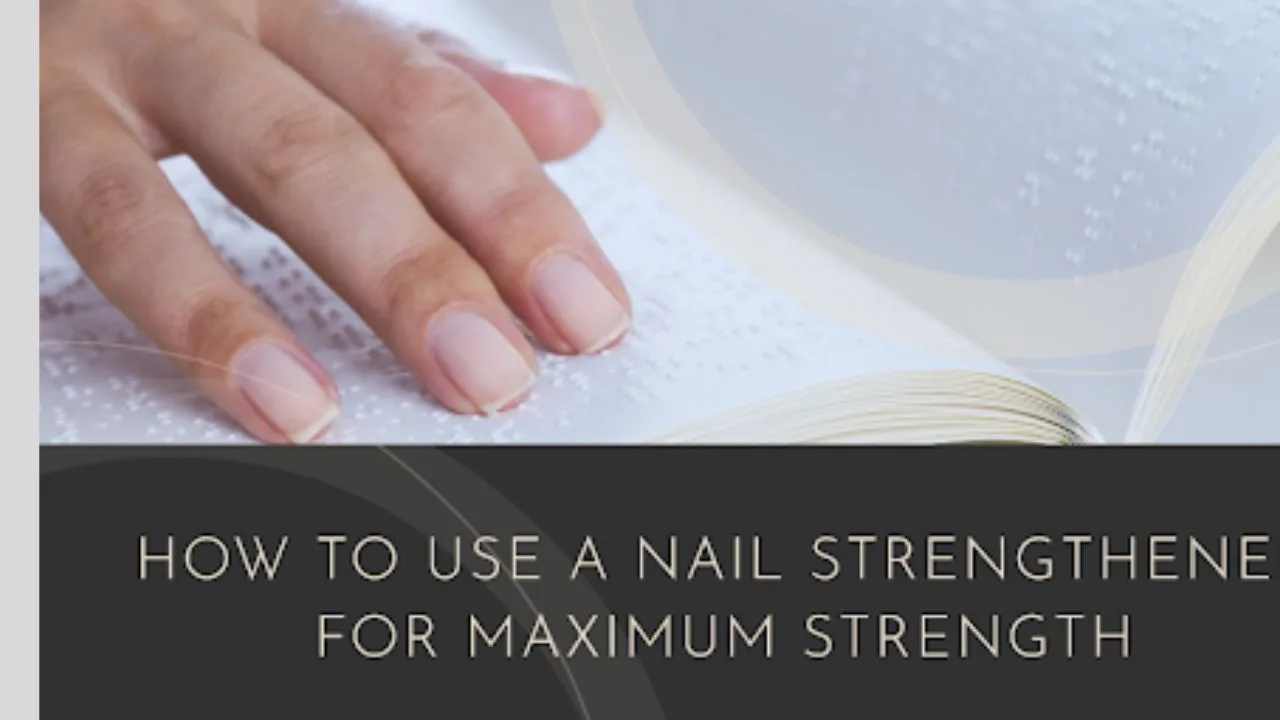 Nail care is sometimes overlooked as a fundamental element of self-care, yet it is critical for overall health.
Taking care of your nails can aid in preventing health issues like nail infections, paronychia, and fungus. Additionally, nail care makes your hands and feet appear younger,  improving your confidence and attitude.
There are various procedures and products to protect the health of your nails, but the one you should take advantage of is using the nail strengthener.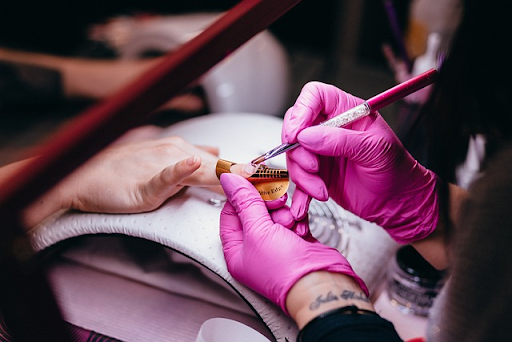 Nail strengthening plays an essential role in nail care and maintenance. A nail strengthener contains the necessary proteins and vitamins, which they transmit to the nail plate to aid nail growth. Also, they add a layer of physical protection to your nails, preventing them from drying out or breaking while healing.
Therefore, you should implement specific practices to realize the full strengthening potential of a nail strengthener.
This article will explore those particular practices of how to use a nail strengthener to achieve maximum nail strength, from cleaning your nails before use to following healthy nail habits. 
Read Power of Cloud Services: Transforming Businesses for the Digital Age 2023
1. Pick the Correct Nail Strengthener
Choosing the right nail strengthener is crucial to attaining maximum nail strength. You must understand your specific nail needs and use the information to pick a quality nail strengthener to meet all your demands.
Certain nail-strengthening products contain concentrated calcium for nails needing strength and protection. They also help repair and prevent nails from peeling. Also, other products are embodied with the moisturizing formula that contains mainly Vitamin E to help prevent nails from snapping and splitting. This product is more helpful to those who live in cold climates or spend their days hitting the beach, as those are guaranteed ways to dry out their nails.
When armed with the knowledge of what precisely your nails need, you can purchase the perfect product that will ensure maximum benefits. You will have the healthiest and strongest nails possible.
2. Clean and Trim Your Nails
Cleaning your nails before applying a nail strengthener is essential. It is the secret to realizing the maximum strength benefits of nail strengthening and also ensuring your nails are clean and healthy. This helps prevent the bacteria from growing under the fingernails leading to weak and infected nails.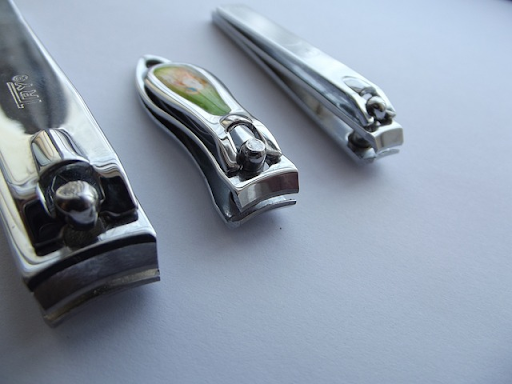 You can use a polish remover, especially one with an acetone-free formula, designed to soften the polishes on the nails for easy removal. You can also use dish soap to wash your hands and nails. These soaps are designed to cut grease and frequently work well to lessen oil and grease buildup beneath the nails.
As for trimming, use sharp manicure clippers to trim your nails across, then round the tips in a gentle curve. Long nails are more likely to break and get snagged on things, while shorter nails are less prone to chips, cracks, or splits, which helps to keep them strong.

3. Follow the Product Instructions
In nail strengtheners, abiding by the application instructions of the products is crucial to attaining the best results. Nail-strengthening products usually accompany detailed instructions on how to use them properly. Some products may advise using a base coat first, while others may be applied without one. Thus, you should use the suggested application method to ensure the product delivers its best results to you as a consumer.
Furthermore, the stipulated frequency of application of nail strengthener should be considered to realize the maximum nail strength. Some products need to be applied daily, while others need to be applied sometimes or once a week.
The frequency is often defined by the product's composition and intended use. More or less application of the product might reduce its efficacy and prevent the product from producing the desired effects.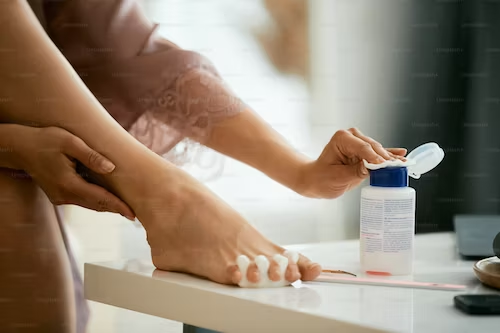 4. Apply in Thin Layers
When applying nail strengtheners, it's time to embrace the art of precision and the virtue of patience. Applying thin layers ensure that every nook and cranny is covered, allowing the strengthener to penetrate and fortify your nails from within.
Start by placing a small droplet of the nail strengthener onto the brush. Remember, a little goes a long way! Too much product can result in a thick, uneven application, compromising overall effectiveness. With a steady hand, gently sweep the brush from the base of your nail to the tip, ensuring that the entire surface is coated. Take your time, relishing the process, and allow the first layer to dry completely before proceeding.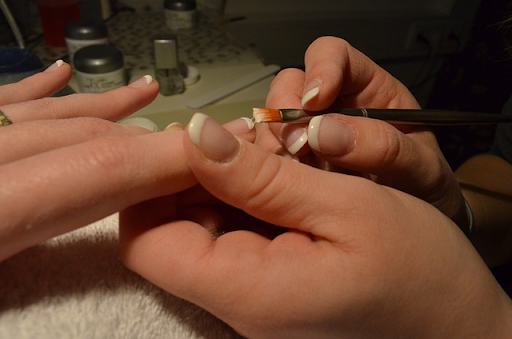 If you desire additional reinforcement, it's time for round two! Apply a second thin layer, following the same method as before. The key is to avoid rushing this step. Let each layer dry completely before applying another, as a hasty application can lead to a less effective outcome.
5. Apply Regularly
Applying a nail strengthener regularly is key to getting the best results. You should create a routine and be dedicated to using the product as directed regularly. Regular usage is necessary to experience the product's significant results, like successful strengthening and improving the nail's health.
Remember, consistency does not allow you to go beyond the application guidelines. Rather, it entails you adhering to the application routine, whether once a week or daily, without failure. Also, patience is essential as it may take a few weeks to notice any gains in nail strength.
Conclusion
Using a nail strengthener can considerably increase the strength and endurance of your nails, providing you with the assurance to flaunt your hands.
By choosing the right nail strengthener for your nails, adopting nail hygienic practices, maintaining a regular application schedule, and following the product's stipulated instructions, you are guaranteed to have the strongest nails possible.
Remember to be patient and fully dedicated to the practices to have gorgeous, strong, healthy nails that are less likely to break and sustain damage.
Source: Glusea