How to Transfer Credit From MTN TO MTN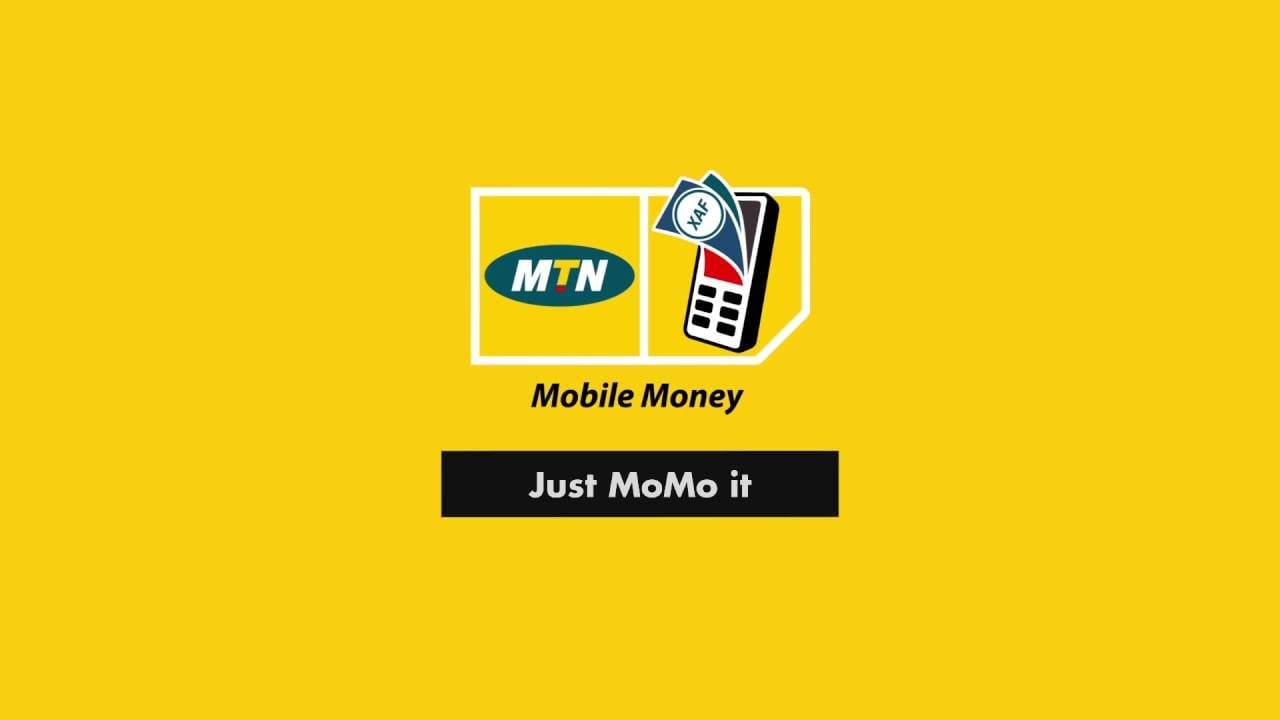 Have you been wondering how you can transfer credit from one mtn number to another? This article will take you through the simple process of how to transfer  mtn credit.
Read How to Protect you Bank Account from Fraud
Keep Reading.
Before we dive into the steps of how to transfer mtn credit, you need to understand that there are two ways of transfering mtn credit. I.e using a transfer chip and using a prepaid (normal) chip.
How to Transfer MTN credit Using Prepaid(Normal) Chip
Transfer Credit using  M2U 
Dial *198#
choose 1 to activate your account
Enter a 4 digit PIN, Re-enter to confirm
Dial *198# after the registration
choose option 2 to transfer
Enter the receiver number
Enter the amount to transfer
Enter the decimal . NOTE: ENTER ONLY THE NUMERALS WITHOUT  ANY DECIMAL
Enter you PIN and send.
How to Transfer MTN credit Using MTN Mobile Money
Dial *170#
choose option 3
choose option 1
choose option 2 for others
Enter the amount to transfer
Enter recipients number
Enter your PIN and send
Read MTN Mobile Money Transaction Charges
#FightCoronaTogether #WeDey4eachother #wedey4U pic.twitter.com/jW7XIRSVCA

— MTN Ghana (@MTNGhana) March 16, 2020
How to transfer money from your bank account to your MoMo wallet
You can transfer funds from your bank directly to your MoMo account. Just follow these steps:
Dial *170#
Enter 5 for Financial Services
Enter 1 for Bank Service
Enter 2 for Transfer from Bank
Select Bank
Select Bank account
Enter Amount
Enter MM PIN
You will receive notification for a successful transaction
How to cash out your MoMo wallet from an ATM
MTN MoMo allows you to cash out at the ATM
To cash out,
Dial *170#
Enter 5 for Financial Services
Enter 1 for Bank Service
Select 3 for ATM Cash Out
Select 1 to Generate Token
Enter Four-digit Secret Code
Enter Amount
Enter MM PIN
You will receive notification for a successful transaction