How to think like a genius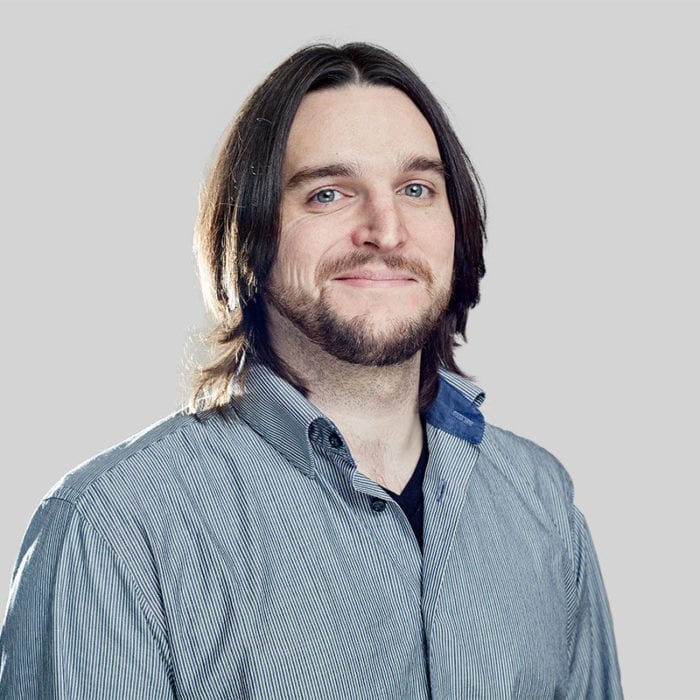 You don't have to be Leonardo DaVinci or Albert Einstein to think like a genius. There are plenty of ways to hone your creativity and sharpen your critical thinking skills. Try letting your mind wander without judging your thoughts. Question conventional wisdom, and aim for deeper levels of knowledge than mere memorization. Work on developing good habits, such as writing down your ideas and balancing downtime and being productive. Seize opportunities to learn, and don't forget to provide your mind with the fuel and rest it needs.
Adopting Creative Thinking Strategies
Let your mind wander without judging your ideas. Take some time every day to let your mind run free. Brainstorm, daydream, or contemplate life. Don't assess or evaluate your thoughts, even if they seem silly – let your imagination run wild.
For example, suppose you start thinking about a cloud city that hovers hundreds of feet in the air. Don't just judge it as impossible and stop thinking about it. Imagine details like how the people there live, how the city manages to stay in the sky, and how people get to the city from the ground. You might come up with a great idea for a novel or even a new technology!
You can also put on some music while you let your mind wander. As long as it's not too loud, ambient noise can help encourage creativity.
Think critically and question conventional wisdom.
Great ideas sometimes fly in the face of conventional wisdom, 
so think outside of the box and open doors others ignore. 
Instead of blindly accepting something as true, ask questions and
 approach information critically.
Blindly accepting something just because an authority figure says it's true isn't a good way to learn. When someone tells you something is absolutely true all of the time, try to imagine exceptions to the rule.
READ 5 WAYS TO BE SUCCESSFUL AT A YOUNG AGE
Use diagrams and images to visualize problems.
Albert Einstein famously used images and visual thought experiments to solve problems. When you're confronted with an abstract problem or feel like your thoughts are jumbled, use visual aids to help see the bigger picture.
Flowcharts, thought bubbles, venn diagrams, and mind maps are great visual tools. They can help you organize information and spot connections between concepts that you might not have noticed.
GOOD MORNING QUOTES FOR A GIRLFRIEND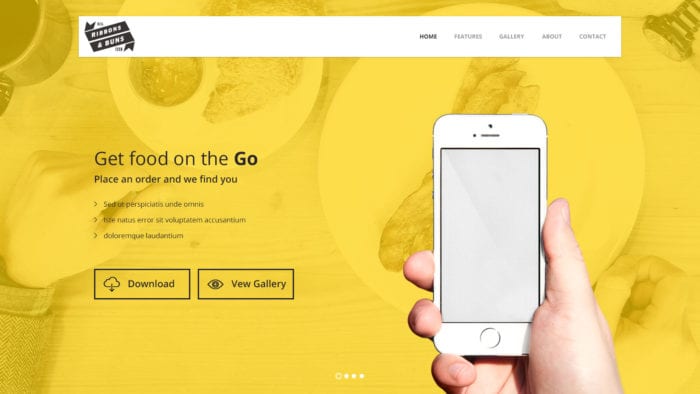 CHOOSE ONE FROM THE LIST BELOW:
1. "I love you so much sweetheart, I just don't know where to start. Maybe because my love for you is like the sunrise, every day it is a new prize. Good morning."
2. "Hello. I may be mistaken, but I think I love you and you love me. Right?"
3. "It's time to wake up sleeping beauty. The world needs your warmth, and I need your touch."
4. "Every morning that I wake up madly in love with you is a day that I want to keep living."
5. "Most people pray to God at night, thanking him for the day that has passed. I pray to God in the morning, thanking him for making you mine and letting me live one more day in paradise."
6. "I wake up smiling thinking of you; I smell the flowers and you come to my mind; I feel the breeze and think of your breath on my skin; I am so happy I can call you mine."
7. "It's time to rise and shine sleepy head. It's time to face the day. Remember, our love will help you overcome any of the day's obstacles."
8. "Rise and shine. It's time to get up, put on some clothes (or take them off) and come downstairs to give me a hug and kiss."
9. "I hope your day is filled with love and happiness. You don't know how much you mean to me."
10. "Every day that I wake up next to you is a day that I want to repeat for the rest of my life."
11. "Your smile is stronger than any cup of coffee I have ever had. It wakes me up in an instant and keeps me motivated all day long."
12. "You are my shining light. Now it's time to wake up and show the world you're magic."
13. "Good morning, my love. No matter what happens today or what happened yesterday, I want you to know that you're the one for me. I love you."
14. "You're probably sleeping like a baby all warm and cozy in your bed, but I just wanted to tell you how special and beautiful you are. I hope that my text brings a smile to your face and sets the tone for a wonderful day filled with happiness."
15. "The day can't start without a hug and a kiss. So, wake up and come outside – I will be waiting."
16. "It's morning and I already love you more today than before I went to sleep."
17. "Some people need coffee in the morning to wake up, but all I need is to think of you. Well, who am I to be choosy? I made you some coffee and left it on the counter."
18. "The sun rises in the east and sets in the west, but as long as you're sleeping in my bed, I will never realize because my life revolves around you."
READ GOOD MORNING MESSAGES FOR HER
19. "The beautiful sunrises of the day remind me that  beauty can only be found in you."
20. "When I looked up at the sun, it reminded me of you. It is always so bright and hot. When the cold air breezes, I remember how lonely and cold the world would be without you."
21. "It is in the morning that I miss you the most. Before your eyes open up and a smile gleams across your face, this is when I miss you the most."
22. "Sweetheart I am right behind you, I support you and I want all your dreams to come true. Good morning, I love you."
23. "I will never find out which is more my love For your hugs or my lust for your kisses. But this is one confusion I am ready To live with as long as I get lots of both."
24. "Good morning to the beat of my heart, the life of my soul, the vision in my eyes and the life in my breath."
25. "Do you know what I like best about mornings? It is the time when I fall in love with you all over again. Good morning."
26. "I could say that you complete me… but that would be a lie because every morning when I awake, I long for you more than the day before..good morning!!!"
27. "Being In Love With You Makes Every Morning Worth Getting Up For – Good Morning!, Sweetheart!"
28. "Good morning, my love! Do you know how wonderful it is for me to wake up in your arms? I look forward to seeing you this evening."
29. "When I wake up and see you lying next to me, I can't help but smile. It will be a good day simply because I started it with you."
30. "Being in love with you makes every morning worth getting up for. GOOD MORNING ANGEL!"
31. "I Feel like you are the reward for everything I did right in my life. GOOD MORNING!"
32. "I COULDN'T LET THIS MORNING PASS ME BY – WITHOUT SENDING YOU A BIG KISS. GOOD MORNING SWEETY!"
33. "A lot of people dream about being in heaven. But I must be the only man in the whole world to wake up to heaven – the sight of a face as beautiful as yours. Good morning."
34. "Good morning my love. Here is my morning tip: you need no makeup. You will be messing with perfection. Love you!"
35. "Colourful just like the flowers of the garden so is my wish for your day this morning. Cheerful like the giggle of a baby, so will today go. I love you in the night and in the morning. To you my heartbeat, I say good morning."
Content on this website is protected by DMCA.  Dont waste your time copying because you would eventually remove it.