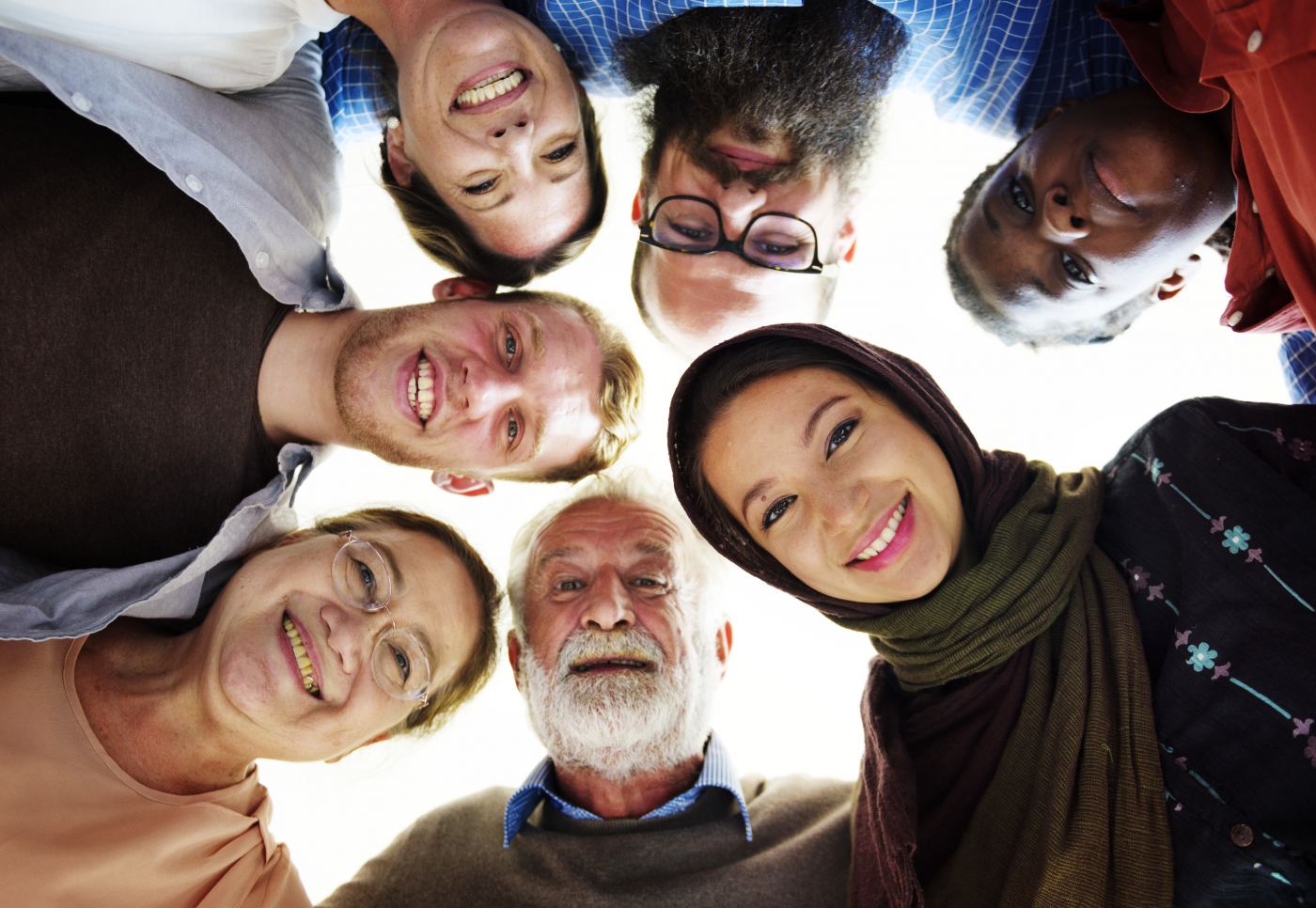 Back in the spring when the COVID-19 pandemic first began, everyone focused on how to protect yourself physically. You probably learned things like how to reduce the chance of bringing the virus in to your house. But as time has continued, it's become clear that COVID has impacted us in other ways as well.
Social distancing, cancelled events, closed businesses and "safer-at-home" orders have taken a toll on people mentally. The number of people experiencing anxiety and depression has increased as well as the number of calls to crisis hotlines.
Thankfully, there are things that you can do to protect your mental health and wellbeing during COVID-19.
1. Focus on self-care
Developing good self-care habits can help fight anxiety and depression. Self-care includes things like:
Eating healthy foods
Getting the right amount of sleep
Exercise or physical activity
Meditation
Journaling
Self-care is all about doing the things that help keep you physically and mentally healthy. It even includes things like spending time doing hobbies you enjoy. They are the activities that help to recharge you.
2. Limit media time
The headlines around COVID-19 can add to your stress levels. They seem to be all doom-and-gloom. If you spend too much time focusing on the headlines, you may notice that your anxiety levels start to increase
Limit the amount of time you spend watching the news and scrolling social media. This allows you to still know what's going on without becoming obsessive about it. It's also helpful to make sure that you're getting your news and updates from reliable sources.
3. Connect with people outside of social media
Social media can be helpful for staying connected with others during a time of social distancing, but it still has its own limitations. Looking at short updates or a few photos or friends and family is not the same as connecting with them on a personal level
You can have hundreds of "friends" on social media and still feel lonely. And this can have a negative impact on your mental health
So, make time to talk to friends and family on the phone. Or schedule time to video chat with them so you can see their facial expressions. This sounds simple but can go a long way in helping you feel more connected.
4. Learn to acknowledge your feelings
You may experience a wide range of emotions right now. There may be moments when you enjoy the slower pace. There may be times when you feel sad about all the things that you're missing right now. And there may be times when you're angry about the entire situation.
Allow yourself to experience those feelings. If you try to pretend they don't exist, it may be more difficult to move forward in a healthy way.
5. Reach out for help if you need it
You are living in an unprecedented time. Even if you never dealt with mental health struggles in the past, you may be feeling it right now. Or if you have struggled with your mental health previously, the pandemic may be making it feel even harder.
You don't need to struggle alone. Reach out to a therapist for help and guidance. BetterHelp online therapy makes it easy to receive help from the comfort of your home at the times when you need it most.
Show yourself grace throughout this time. Don't be hard on yourself if you are struggling. Everyone is dealing with unexpected situations. You are not alone.
About the Author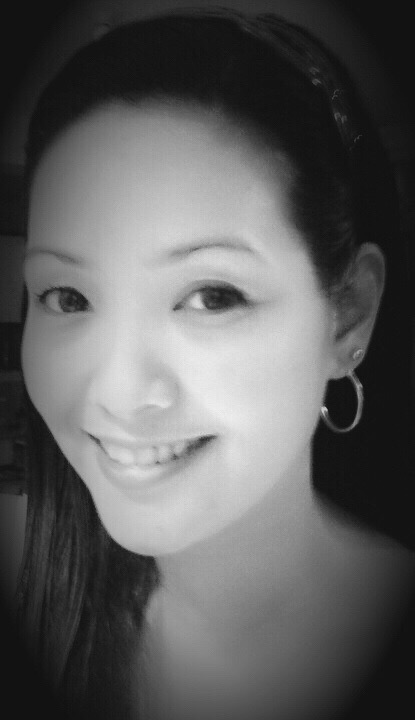 Marie Miguel has been a writing and research expert for nearly a decade, covering a variety of health-
related topics. Currently, she is contributing to the expansion and growth of a free online mental health
resource with BetterHelp.com. With an interest and dedication to addressing stigmas associated with
mental health, she continues to specifically target subjects related to anxiety and depression.