How to Stay Mentally Healthy During COVID-19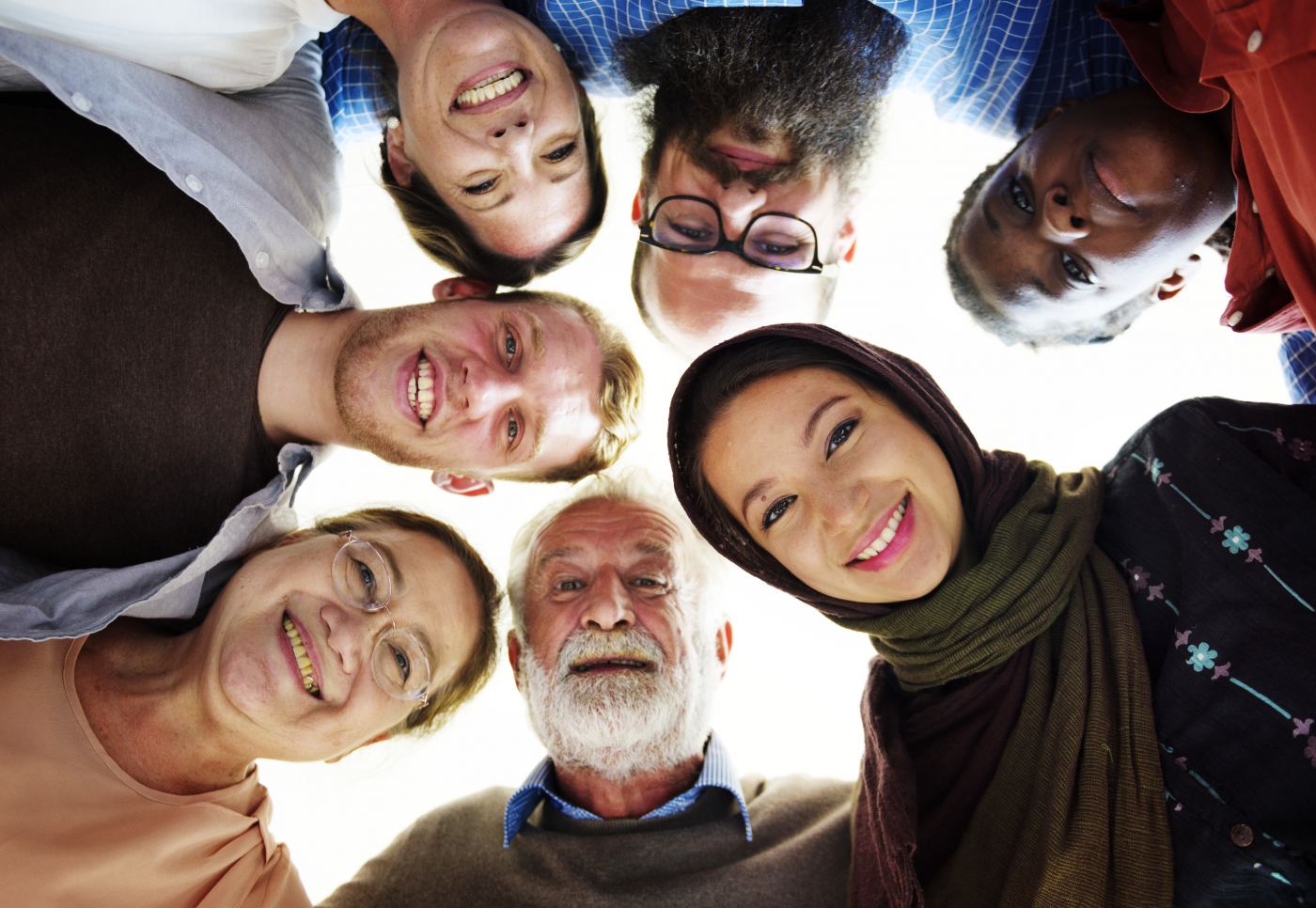 Back in the spring when the COVID-19 pandemic first began, everyone focused on how to protect yourself physically. You probably learned things like how to reduce the chance of bringing the virus in to your house. But as time has continued, it's become clear that COVID has impacted us in other ways as well.
Social distancing, cancelled events, closed businesses and "safer-at-home" orders have taken a toll on people mentally. The number of people experiencing anxiety and depression has increased as well as the number of calls to crisis hotlines.
Thankfully, there are things that you can do to protect your mental health and wellbeing during COVID-19.
1. Focus on self-care
Developing good self-care habits can help fight anxiety and depression. Self-care includes things like:
Eating healthy foods
Getting the right amount of sleep
Exercise or physical activity
Meditation
Journaling
Self-care is all about doing the things that help keep you physically and mentally healthy. It even includes things like spending time doing hobbies you enjoy. They are the activities that help to recharge you.
2. Limit media time
The headlines around COVID-19 can add to your stress levels. They seem to be all doom-and-gloom. If you spend too much time focusing on the headlines, you may notice that your anxiety levels start to increase
Limit the amount of time you spend watching the news and scrolling social media. This allows you to still know what's going on without becoming obsessive about it. It's also helpful to make sure that you're getting your news and updates from reliable sources.
3. Connect with people outside of social media
Social media can be helpful for staying connected with others during a time of social distancing, but it still has its own limitations. Looking at short updates or a few photos or friends and family is not the same as connecting with them on a personal level
You can have hundreds of "friends" on social media and still feel lonely. And this can have a negative impact on your mental health
So, make time to talk to friends and family on the phone. Or schedule time to video chat with them so you can see their facial expressions. This sounds simple but can go a long way in helping you feel more connected.
4. Learn to acknowledge your feelings
You may experience a wide range of emotions right now. There may be moments when you enjoy the slower pace. There may be times when you feel sad about all the things that you're missing right now. And there may be times when you're angry about the entire situation.
Allow yourself to experience those feelings. If you try to pretend they don't exist, it may be more difficult to move forward in a healthy way.
5. Reach out for help if you need it
You are living in an unprecedented time. Even if you never dealt with mental health struggles in the past, you may be feeling it right now. Or if you have struggled with your mental health previously, the pandemic may be making it feel even harder.
You don't need to struggle alone. Reach out to a therapist for help and guidance. BetterHelp online therapy makes it easy to receive help from the comfort of your home at the times when you need it most.
Show yourself grace throughout this time. Don't be hard on yourself if you are struggling. Everyone is dealing with unexpected situations. You are not alone.
About the Author
Marie Miguel has been a writing and research expert for nearly a decade, covering a variety of health-
related topics. Currently, she is contributing to the expansion and growth of a free online mental health
resource with BetterHelp.com. With an interest and dedication to addressing stigmas associated with
mental health, she continues to specifically target subjects related to anxiety and depression.
Dwayne Johnson Cars and Houses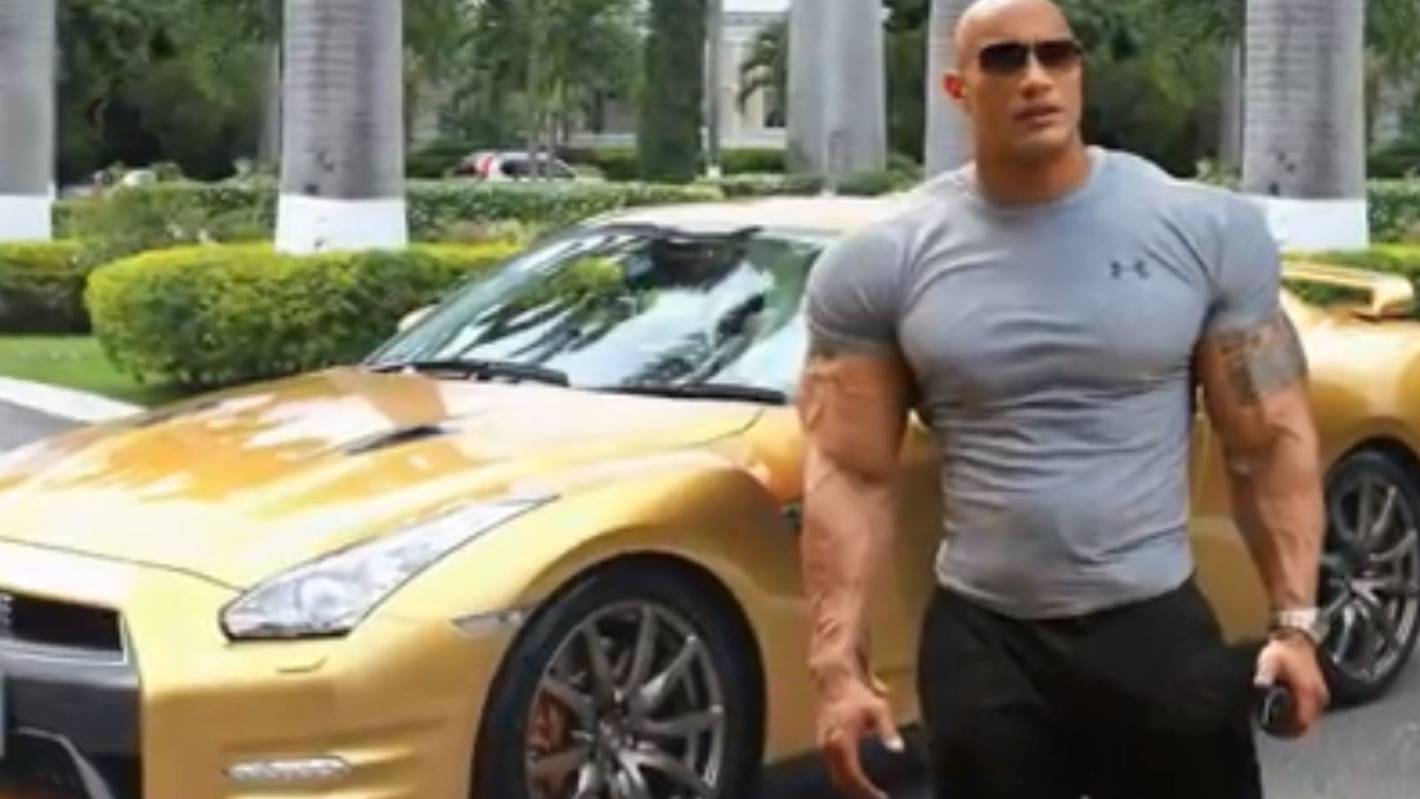 Dwayne Johnson cars and houses: Dwayne Johnson who is known popularly by his ring name, The Rock, is a former wrestler and currently one of the most successful Hollywood actors.
With over two decades of experience both in acting and wrestling, Dwayne Johnson has garnered a lot of plaudits and has established himself as a fan favorite both during his wrestling days and in his acting career.
Born on May 2, 1972, Dwayne Johnson, prior to becoming a professional wrestler was a former Canadian and American football player. 
Dwayne Johnson was on the wrestling ring for eight years before switching his career focus to acting. Since he began acting, Dwayne Johnson's movies have recorded a commercial success, grossing over $3.5 billion in North America alone, and $10.5 billion globally. 
Read
You wouldn't be wrong to co aider him one of the most successful and most prominent Hollywood actors in history. Dwayne Johnson also charges about $20 million per movie which explains why he is one of the richest and highest-paid Hollywood actors in the world. 
With so many awards to his name, both in wrestling and acting, Dwayne Johnson has used part of his millions to acquire some of the most expensive cars and houses to afford him the life of luxury worthy of someone of his status.
This article will be considering some of the expensive and luxury Dwayne Johnson cars. The Hollywood star also owns several houses. 
Dwayne Johnson Cars
Pagani Huayra-$2.6 million
One of the best of its kind, the Pagani Huayra is one of the fastest sports cars owned by Dwayne Johnson. It is also the most expensive ride in Dwayne Johnson cars collection. 
The Pagani Huayra is built with a Twin-Turbo 6.0L V12 engine type, capable of reaching a top speed of 236 mph with a 730hp power. These features explain why it is regarded as one of the most expensive cars in the world. 
It has the ability to accelerate from 0-60 mph in 2.2 seconds little owned than that it is also ranked one of the fastest sports cars in the world. 
Ferrari LaFerrari-$1,416,362
It is no longer a doubt that the famous wrestler and actor has a great taste for Superfast cars as he has also included the Ferrari LaFerrari in his car collection. 
A luxury car with a sleek design and very portable in size, the Ferrari model is built with a 6.3L V12 Hybrid engine along with a 7-speed automatic transmission. 
The luxury has the ability to produce a power output of 950hp and can accelerate from 0-60 mph in 2.5 seconds at a top speed of 217mph. 
Ford GT 2017-$450,000
The love Dwayne Johnson has for the Ford model is unmatched. Produced by Henry Ford, the Ford GT is built with a 3.5L twin-turbocharged V6 engine mates with a 7-speed automatic transmission along with a power output of 450hp.
The Ford GT is also similar to its counterpart, the Ford F50 which is designed with a Carbon Fibre body. 
Lamborghini Huracan-$261,274
The Lamborghini Huracan with a price tag of $261,274 is another expensive ride among Dwaynwe Johnson cars.
Being a fan of fast and furious rides, Dwayne Johnson sure cannot ignore the Lamborghini Huraycan and that's why he has acquired the luxury sports car to add to his collection. 
The Lamborghini Huracan is an exceptionally comfortable ride for a luxury car with an amazing sound from its 5.2L V10 engine capable of producing 572.6hp power output. 
Rolls Royce Wraith-$300,000
If you are a celebrity and do not have the Rolls Royce Wraith in your collection then there is something wrong. "The Rock", as he is often called, has made sure to include the luxury car for kings in his collection. 
The Rolls-Royce Wraith is a two-door Coupe ride built with a 6.6L V12 twin-turbocharged 8-speed transmission. 
The Rolls Royce Wraith is also another one of Dwayne Johnson cars, it has a price of $300,000
Plymouth Prowler-$43,000
The Plymouth Prowler car is powered by a 4-speed automatic transmission with a V6 engine which is capable of moving at a maximum speed of 115 mph. It can accelerate from 0-60 mph in 7.1 seconds. 
Chevy Chevelle 1971-$72,900
Dwayne Johnson also owns the luxury ride along with his fellow actor Vin Diesel. Built with a V6 engine capable of producing a power output of 155hp.
It is capable of moving at a top speed of 162 mph and accelerates from 0-60mph in 6.1 seconds.
Cadillac Escalade- $76,195
The luxury SUV is also among the collection of the Hollywood star Dwayne Johnson. It comes with a Cool-looking digital cockpit interface along with a large rear cargo space and with fascinating in-cabin storage. 
Ford F-150-$56,190
For someone like the rock, you can expect him to acquire the gigantic ride to suit his nature. Designed with a 2.7L twin-turbocharged V6 engine, The F50 is capable of producing a power of 325hp and is one of the cars he usually drives around with. 
Dwayne Johnson Houses
Dwayne Johnson reportedly owns a $27.8 million mansion situated in Beverly Park, Los Angeles' most exclusive neighborhood which also houses other famous Hollywood stars. 
He previously owned a $5 million mansion located at Hidden Hills in California which he later sold in 2012.
Thanks for reading about Dwayne Johnson cars and houses , leave your reply in the comments below.
Source: Glusea
Content on this website is protected by DMCA.  Dont waste your time copying because you would eventually remove it.