How to Save Cash On Your Gaming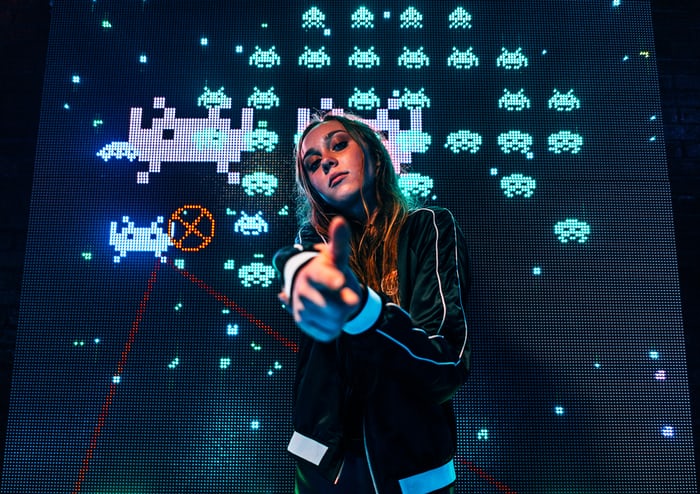 As hobbies go, gaming can be a pretty affordable one. After all, some people go out and buy yachts for their hobby! However, when you compare it to an at-home yoga practice or taking long hikes, the numbers do seem to add up quite considerably. Whether you've got the most expensive gaming rig out there and really need to start cutting back on the big spends, or you should probably just stop splashing out on those pesky expansion packs, we've got some money-saving solutions to lessen the big gaming spend.
Always Use a Bonus
For fans of casino games, there's no better way to save money than with a no deposit bonus. These bonuses don't require you to spend a single cent of your own money, they just give you play money directly into your new account. Whatever game you play, these kinds of bonuses are applicable. However, there are some bonuses that are designed with specific games in mind. Free spins, for example, are aimed at slot game players, allowing you to collect a certain number of free turns on your favorite slot games. Before settling on a bonus it's worth taking a look through all of the different options that they are and picking the one that will make the most difference to your play money wallet.
The Pros Know Best
If you've got a game that you're really into then you've probably watched, or downloaded a YouTube video about it before. There are lots of amazing players giving brilliant tips on popular games online, so it makes sense to. What some people don't realize is that some of these players are talented designers in their own rights. Many of us will have bought expansion packs or additional content for games over the years, but what a lot of people don't realize is that it's possible to get your hands on similar stuff completely free. Game superfans will often spend hours creating their own content for their favorite games. It could be a new suit of armor for a battle game, or a new skin for an existing world. All kinds of user-made content exists and generally speaking it's free to download. Instead of splashing out on that brand new expansion pack, it might be a better idea to treat yourself to something gratis.
The Oldest Trick in the Book
Sales are brilliant for a good reason! So often we're suckered into buying a game on the date of its release, but is there really any need? Most of the major series releases take years and years to develop, so what're another six months to wait? While it's understandable that you want to get your hands on the game as soon as possible, sometimes the deferred reward is the way forwards. You're highly unlikely to find a new release in the Steam sale for example, but something six months old is much more likely. The other plus side is by the time you've waited this long you'll have been able to watch plenty of reviews of the game to find out if it is actually worth spending your hard-earned money on.