How To Protect Children From Coronavirus-WHO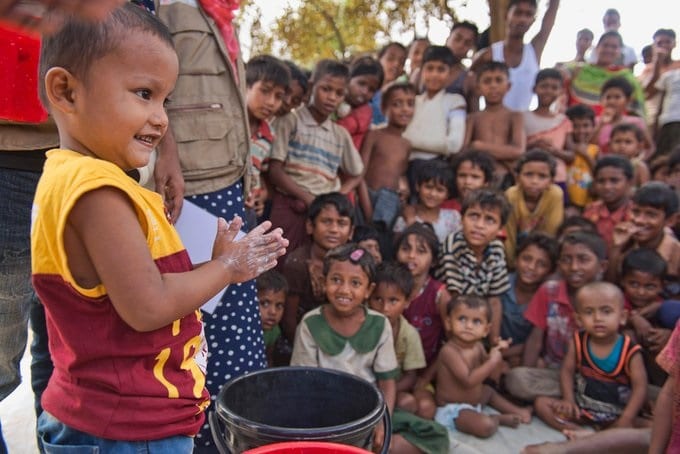 How To Protect Children From  Coronavirus
The International Federation of the Red Cross (IFRC), UNICEF and the World Health Organization (WHO)  issued new guidance how to protect children from  Coronavirus. The guidance provides critical considerations and practical checklists to keep schools safe. It also advises national and local authorities on how to adapt and implement emergency plans for educational facilities
In the event of school closures, the guidance includes recommendations to mitigate against the possible negative impacts on children's learning and wellbeing. This means having solid plans in place to ensure the continuity of learning, including remote learning options such as online education strategies and radio broadcasts of academic content, and access to essential services for all children. These plans should also include necessary steps for the eventual safe reopening of schools.
How To Protect Children From  Coronavirus
Where schools remain open, and to make sure that children and their families remain protected and informed, the guidance calls for:
Providing children with information about how to protect themselves;
Promoting best handwashing and hygiene practices and providing hygiene supplies;
Cleaning and disinfecting school buildings, especially water and sanitation facilities; and
Increasing airflow and ventilation.
The guidance, while specific to countries that have already confirmed the transmission of COVID-19, is still relevant in all other contexts. Education can encourage students to become advocates for disease prevention and control at home, in school, and in their community by talking to others about how to prevent the spread of viruses. Maintaining safe school operations or reopening schools after a closure, requires many considerations, but if done well, can promote public health.
For example, safe school guidelines implemented in Guinea, Liberia and Sierra Leone during the outbreak of Ebola virus disease from 2014 to 2016 helped prevent school-based transmissions of the virus.
Read Coronavirus Live Updates on Glusea.com
UNICEF is urging schools – whether open or helping students through remote learning – to provide students with holistic support. Schools should provide children with vital information on handwashing and other measures to protect themselves and their families; facilitate mental health support; and help to prevent stigma and discrimination by encouraging students to be kind to each other and avoid stereotypes when talking about the virus.
How To Protect Children From  Coronavirus
The new guidance also offers helpful tips and checklists for parents and caregivers, as well as children and students themselves. These actions include:
Monitoring children's health and keeping them home from school if they are ill;
Encouraging children to ask questions and express their concerns; and
Coughing or sneezing into a tissue or your elbow and avoid touching your face, eyes, mouth and nose.
Source: WHO
Khabonina Qubeka Net Worth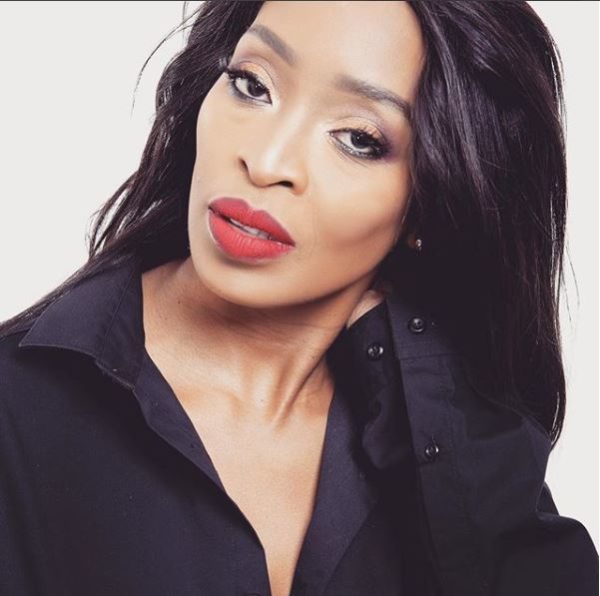 What is Khabonina Qubeka net worth
Khabonina Qubeka aka Khabodacious. Nina is a South Africa actress television presenter, dancer, choreographer, fitness and wellness coach, businesswoman and singer. She is one of the most successful celebrities in South Africa.
Read on as we bring to you What is Khabonina Qubeka net worth and biography
Acting career
Qubeka first rose to prominence playing the character of Doobsie on the SABC 2 soapie "Muvhango", from 2006 to 2007 . She had various other TV roles in the following years, including in the SABC drama series For Sale (2007), The Lab (2008) and on the eTV soapie "Rhythm City", in 2009.
Read Top 10 Richest Celebrities in South Africa
As of 2010, she started in the M-Net telenovela The Wild, as well as appearing on the shows The Mating Game and Erfsondes. In 2014, she hosted her own fitness and lifestyle show on OpenView HD's eKasi+ channel, called Gym e'Kasi (Gym at Home), about making the right food and exercise choices in the comfort of your home and neighbourhood. She's also done the political thriller Ihawu Lesizwe, for the SABC. In 2017,she won the Indie Spirit Award for best actress at the Boston International Film Festival. 
She got the award for playing the character Dora in the film, Dora's Peace. According to her, starring in the film made her see prostitutes from a different perspective. The film was also screened at Orlando Film Festival and Beijing International Film Festival. In 2017, she was reported to be acting as Nina Zamdela in television series, Isidingo.
In the same year, she was also reported to be releasing a new film, titled She is King. In October 2017, she was announced as the hostess of a new South African program, that is centered around school teachers.
In addition to acting, Qubeka is also a dancer and fitness advocate. She regularly uses social media to promote healthy lifestyles and body shape.
Khabonina Qubeka Net Worth
Khabonina Qubeka net worth is estimated at R16 million. she won best actress at the Boston International Film Festival Awards and was nominated as best actress at the Florida Film Festival and Best Actress at the Africa Movie Academy Awards for her role as "Dora" in Dora's Peace. 
She hosted a BET show Fix My Love and has been known for her role as Maxine on a South African award winning show The Wild.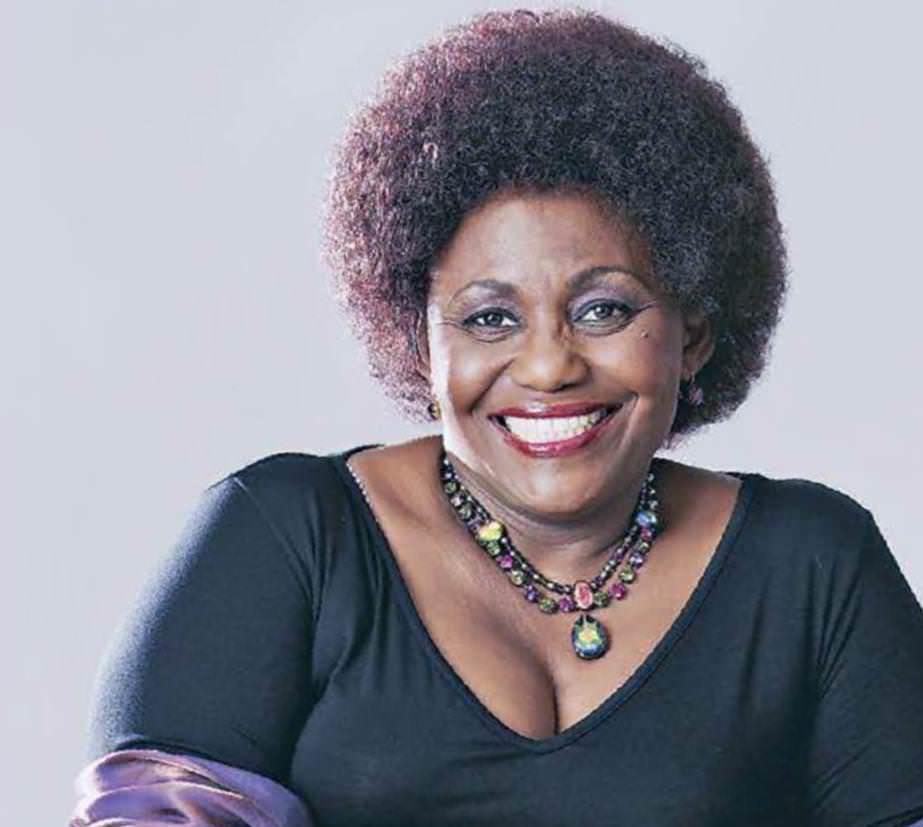 Glusea brings to you Nandi Nyembe net worth
Nandi Nyembe  is a South African actress known for her roles in the sports drama Zone 14, and Soul City.
Early life
Nyembe was born in Kliptown, Johannesburg, in 1950, also stayed in various places, like Botswana and East London , South Africa when she was young. Nyembe has shared how she used to always be cast as a maid in auditions, because of the apartheid regime
Nyembe is known for playing Nandi Sibiya from 1 until 2012 on Zone 14.She also portrayed the character of Lily on SABC 1 hit teen-dramaYizo Yizo (2001-2004), and the leading character in the SABC 1 sitcom Izoso Connexion, from (2006-2007).
She acted in feature films, including Reasonable Man (1999), Saturday Night at the Palace (1987) and supporting actress in Yesterday, in 2004
Nandi Nyembe Net Worth
Nandi Nyembe net worth is estimated at $800,000..
Nyembe has also been a cast member on several television shows, including Mzansi Magic's Isithunzi, Isibaya and The Road for two seasons. In 2016, she was cast in the e.tv drama series Ashes to Ashes. In 2017,Nyembe joined the cast of Mzansi Magic Isithembiso Dolly.
Read Thishiwe Ziqubu net worth
Nyembe has a daughter Nyembe who practiced sangoma (Medium/phycic), she had her sangoma initiation when she was only 17.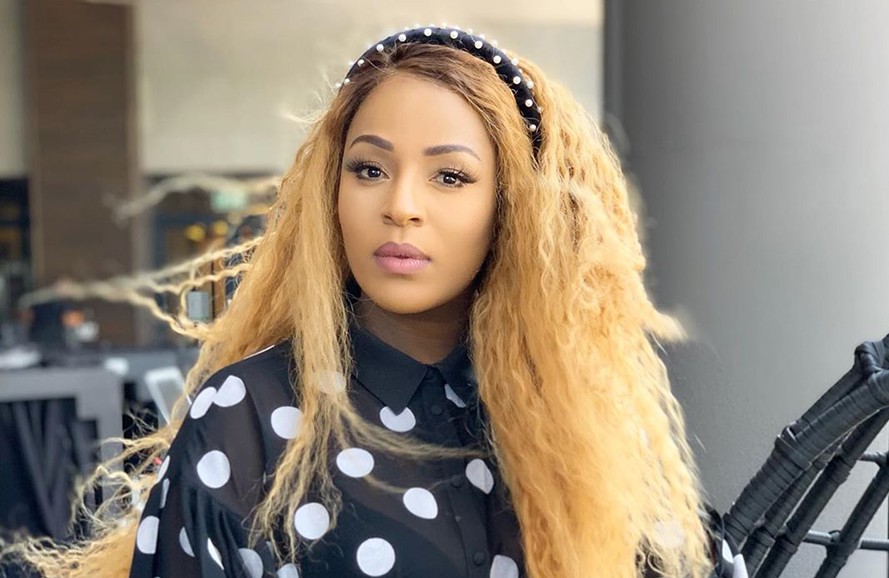 Glusea brings to you Jessica Nkosi net worth and biography
Jessica Ayanda Nkosi is a South African actress and TV presenter, best known for her leading roles in M-Net commissioned telenovelas Isibaya, Ayeye and recently The Queen.
In this article, we will be bringing to you Jessica Nkosi net worth and other information you need to know.
Early life
Jessica Nkosi was born in Empangeni, KwaZulu-Natal to Jabu Nkosi and Nhlanhlayethu Ntuli. Nkosi moved to Eshowe, KwaZulu-Natal after the separation of her parents. While Nkosi was in Grade 11, her father died from Hodgkin's Lymphoma.
Nkosi attended the University of KwaZulu-Natal. Although she began her studies pursuing a Bachelor's Degree in Law, she later switched to studies toward a Bachelor's Degree in Drama and Performing Arts from which she graduated in 2012
Read Thisshiwe Ziqubu net worth
On September 2018, Nkosi and her partner Uzalo actor, Ntokozo Dlamini welcomed their daughter, Namisa Dlamini.
n 2015, she starred as Eve on Mzansi Magic's Ayeye.
In 2020, Jessica began her new role as Thando Sebata on the popular South African telenovela, The Queen.
Jessica Nkosi Net Worth
Jessica Nkosi net worth is $16 million. Nkosi has made appearances on numerous award shows such as the Channel O Music Video Awards, the MTV Africa Music Awards, V-Entertainment and other shows. She has appeared on variety shows such as MTV's Lip Sync Battle Africa as a celebrity guest. She has been brand ambassador for several brands including;
Durban Tourism – Ambassador
Clinique – Global Ambassador
Volvo – Ambassador
G.H. Mumm – Ambassador