How to Make Money on Quora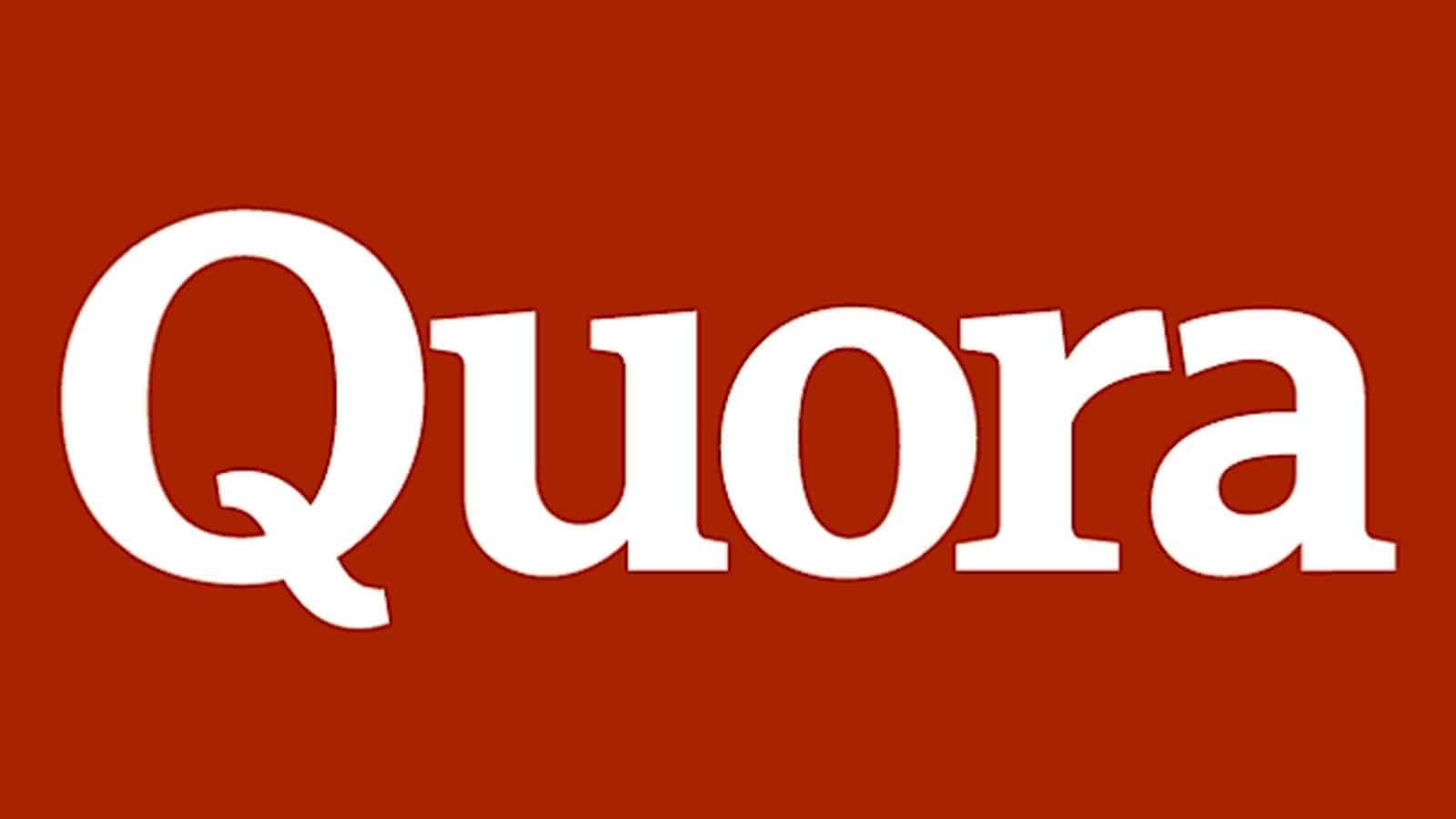 Learn how to make money by asking questions on quora
Did you know you can make money just by asking relevant questions or giving useful answers to questions online?
We are about to show you how.
What is Quora ?
Quora  is an American question-and-answer website where questions are asked, answered, followed, and edited by Internet users, either factually or in the form of opinions.
Today, the site gets almost 500 million views per month. this means the a great opportunity for anyone with an expertise in any field to make some real money.
There two main ways one can make money on the quora platform.
1 Quora's Partner Program
The Quora Partner program is an invite-only system that will pay you real money for asking questions on Quora. That's right- by just asking questions, you can potentially earn thousands of dollars every month. You don't have to provide answers either- users of Quora will happily provide answers to your questions-  you get paid based on the questions you ask. It sounds simple right? So how do you get an invite for this get-rich-quick scheme?
Unfortunately, Quora's partner program is invite-only. That means, you have to be asked by Quora themselves to participate. They usually only ask users of their site who have been active in the past.
The is no real statistics on how one can qualify for this program. However, spending more time on the platform by answering questions and asking relevant questions can work a trick.
You can also qualify by updating you bio, and filling your profile info.
You get paid for asking questions because, quora will place ads on the page where your questions appear. The more people see your questions, the more you get paid.
Why is the Quora Partner program invite-only? Good question. It's probably to help sustain the program. By allowing everyone to sign up to it, Quora's moderators will have a harder job at filtering through all the junk questions and the overall quality of Quora questions will slowly go down
how to make money on quora
2 Affiliate Marketing
We spoke about the Quora partner program which is an invite only program, now if you are on the Quora platform but you are not invited, how do you make money?
Well you can search for questions relating to particular products you are familiar with, provide accurate and relevant answers to those questions and providing a link to your affiliate product, in that way when someone purchase something through your link, you get a commission.
Create a Business Profile
If you are a business owner seeking to get more customers for your products, you might want to make good use of the Quora business profile.
You can earn money this way by answering questions from your customers and linking them to your products. Also quora will place your business bio next to answers you provide on the platform thereby giving your business more exposure.
To create a business profile on quora, you can visit this link