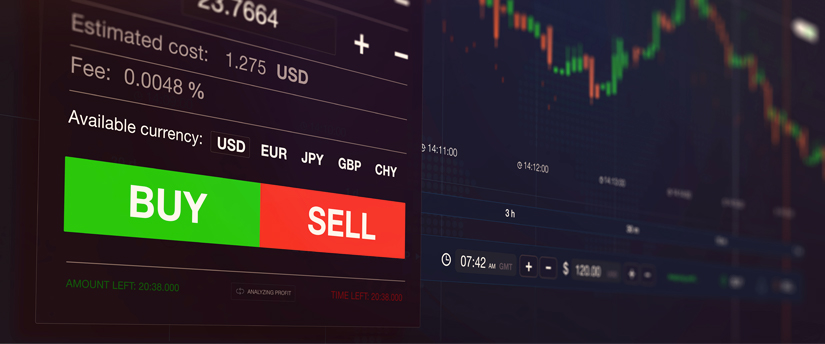 The forex market is an option you can consider when you want to invest some of your money to make it grow. Similar to the stock market, but also quite different, the forex market involves trading currency pairs. Anyone who is interested in forex can get into it, and you can decide how much you want to invest in it. Before you get started, though, there are some things to think about, and steps you need to take, to help ensure you get the best results. Continue reading to see what we mean. 
Read Ibrah One net worth
Figure Out Which Forex Broker You Will Use
One of the first things you have to do when you decide that you want to get into forex trading is figure out which broker you will use. There are many online broker options out there, so weigh them carefully by comparing their pros and cons. Select a reputable online broker that suits your needs in terms of the services they provide and the fees they charge. And also consider the platform that you will be able to use to make your trades, as well as the tools that are going to help you make the smartest trades. For example, a popular trading platform is MetaTrader 5.
Learn How It All Works
If you want to succeed in forex trading, it isn't something you should just dive into without doing the right amount of research first. So, take the time to properly educate yourself on how it works. For example, if you want to start trading forex, take the time to discover how people make money from their trades so you'll know how to do the same. 
Read What is Forex Trading all about?
Use a Demo to Get Some Practice
Doing research into forex and how it works is one thing, but you won't really know what it's like until you give it a try for yourself. One way to do just that without any risk of losing money is by taking advantage of a demo account. Basically, you can practice trading currency pairs with virtual money. Then, once you are ready, you can start trading with your real money. With this training, you may feel a lot more confident, which is definitely something you want!
Determine How Much You Will Invest
Once you have done some practice with a demo account, you will have a much better idea of how forex trading works and what it takes to make the moves that will deliver the highest returns. This training also gives you insight into just how risky forex can be. So, the next step is to decide how much of your money you will invest in the forex market. Whether it's a lot or a little is entirely up to you, but you might want to start with a small amount before working your way up. Remember, there is a risk that you could lose money when trading forex, just like when you trade in the stock market. 
Read Best investments Banks in Ghana
Start Trading!
Finally, once you are ready, you can begin trading forex to see if this is the investment strategy that you would like to follow long-term to grow your money. By keeping its pros and cons in mind and staying on top of various currencies' behaviors, you will be better equipped to make trades that will reduce risk and increase profits.
Source: Glusea