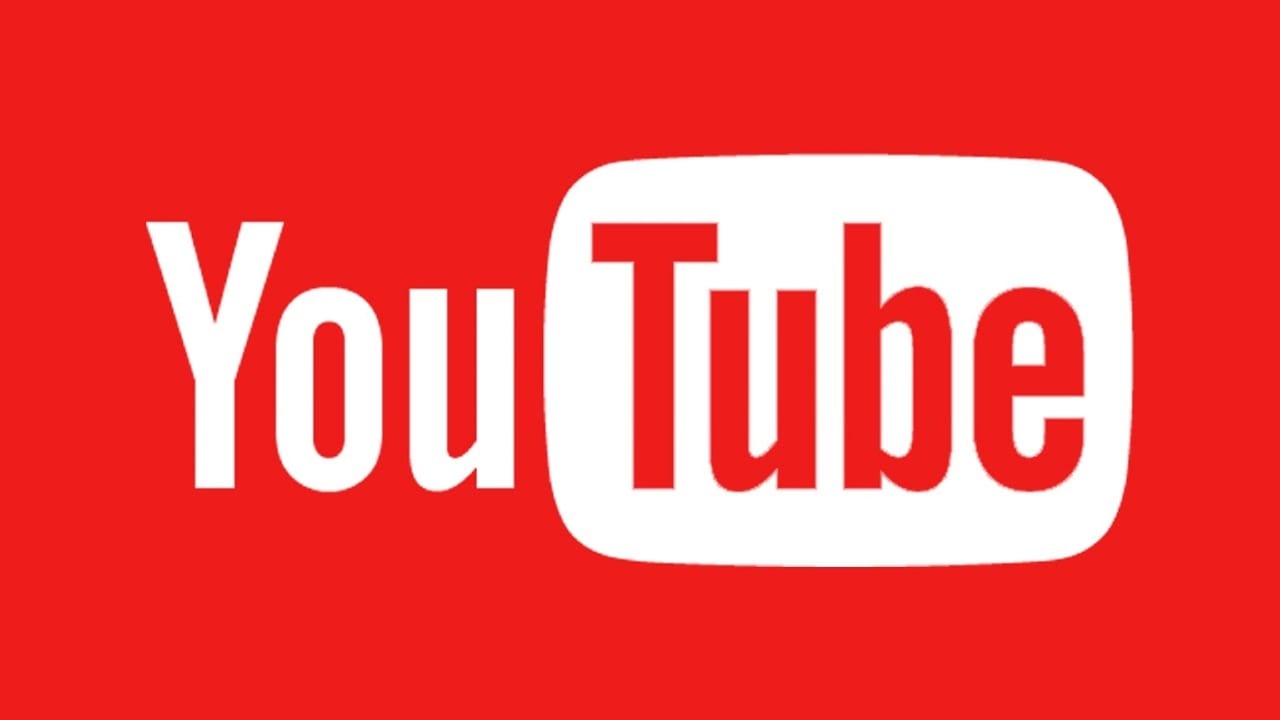 How to Download From YouTube
Learn how to download from YouTube in this post.
Downloading videos from YouTube is not as simple as one may think. Youtube does not allow direct downloading content from youtube. This is because videos uploaded to youtube are copy write content of other people. However, it is not impossible to download from youtube.
There two ways of downloading from youtube.
Downloading content through Youtube app
The only legally allowed way to download from youtube is through the youtube app.
How to make money online as a student
When you download YouTube videos using this method, you can watch them without an internet connection, which is ideal for keeping yourself entertained on planes, trains, and trips to places without reliable mobile internet access.
Downloading YouTube videos using this way is also great if you have a mobile plan with a limited data allowance. You can download them to your phone using your home Wi-Fi, and watch them on the move without risking going over your data allocation.
How to Download Videos through Youtube app
First you need to install the youtube app on you device; Mobile phone, laptop or Tablet.
2. Open the youtube app on your device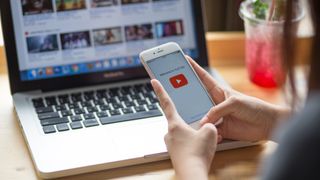 3. Search for the video you want to download.
4. Click to play the video
5. under the right lower corner of the video, click download(for mobile and tablet) or Save (for Laptop)
6. Wait for your video to download. You can find downloaded videos Library in the menu
Read How to Make Money Online in Ghana
How to Download From Youtube Using 4 K video Downloader
To download YouTube videos to a Windows PC,
start by downloading and installing 4K Video Downloader. This software is completely free, and can download whole playlists, as well as 360-degree and 3D videos. When it's done, check the box marked 'Launch' and click 'Finish'.

Copy and paste the video URL. Open your web browser, find the video you want to download from YouTube and copy its URL from the address bar. Then return to 4K Video Downloader and click the green 'Paste Link' button at the top left.

Choose the quality and format. 4K Video Downloader will allow you to download whole YouTube videos, or just rip the audio. Choose your preferred selection using the drop-down menu on the left, then choose a format using the menu on the right. We prefer MP4 for our videos, because it gives a good balance of quality and file size – and will play on basically every device.

Download the video. The YouTube video will now be downloaded for you. If there are other videos in the creator's channel, 4K Video Downloader will ask whether you want to download those as well. It can download up to 24 videos at once.
How to Download From Youtuebe Using Keepvid
Keepvid is one of the most popular names to download YouTube videos. Interestingly, there are plenty of YouTube Video Downloader sites and tools. And there are multiple keepvid websites, including…
https://keepvid.com/
https://keepv.id/
https://keepvid.pro/en4/
https://keepvid.ch/
https://keepvid.works/
https://keepvid.work/
Let's see how you can download video from YouTube using keepvid
Step 1: Go to the website https://keepvid.ch/
Step 2: Copy the link of the video or from YouTube and paste.
Step 3: It will analyze the URL and then provide options to choose from video resolutions.
Step 4: Click on the desired format download link and its done.
You can save the video and watch that anytime without internet.