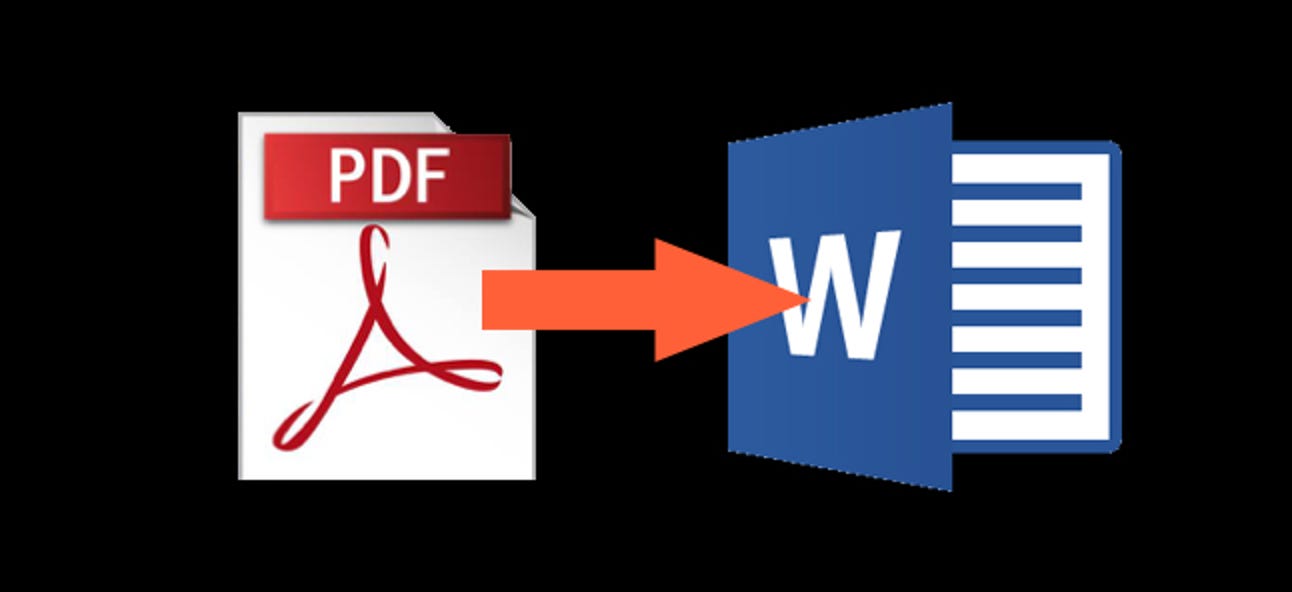 Glusea: Have you found yourself in a situation where you needed a document in a word format but what you have a pdf? Well, you are not alone if you have. That's why this guide was created to help you convert pdf (portable digital format) to word format. It is sometimes necessary when you have to make changes to a document. Check out the guide below on how to convert pdf to word and let us know in the comments section how helpful its been to you.
How to Convert from Pdf to Word online, using Adobe Acrobat software
If you want to convert from Pdf to Word using Adobe Acrobat, follow the steps below. Note this works in online mode.
Click and drag the Pdf file to be converted to the drop area.
Next select the PDF file that you want to convert to the Word file.
Observe as Adobe Acrobat performs the magic of converting the file automatically.
Download the converted Word file or sign in to share it.
How to Convert from Pdf to Word (Offline)
Adobe Acrobat is the primary software that makes conversion of Pdf to Ms Word possible though it mostly works online, but there are other software you can use, like 'smallpdf desktop app'.
One thing you must note is that converting from Pdf to Word might result in alteration of format. What this means is that the format you used in Pdf might change after you have converted to Word. The good news is that you can prevent that from happening that will be dis used further in the course of this article.
To convert from Pdf to Word offline, using 'small pdf desktop app;
Install small pdf Desktop app on your laptop or Pc
Open the small pdf Desktop app.
Click 'PDF to Office' and drag the PDF to the right-hand drop area and drop it there.
Be sure that the format of the output is 'Word'
Click the 'convert file' button which orange in color to begin.
Your Pdf will now be saved as a Word file beside the original Pdf.
Can the File Formatting After converting from Pdf to Word be Maintained?
Adobe makes it possible for you to retain the file format of your documents after converting from Pdf to Word. There is a conversion that sees to it that your file format is still maintained after conversion. So when using Adobe Acrobat, you don't need to panic, your file format will still be the way it was before conversion.
Read How to write an application letter