How to Check Number on Glo in Nigeria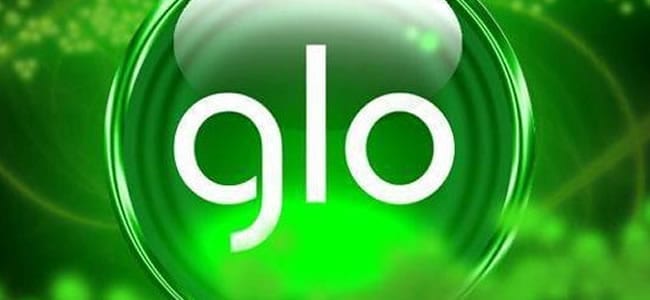 How to Check Number on Glo in Nigeria
How to Check Number on Glo in Nigeria: Are you still having challenges in remembering your Glo number? Do you know you can use your mobile number to assess your mobile number? Also, there are several ways you can check your Glo number using your mobile phone. You can choose to call Glo customer care service and they will call out your number, or you can USSD code to check and so on.
It is pertinent that you always have their mobile number off hand, this is because you might be in situations that may warrant you giving your mobile number and if you don't remember or have it off hand, then it becomes a problem to you. In this article, we are going to discuss the various tips on how to check your number on Glo network and the importance of remembering your number.
Read How to Check Airtel Balance in Nigeria
Importance of Always Remembering Your Mobile Number
Having your  mobile number off hand is very important, in fact it is mandatory that one should always remember his mobile number because of our involvement in every activities. We see that since the introduction of dual sin phones, knowing all our phone numbers becomes a problem,but it is not hard to know our mobile numbers and also have them at our finger tips.
Read How to share Data on MTN in Nigeria
The following are the reason you should always remember your mobile number;
Transferring airtime or data from your account to your Sim, requires that you input your number before the transaction can be successful.
Also if you are a Dstv or Gotv subscriber, you will always be required to provide your mobile number at the number section when subscribing or renewing your cable subscription.
If you are a student and you are undergoing any registration in school, your mobile number will always be required.
When applying for a job you will have to give your number so that your potential employer can reach out to you.
How to Check Number on Glo
Glo number can be checked using two methods ;
First is by dialing using the USSD code 1244, you will hear an electronic voice that will slowly call your eleven digit mobile number then you can write it down and try to memorize it so you won't forget it.
Second and most stressful way of checking your Glo number is by calling your customer care service by dialing 121 and follow the steps that will connect you with an agent who will then call out your number to you.
If you are the type that does not go with numbers, you can also save your mobile number on your phone as "My number" so that you can easily find it on your contact when the need arises. That is what I did since I am not really good at memorizing numbers and it has helped me a lot. I believe with the above tips on how to check your number on Glo, you will no longer have a challenge in retrieving your number.