How Can Be The Virtual Data Room Characterized And What Is Its Purpose
Virtual data rooms have long been a powerful tool for business development. But, still, many people want to know more about what they are.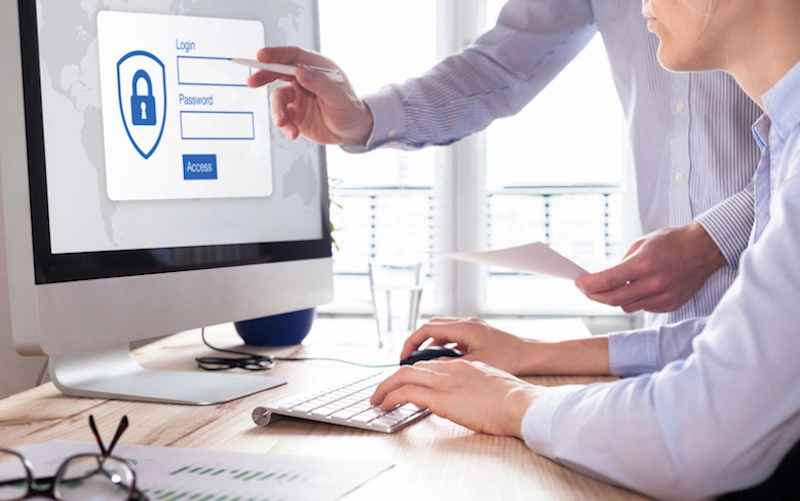 What Is A Data Room And How Virtual Data Rooms Are Used
The Virtual Data Room (VDR) is a new milestone in developing enterprise cloud services and one of the fastest-growing data storage and exchange business segments. Solutions of this kind offer their users, as it may seem, almost the same advantages as Dropbox, OneDrive, and other public cloud services.
Of course, this is so only at first glance, but everything is much deeper in reality. It is these details – the differences between VDR and their older counterparts, public cloud services – that we will pay attention to in our review.
Initially, virtual data rooms were created as an alternative to physical data rooms during M&A due diligence.
What Are The Benefits of VDR If Cloud Storage Exists?
Let's take a look at what scenarios benefit data room software. Firstly, after the moment of transferring any data by sending a file, the owner of the document wholly and irrevocably loses control over its future fate. Often there is a situation when TR or drawings of commercial value fall into the hands of competitors or are in the public domain.
Retailers need to protect valuable data from company employees at risk or subject to "turnover," such as sales representatives or merchandisers.
Developers and solution designers need to control the integrity of the customer to make sure that the code they develop will not be transferred to another contractor.
Not a single public cloud service, and even more so obsolete FTP, can fully protect the company from these risks. But online data room software, which has the necessary tools, can do this. So let's take a closer look at this toolkit.
How Does The Work Is Carried Out In Virtual Data Rooms
The data room software allows you to manage access rights for different users and groups individually. As a rule, in modern VDR, there is synchronization with AD/LDAP.
Virtual data rooms allow you to manage the life cycle of documents. This feature is useful when a shared document contains information that will become outdated after a certain amount of time or when a project team gains access to a document and needs to revoke that access when the project ends.
However, virtual data rooms have widely supplanted the more traditional physical data rooms for cost, efficiency, and security.
Some solutions, such as the Vaultize virtual data room, allow you to place a document in a secure micro-container, similar to AD RMS and only allow an external user to download it. Thus, the document is protected not only at the stage of delivery, until the moment of the first opening (download), but throughout the entire period of its existence.
Keeping an event log when working with documents is one of the critical functions of the electronic data room. The most interesting are those solutions. In addition to the date of opening and downloading documents from the VDRs, information is logged about who opened the protected document and when.
Currently, virtual data rooms accompany the activities of companies in other areas, from providing information to partners of investment funds to obtaining certificates for medicines. That is, wherever it is necessary to provide convenient access to confidential information for a certain period to a particular circle of people who may be from a friend for thousands of miles.
Why should The Customer Overpay For IT?
Why pay for a virtual data room when you can use the public cloud to share files? The following list of the main advantageous characteristics will help us answer this question:
Increased security;
Centralized management of policies and access rights;
Control of access rights and distribution of roles;
Protection against MiTM attacks;
Data deduplication;
Revocation of files available via links;
Security of access by connection with a password;
Browser-only access;
Data protection after unloading from the browser.
This list may not be available for some data room services.
What To Look For When Choosing a VDR
Initially, you should not click on the first advertisement that pops up. First of all, it is worth making a data room comparison. To understand what to expect from the provider, form the desired goals for future work on the service. Here is a kind of guide:
Assess expected requirements.
Assess your financial capabilities.
Examine providers for the possibility of using demo versions.
Try the demo version if possible.
Look for phone or tablet support.
Ensure 24/7 support is available.
Explore the list of best virtual data rooms based on features and rates.
Read reviews from real users.
So, you can sort out the best data rooms for yourself and evaluate all the potential risks and benefits. When choosing, also do not forget to assess the convenience of the interface. This will help in the future to quickly navigate the functionality and essential qualities needed to work on the site.