Hope dies last: Market predictions for the next quarter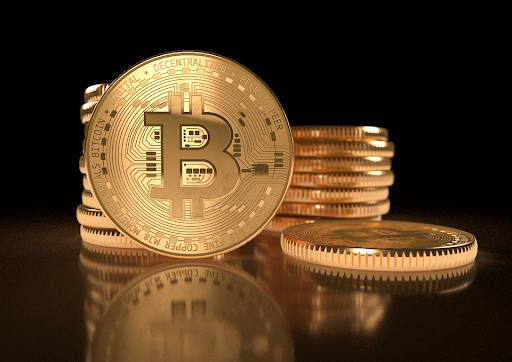 The cryptocurrency was first introduced to the public in 2009, and now it's already one of the most trending topics worldwide. Millions of crypto traders and investors have engaged in this industry. While there has been a list of crypto billionaires, it's not guaranteed that every trader will follow the same path. If you've been following the cryptocurrency world for a while, you probably know that certain factors could affect the prices of cryptocurrencies. In the past weeks, the values of cryptocurrencies have declined – even Bitcoin lost 70% of its worth since hitting an all-time high in November 2021. The entire crypto market is feeling a similar pain; cryptocurrencies' market cap has dropped to less than $1 trillion. Due to these factors, experts, researchers and analysts claim that there will be dramatic price changes and predictions about the movement of cryptocurrency. Read on to know the market predictions for the next quarter.
The Decline In Cryptocurrency Prices
Cryptocurrency experts warned investors about their predictions that there could be at least one more big crypto crash coming. While cryptocurrencies have been trending these days, the crypto market is still in the danger zone; the two largest cryptos – Bitcoin and Ethereum – are still sitting nearly 50% below their all-time highs in November. Analysts also pointed out that bitcoin has fallen below $20,000 several times in recent weeks.
Most experts are seeing another crypto winter sets in. That crypto prices will likely remain to decline or stay low for the foreseeable future – this is in between layoffs, a collapse in the market, and the ongoing liquidity crisis in the crypto industry. While some experts say that the crypto market has already hit bottom, many predicted that crypto prices would likely drop even further in the coming weeks or months.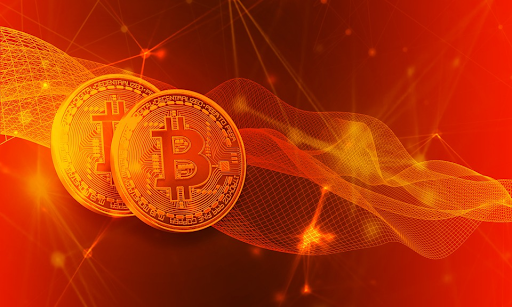 Cryptocurrency Predictions
One of the main dilemmas that come with market predictions is the lack of appropriate analytical support that can prove their claims. If an expert declares large price points that show positive indicators, a lot of investors and traders would easily be swayed. This is the same case with some platforms that show obvious signs of scams, but sometimes, traders get too excited and immediately invest without doing extensive research.
While there should be no issues with basing your investment strategy using market predictions, there is also no harm in seeking help from professionals. Experts at https://immediate-edge.io/ possess the right experience and knowledge and have access to state-of-the-art trading tools to make your trading experience efficient and safe. These people know the ins and outs of the market and can help you detect the perfect timing to buy and sell assets.
1. Crypto crash or price climb?
Experts predict that cryptocurrency prices could fall further in 2022. While they leapt to a record high of $69,000 in November, their values are now below $20,000, which is nearly 70 per cent from its all-time high. However, some experts don't see a crash in 2022; they believe that the most significant risk factor is quantitative tapering. Some analysts believe that due to crypto being widely accepted by businesses, many factors could point to higher prices.
2. More investors will adopt Bitcoin
According to Ric Edelman, founder of the Digital Assets Council of Financial Professionals, more than 500 million people worldwide will own Bitcoin by the end of 2022. BlockFi co-founder Flori Marquez, also highlighted that he agrees and that the main reason could be the regulatory clarity and improved understanding of the industry.
3. NFTs will lose their appeal
The NFTs or non-fungible tokens are frequently overlooked in contemporary discussions about NFTs, which is a direct effect of their soaring prices. In simpler terms, NFTs are a type of electronic proof of purchase that is protected by blockchain technology. Because of the growing quantity of knowledge and the digital shift of thinking, it makes sense that protecting these documents will become a concern in the future.
4. Stablecoins will be widely used
Stablecoins appear to become the most credible route for non-expert and wider market acceptance of crypto to begin – whether they are accepted or not by all participants of the cryptocurrency community. According to research, the use of stablecoin increased by 500% from October 2020 to October 2021, and it doesn't seem like it's going down any time soon.
5. Decentralised Finance (DeFi)
Emerging crypto developments such as decentralized finance (DeFi) and decentralized autonomous organizations are predicted to be the highest growth areas of crypto. Decentralized Finance aims to recreate traditional financial products without third-party agents. Deposits into DeFi services already surpassed $200 billion in 2021 and demand is expected to grow in the last quarter of 2022.
Crypto Predictions: Analysis
Some experts believe that price predictions tend to be overhyped, especially Bitcoin price predictions. They mentioned that if well-known figures in the industry are pushing for ceiling-high prices, then they are probably doing so for non-fundamental reasons; and that most probably, these people are just fueling their needs to see cryptocurrencies thrive.
While there may still be some truth in their predictions, the fact still stands that there are lots of investors out there who are now part of the list of cryptocurrency millionaires – thanks to the huge profits they earned from their early investments. However, some experts believe that the media should not present these kinds of personal views as "news," especially since the crypto market has an unpredictable reputation.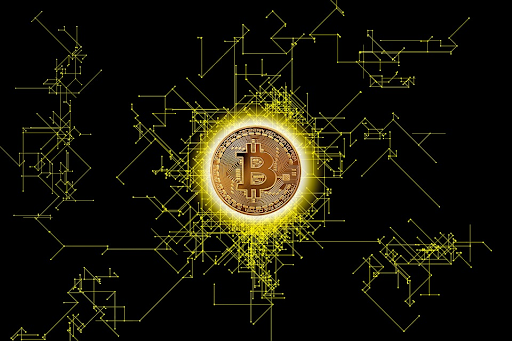 Conclusion
Even if there are price predictions that were made using appropriate methods and sophisticated research models, it's important to take into consideration the factors that the crypto community sometimes overlooks. It's important to remember that the cryptocurrency market is relatively young and compared to other classes, it's risky and highly speculative.