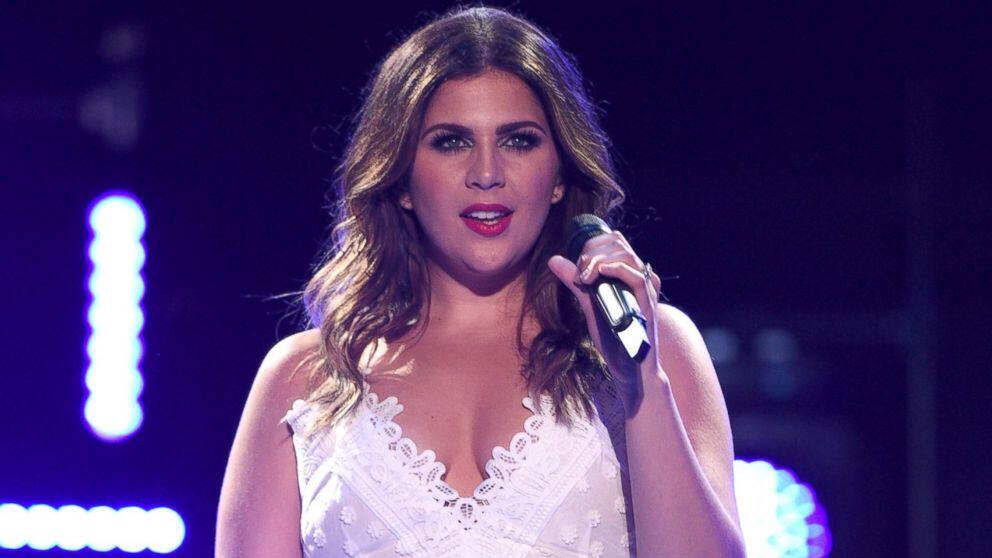 What is Hillary Scott net worth?
| | |
| --- | --- |
| Net Worth | $40 million |
| Source of wealth | singer and songwriter. |
| Dat of Birth | April 1, 1986 |
| Country of Residence | Uited States |
Hillary Scott Net Worth
Hillary Scott net worth: Hillary Scott is an American country music singer and songwriter who has a net worth of $40 million. Hillary Scott was born in Nashville, Tennessee in April 1986. She is known for being the co-lead singer of the country group Lady Antebellum.
Biography
Scott was homeschooled on the road for kindergarten. She attended elementary school and high school at Donelson Christian Academy where she graduated in 2004. She lived with her grandparents during the time her parents were touring for her mothers musical career.
Read Top 20 Richest Female Musicians in the world
After joining her mom on stage for a Christmas show, she was convinced to pursue a music career. Scott decided at age 14 to become a country singer, and her sister, Rylee, is 14 years younger than her; so she has a tattoo of the number 14 in honor of those two things.
Career
After high school she attended Middle Tennessee State University to help her music career grow and to also improve it. During her time at MTSU, Scott worked with singer-songwriter Victoria Shaw and earned some publicity, but was unable to secure a contract with a major label.
She auditioned for American Idol twice, but failed to make it through to the judges round in both cases. Then she met future bandmates Charles Kelley and later, Dave Haywood, in May 2006.
Read Beyonce net worth
Hillary Scott Net Worth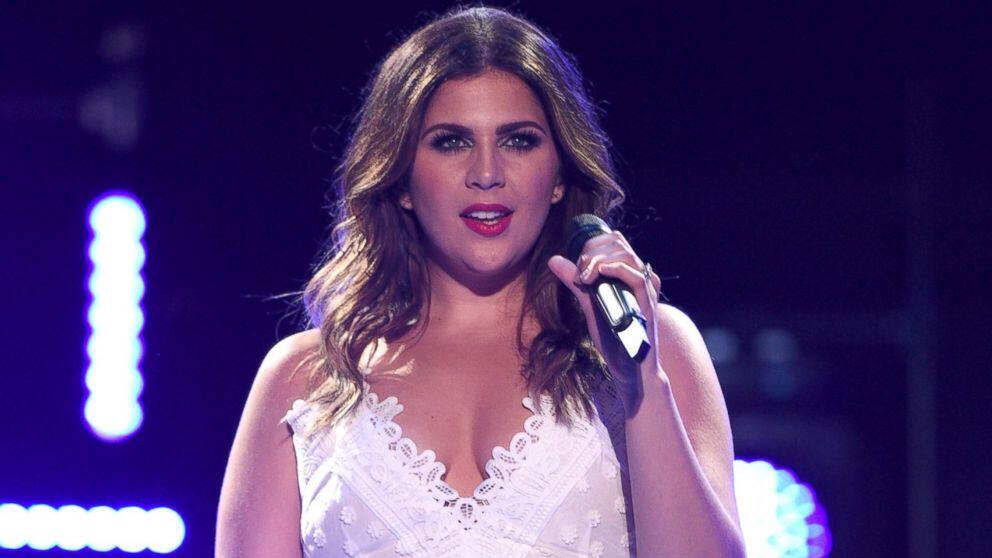 She ran into Kelley at a Nashville bar and recognized him from his MySpace page, where she had been listening to his music. She introduced herself to Kelley and complimented him on his music, which led to his deciding that they should get together with Haywood and write songs.
The first song they wrote was "All We'd Ever Need". The song was originally written for her to perform; she convinced Kelley it should be a duet, which led to the forming of Lady A, then known as Lady Antebellum.
The group first performed together in August 2006 and signed a record deal with Capitol Nashville in 2007.
Read Top 30 Richest Rappers in the world
Scott says that being lead singer of Lady A, as opposed to being a solo artist, lessens the pressure on her on stage
Albums
Lady Antebellum (2008)
Need You Now (2010)
Own the Night (2011)
On This Winter's Night (2012)
Golden (2013)
747 (2014)
Heart Break (2017)
Ocean (2019)
Who is Hillary Scott married to?
Hillary has been married to Chris Tyrrell since 2012
How much money does Lady Antebellum have?
Hillary Scott also known as Lady Antebellum has a net worth of $40 million.
Hillary Scott Net Worth