Highest-Paid Football Coaches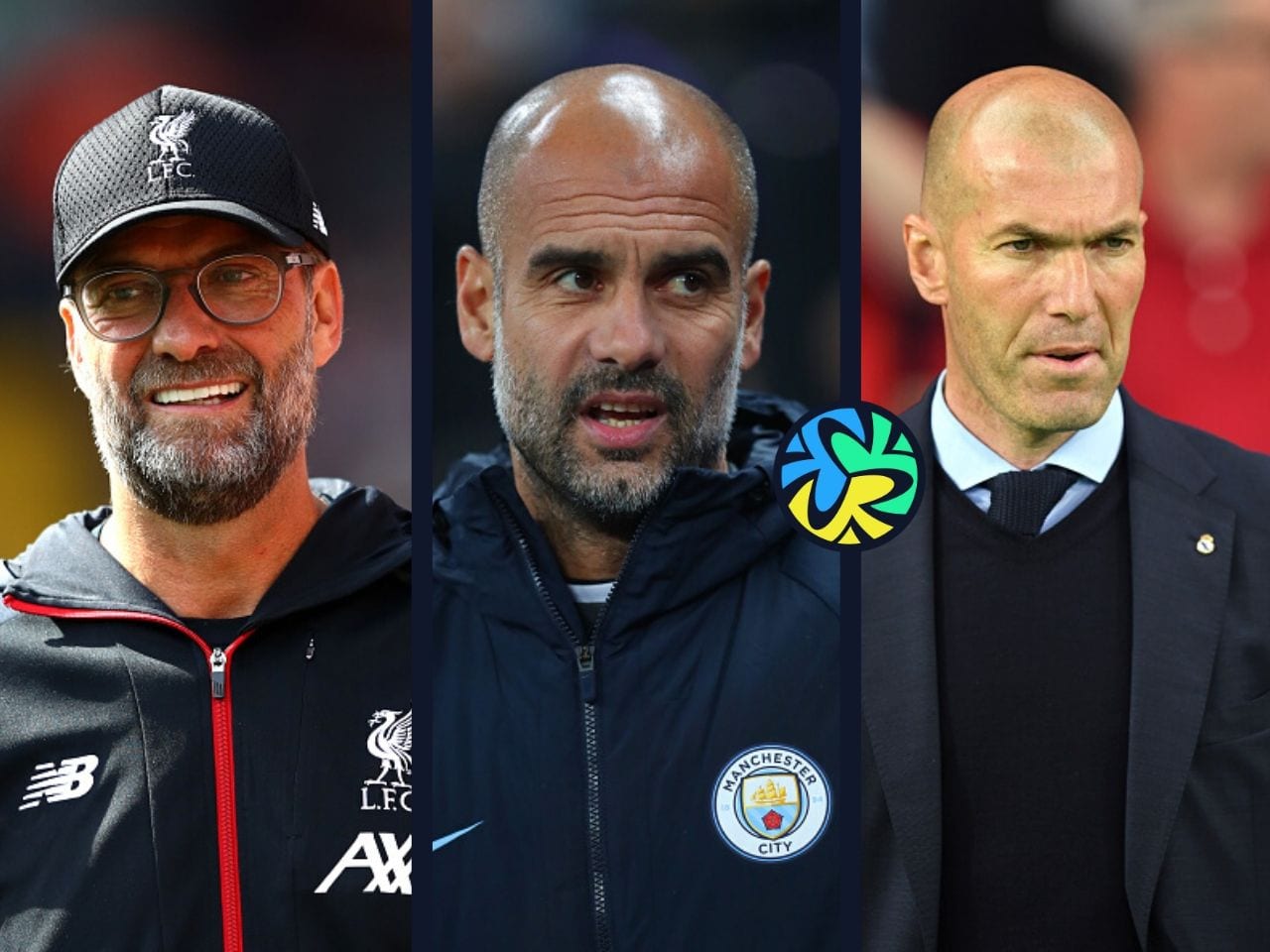 Glusea- Highest Paid Football coaches in the world
If you have ever wondered who the highest-paid football manager in the world is, then this article will certainly clarify your doubts.
Keep reading to discover the list of highest-paid football managers in the world.
Top 10 Highest-Paid Football Coaches
Diego Simeone /Atlético Madrid
Base Slalary – £37 million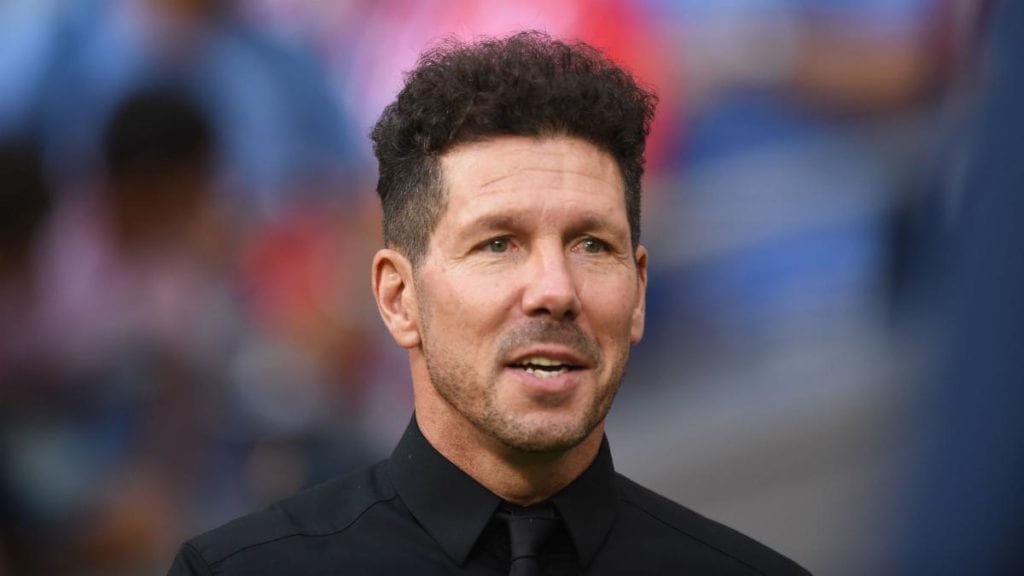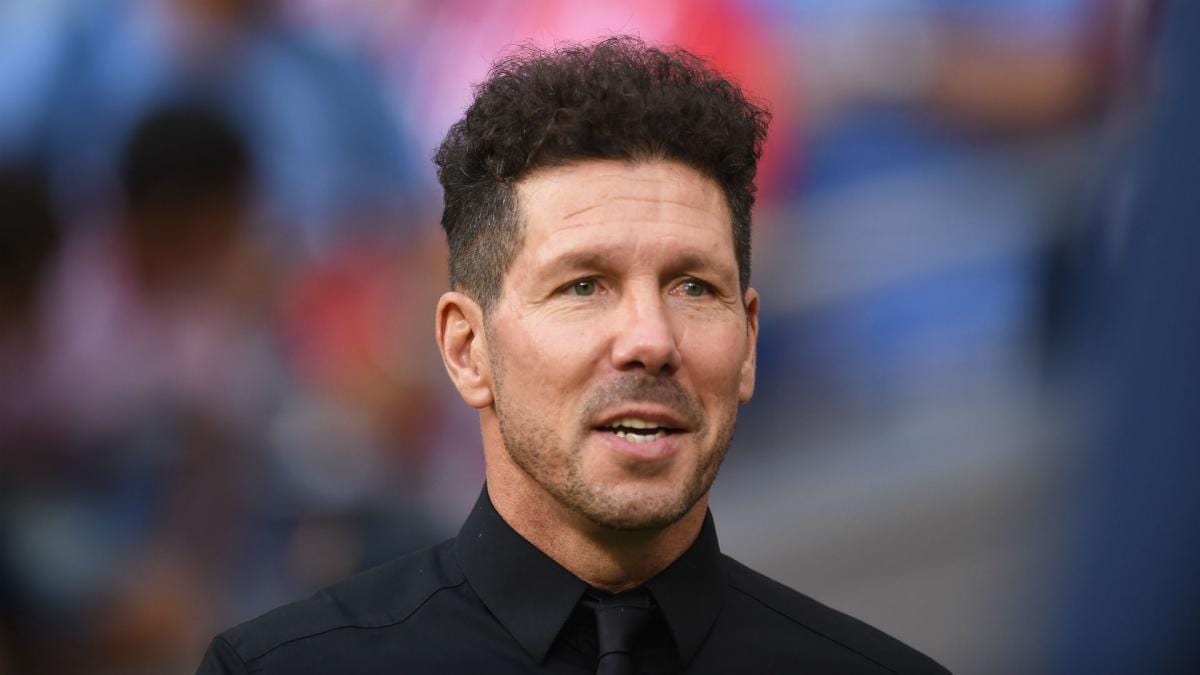 Simeone becomes the highest-paid manager in Football after signing a contract extension with Atletico Madrid. His contract details revealed according to which Atletico Madrid keep him until 2022.
According to his extended contract details, Simeone makes (£37 million) a year. If the numbers accurate according to the revealed report, Simeone contract is worth (£150 million).
Josep "Pep" Guardiola /Manchester City
Base salary -£20  million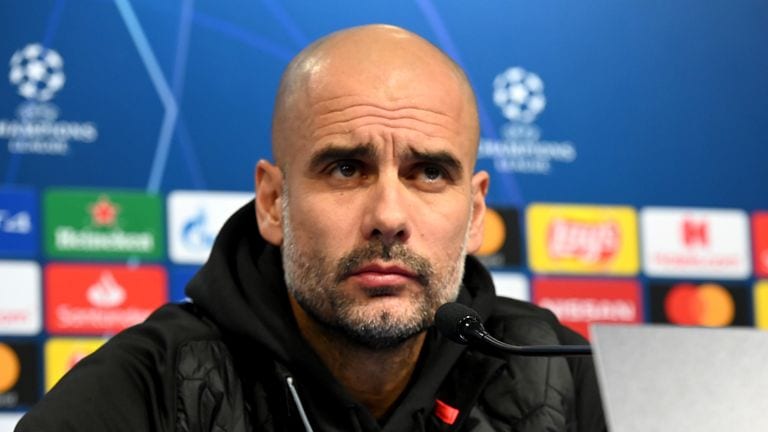 Pep Guardiola has signed a two-year extension to this Manchester City contract, keeping him at the club until 2021.
Pep's annual salary per the contract was -£20 million, however, due to the Covid-19, he has accept a pay cut.
The suggestions were made as those within football try and help look at the ways they can reduce the financial impact of coronavirus on the sport and wider community.
Top 10 Highest Paid Football coaches in the world
Jose Mourinho/ Tottenham Hot spur
Base Salary -£15 million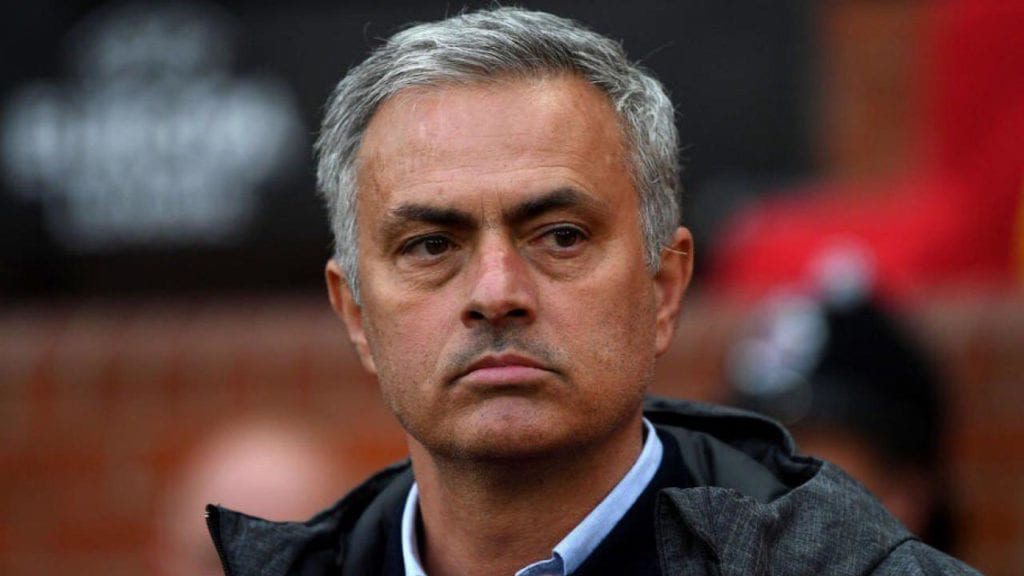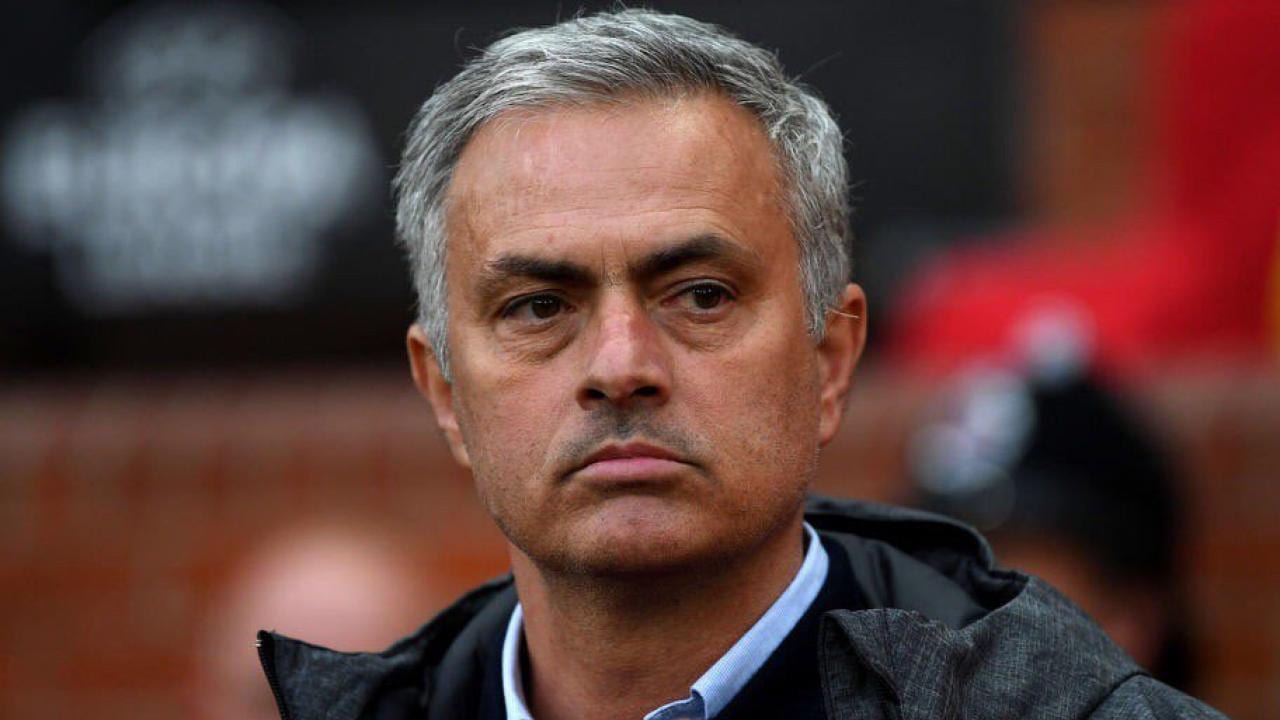 According to Daily Mail, Jose Mourinho earns double what Mauricio Pochettino used to make as the decided salary sums up to £15m-a-year. His contract with the spur end in 2023
Jurgan Klopp / Liverpool
Base salary – £15  million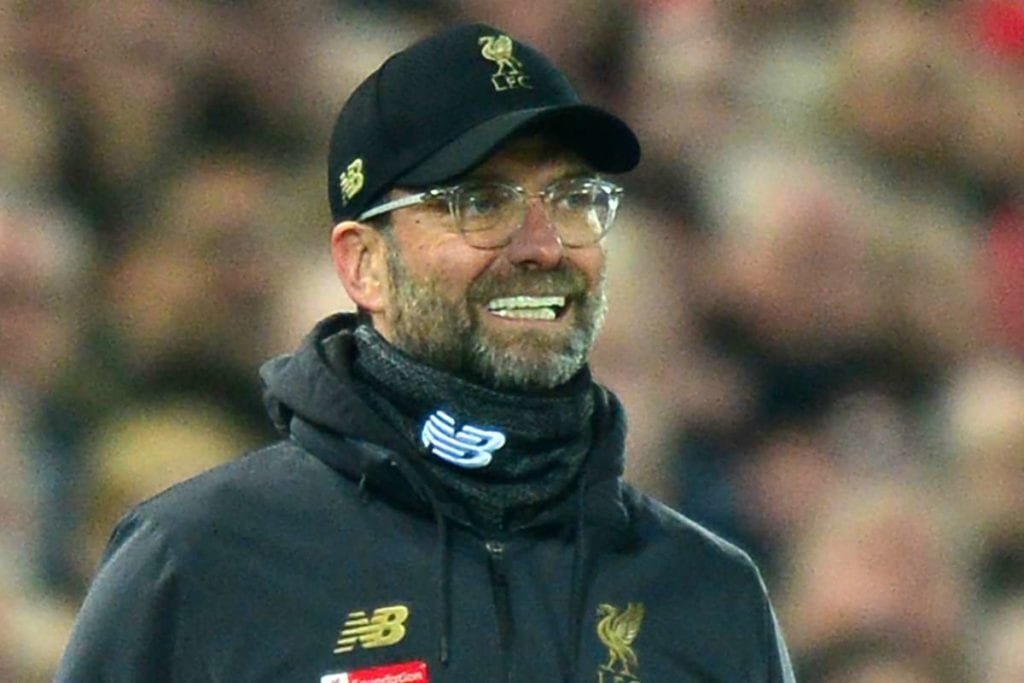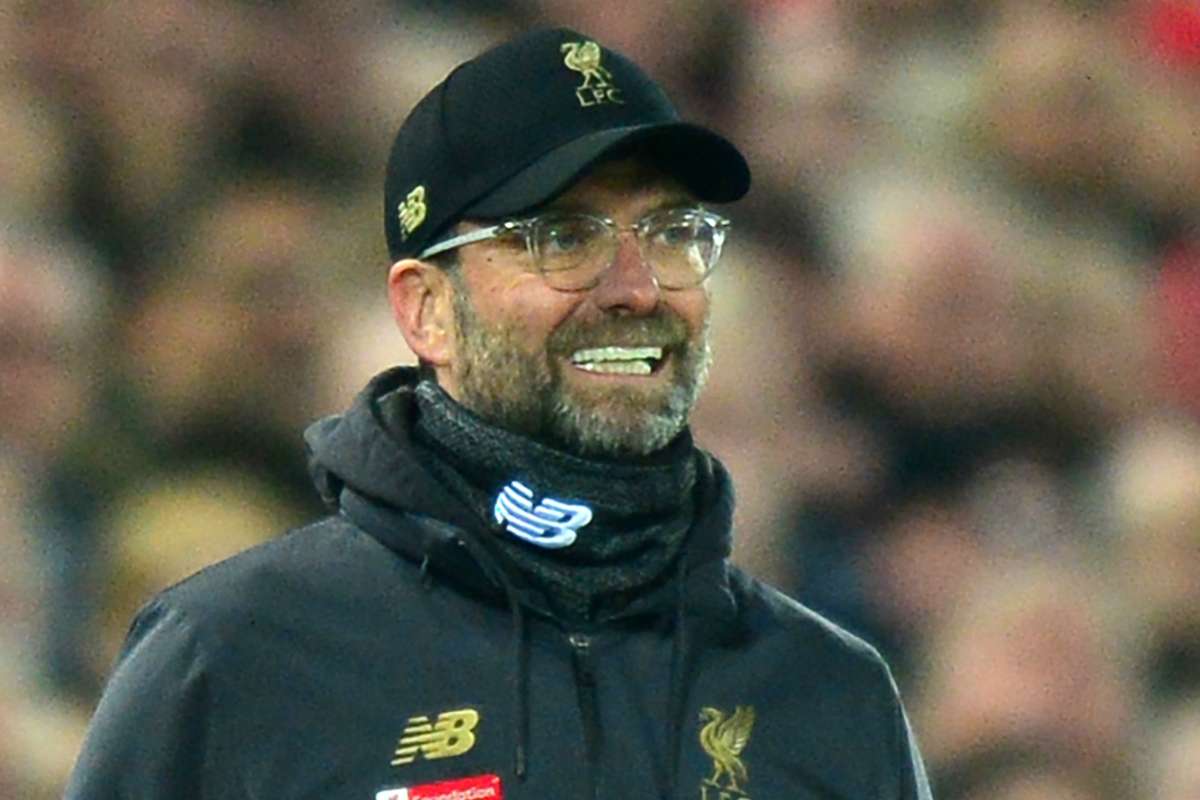 Klopp now commands a salary of £15million a year had agreed to stay until the end of season 2024. Klopp is on a journey to make Liverpool bigger than it was some 100 years ago. He has won a champions league and is on the verge of wining the epl
Zinedine Zidane / Real Madrid
Base Salary – £14  million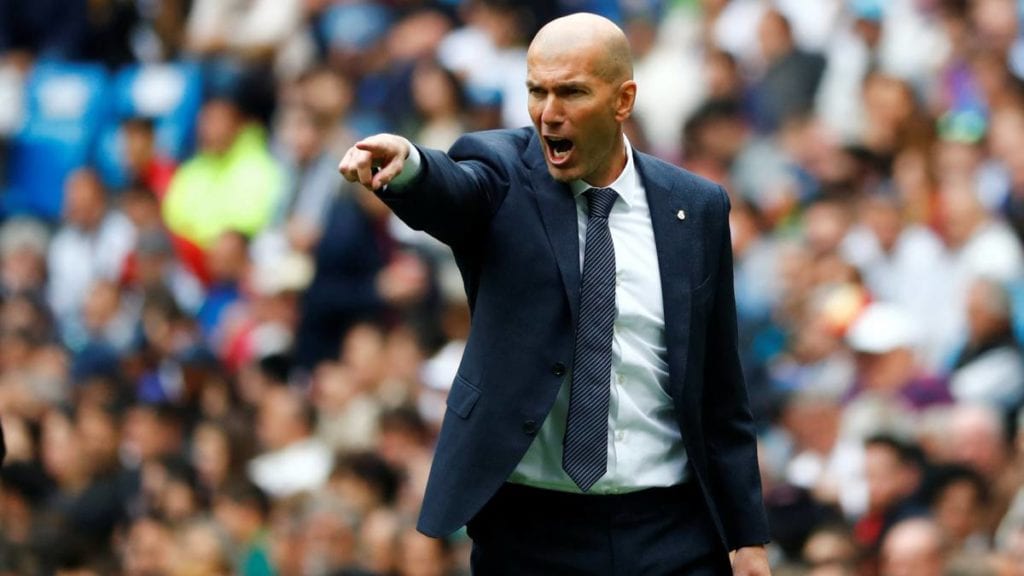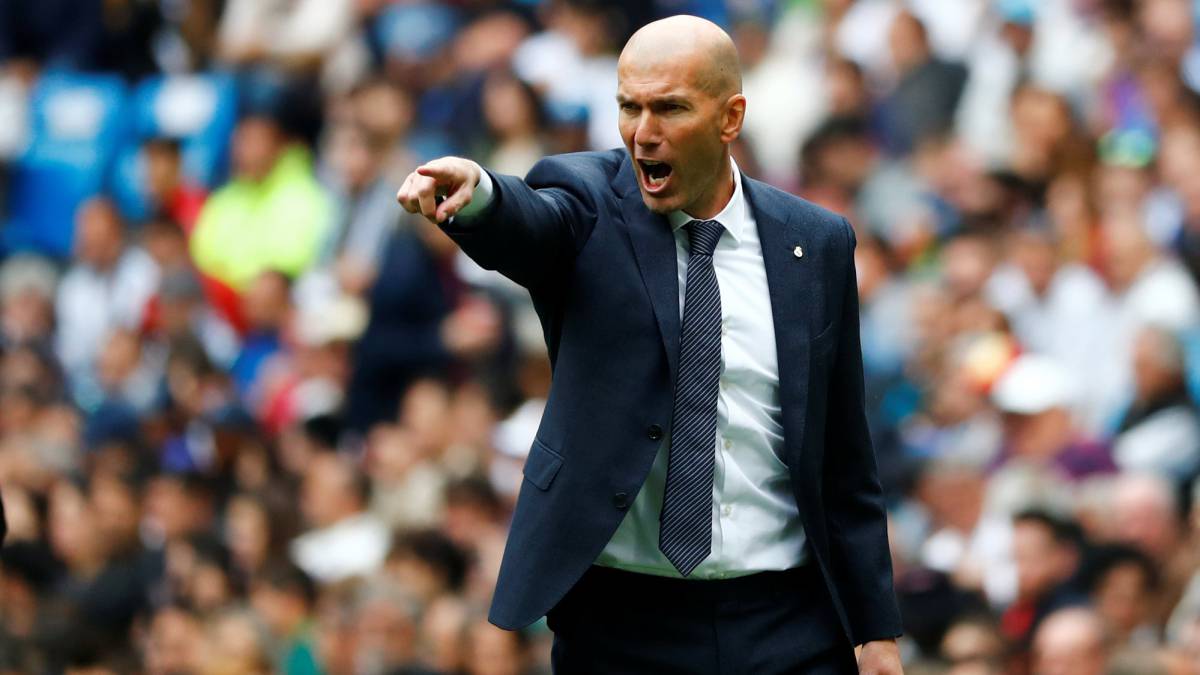 Zidane signed a contract extension with Real Madrid in the year 2019. The contract details unveiled, according to the reports Zidane makes £14 million a year which makes him 5th best-paid manager in the world after Jurgen Klopp in 2020. 
Top 10 Highest Paid Football coaches in the world
Carlo Ancelotti / Everton FC
Base Salary – £11.7  million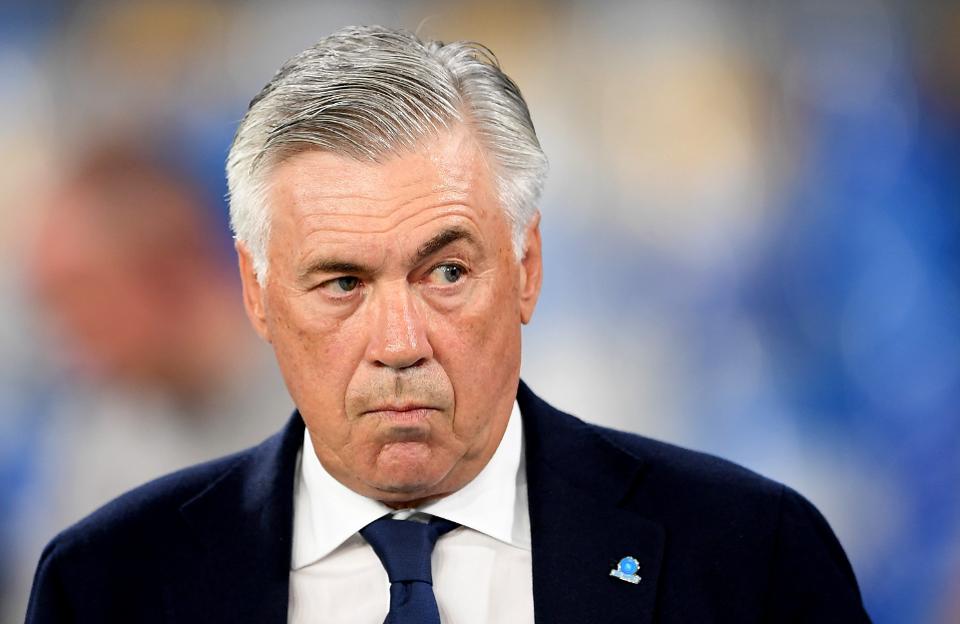 Carlo Ancelotti's earns £11.5 million a year from his contract, which makes him the fourth highest-paid manager in England's top flight.
Quique Setién / Barcelona FC
Base Salary – £ 11 million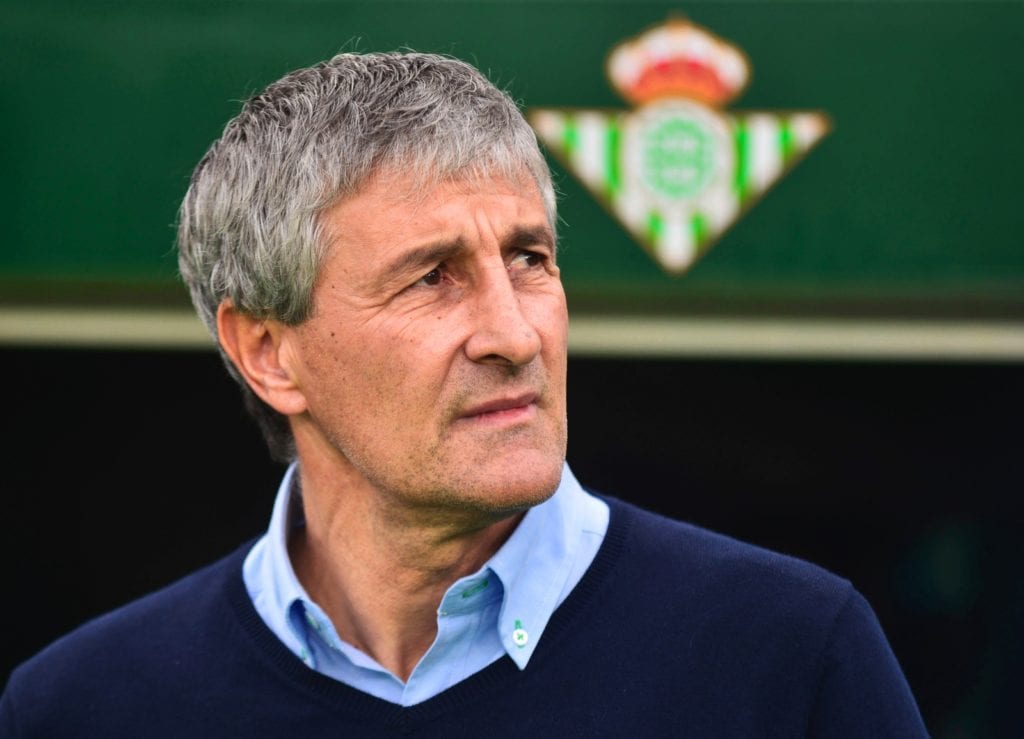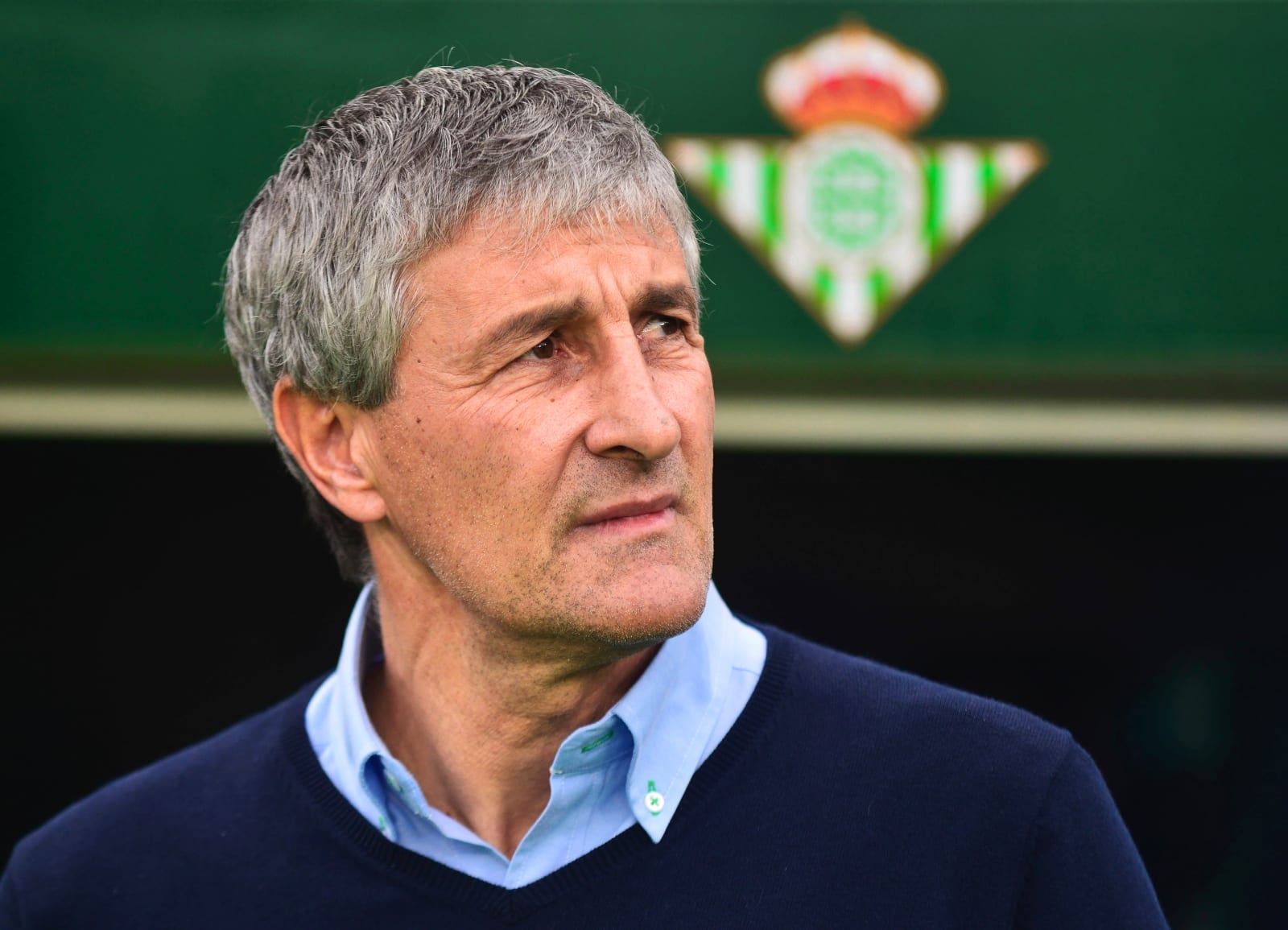 Setién signed as head coach of Barcelona on 13 January 2020, replacing the dismissed Ernesto Valverde on a contract lasting to June 2022.
This will see him earn an annual salary of £ 11 million making Setien the third-highest paid coach in Spain.
Read Highest Earning Celebrities in the world
Ole Gunnar Solskjær /Manchester United
Base Salary – £ 8 million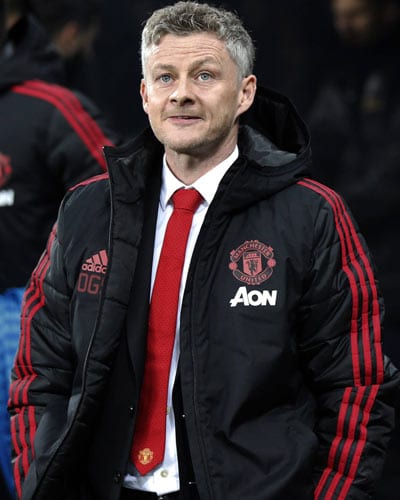 The Mirror report he earns £8million-a-year, which is half the amount of which his predecessor Mourinho took home.
Frank Lampard / Chelsea
Base Salary – £ 8 million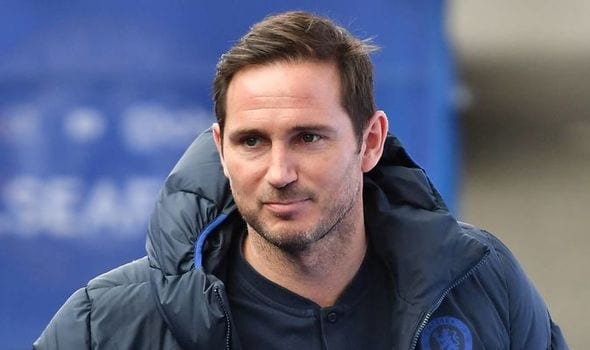 He signed a contract worth £7.5million per year, which works out as approximately £144,000 per week. His contract ends in 2022
Top 10 Highest Paid Football coaches in the world
Maurizio Sarri / Juventus
Base Salary – £ 7.5 million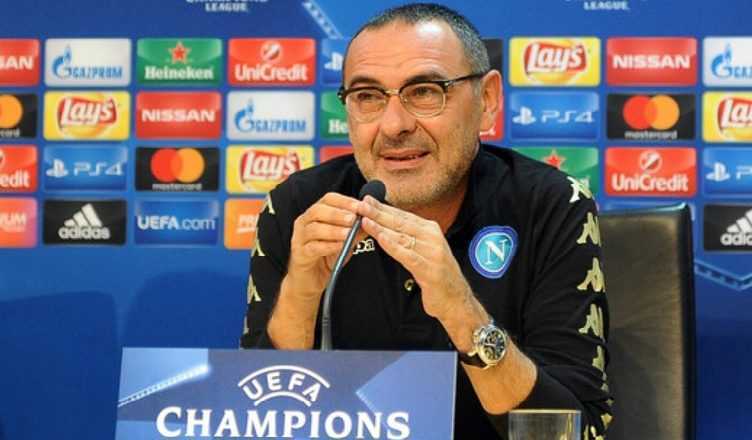 Sarri signed a three-year contract with Juventus in 2019. He is reported to take home £7.5 million annually making one of the highest-paid football managers in the world.
Read Football Stars in the world who owns Private jets