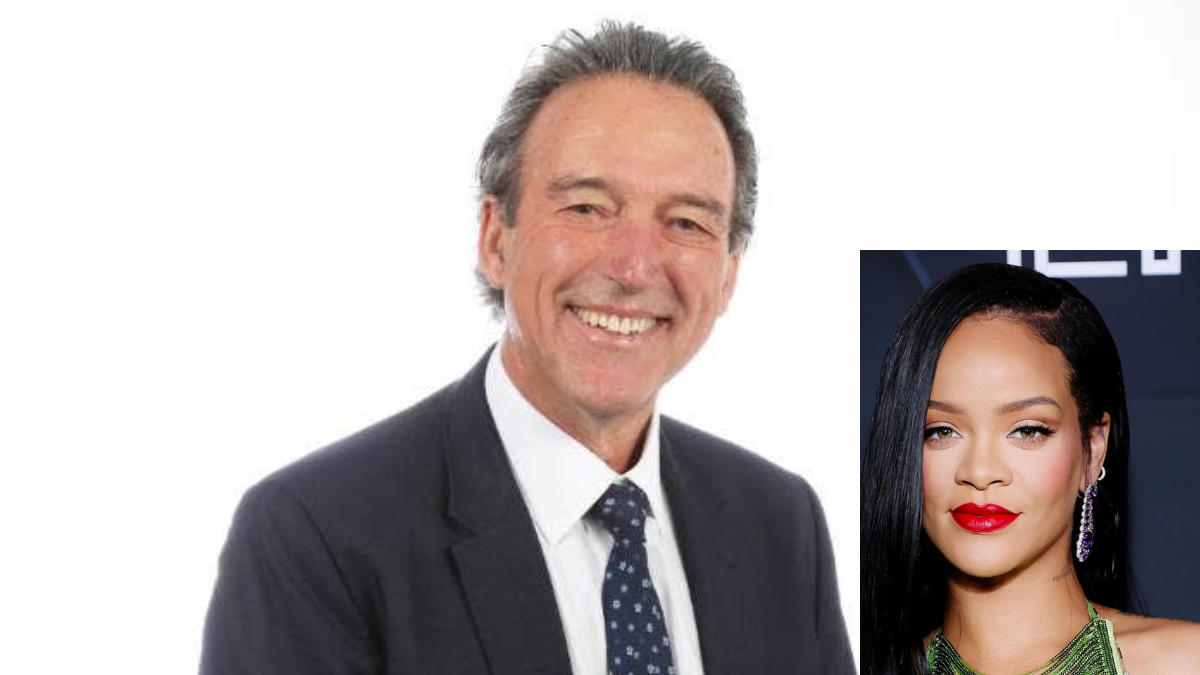 what is Graeme Hart Net Worth?
Graeme Hart, who did not complete high school, is a mechanic and a truck driver. Currently, he's the wealthiest man in all of New Zealand. Read on to learn everything there is to know about Graeme Hart.
Graeme Hart Net Worth
Graeme Hart entered the world on June 6, 1955, in the city of Auckland, New Zealand. Graeme Hart's dad was a radiologist. When he was 15, he dropped out of Mount Roskill Grammar School and began working as a "panel beater," or auto body repairman, and tow-truck driver.
Graeme Hart's Career
In 1976, he and a colleague founded Hart Printing Co. in Auckland and became one of the few students accepted into the business school at the University of Otago without first completing a bachelor's degree.
He suggested in his thesis that leveraged buyouts be used to acquire cheap, simple, underperforming businesses that produce things that consumers use on a regular basis. Hart was then able to pay down the takeover debt by reducing expenses, enhancing operations, and consolidating as a whole.
In the mid-1980s, Hart amalgamated four party rental businesses he had acquired. As demand for its services increased, the company that rented out dinnerware and other provisions for corporate functions eventually became the sole provider in its field.
He made a profit off of the sale and put it toward the purchase of protective gear. Simultaneously, he established Rank Group, an investment entity in which he later sold shares on the New Zealand Stock Exchange.
After the 1987 stock market crash, he eventually turned it private. In 1989, New Zealand offered the printing services of its government for sale. Hart paid $12 million for it, around half its book value, using bank loans to finance the purchase.
In 1990, he spent almost $42 million to acquire Whitcoulls, the largest bookshop in New Zealand. Hart merged and later sold these businesses for a profit in the '90s.
In 1997, he spent $200 million to purchase a 20% share in Burns Philip, an Australian manufacturer of spices and yeast. The company's unexpected 73% write-down of its spice business caused it to violate credit covenants, shocking investors.
Although Hart had bought a put option to insure half of his bet, his investment lost nearly all of its value within four months. The billionaire took the helm during a reorganization, negotiated a funding arrangement with bankers, and put in an additional $90 million. Before he sold his shares in 2005, the Australian food company Goodman Fielder made twice as much money as it did before he tried to buy it for A$2 billion in 2002.
Data from Bloomberg indicates that between 2002 and 2012, Rank spent a total of $14 billion on 12 acquisitions. Graham Packaging, a division of Reynolds Group Holdings, distributes Coke, Pepsi, Kraft, Heinz, and P&G; Dopaco, a division of Reynolds Group Holdings, supplies McDonald's, Burger King, and Wendy's.
In 2014, Hart made a $3.75 billion (or $5.0 billion) profit on the sale of SIG Combibloc, a Swiss company that manufactures beverage cartons.
Graeme Hart net worth
Currently, Graeme Hart Net Worth 2023 is estimated to be $9.7 billion. Hart's wealth stems mostly from his ownership of Rank Group, an investment firm based in Auckland. It has four different areas of business: Reynolds Consumer Products, Pactiv Evergreen, Graham Packaging, and the Construction Materials Division.
In January of 2020, Reynolds Consumer Products went public on the NASDAQ in New York, and in September of the same year, Pactiv Evergreen followed suit.
Information about valuation information for both firms came from proxy statements detailing the ownership structures of each.
Source: Glusea