Google Sold $2.5 Million In AI To The Pentagon For Its Covid-19 Recovery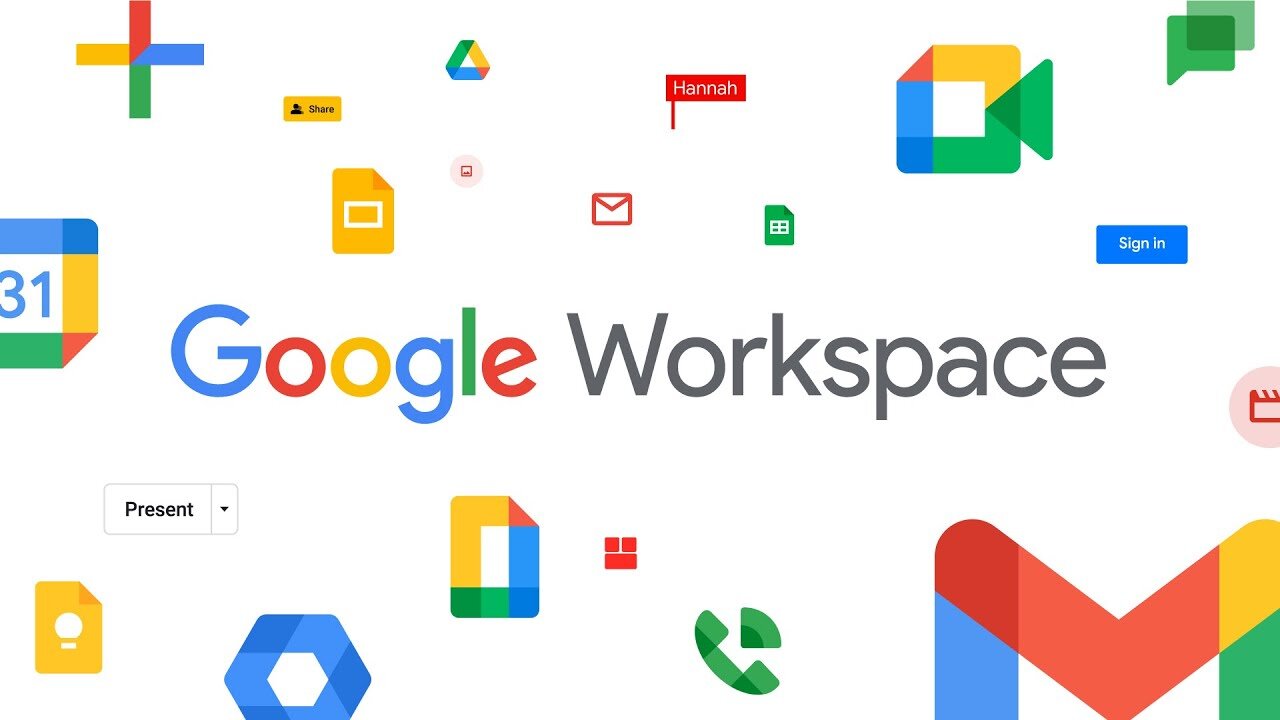 Amidst concerns over Big Tech sales of AI technology to the Pentagon, Google furnished the Department of Defense with cloud software and artificial intelligence tools to help the agency deal with the Covid-19 pandemic, according to a previously undisclosed contract.
The $2.5 million deal, details of which were obtained via FOIA request, show Google's Reston, Virginia, partner Carahsoft provided the tech giant's cloud and AI tools to the United States Northern Command (USNORTHCOM), which acts as a centralized command and control unit for the Department of Defense (DOD) homeland security efforts. The work was slated to begin in May 2020 and last for a year and is now complete.
More specifically, the contract outlines how Google software was to be used to help pool together Department of Defense data "in support of the DOD COVID-19 pandemic or other emergent responses." It would "integrate, fuse and analyze, and disseminate critical information in support of the DOD Covid-19 pandemic response and other emergent missions." Outside of working with allies, as well as local and state civil authorities, one of USNORTHCOM's core missions is helping the DOD coordinate disaster relief.
The contract also asked for "an AI-based resource optimization solution in the context of Covid-related disruptions." This technology was set up to help the defense agency allocate resources more efficiently, whether that was military personnel with relevant skill sets or medical equipment. That work was done in collaboration with the MIT Lincoln Laboratory "to access existing data sets and algorithms and apply their AI capabilities to create and test improved algorithms." The tech could have been expanded to help the DOD "predict future supply chain shortfalls."
Among the data that Google's tech was asked to ingest and analyze was "geospatial" information, indicating the tools would assist in analyzing imagery from the air or space. Previously, Forbes revealed startups funded by GV (formerly Google Ventures, a venture capital company under the umbrella of Google parent Alphabet) were doing all manner of geospatial monitoring work for the Pentagon, applying their artificial intelligence to the imagery. MORE FOR YOU
The contract also allowed for widespread use of Google's tools, integrating "with other DOD, federal, state, local, private and international agencies and organizations." (Google declined to comment on the nature of its work because it isn't authorized to discuss contracts without approval from the customer.)
There was no indication that the Google technology was used for anything other than the defense agency's Covid-19 response. Jack Poulson, a former Google data scientist who quit over ethical concerns, still had concerns that without any red lines in the contract, it could have been applied for other means. He pointed to possible use cases for the Joint Task Force North (JTF-North), a division under USNORTHCOM that has previously helped support America's border protection, the war on drugs and counterterrorism.
"Unless there is a clear contractual red line—which I have not seen in this case or for Google Cloud's work with Customs & Border Protection—cost efficiency dictates maximizing the scope of the procured technology. In this case, incorporating JTF North border surveillance and war on drugs surveillance feeds would be obvious cases of concern," Poulson, who now heads up the big tech ethics nonprofit Tech Inquiry, added.
A spokesperson for USNORTHCOM said the agency "unequivocally'' did not use the tech for surveillance in the war on drugs or terrorism.
Not that all surveillance is against Google's AI Principles, published in 2018, which pledged the tech giant wouldn't create "technologies that gather or use information for surveillance violating internationally accepted norms."
Those Principles were created after thousands of Google employees rebelled over a controversial DOD contract called Project Maven, which was to apply Google's AI to drone footage to detect objects like cars and buildings. After staffers wrote an open letter, which called for Google to never sell "warfare technology," it stopped working on Maven.
Google continues to be proud of the work it does for the government, particularly on its Covid-19 response business. As Forbes reported last year, the company uses a variety of contractors around the Washington, D.C., area for its government sales, such as a $2 million Customs & Border contract for a human and cargo surveillance system known as the Automated Targeting System.
Gareth Bale Cars and Houses
We bring you a collection of Gareth Bale cars and houses. Gareth Bale is the highest earner in Real Madrid, and this explains why he is able to possess several expensive cars in his garage and is also able to afford his expensive mansion which he resides in.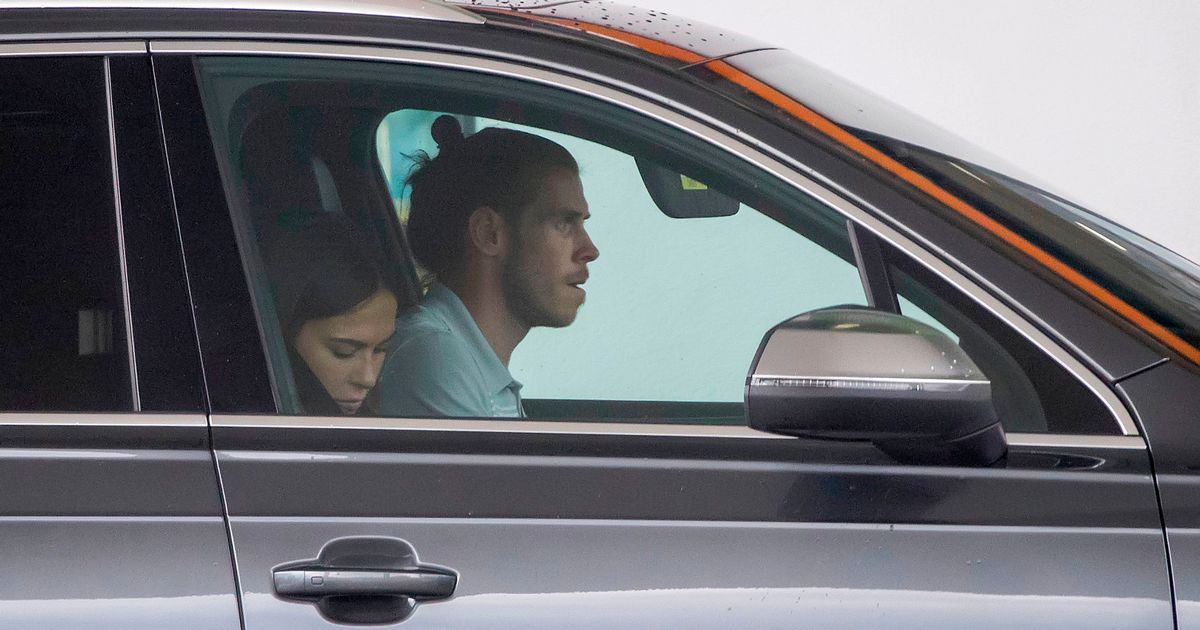 What are Gareth Bale Cars and Houses list?
Gareth Bale is Welsh winger who plays for Real Madrid and the Wales national team. He is a pacey winger who is known for his speed, shot power and super aerial ability. After falling down the pecking order, under former coach Zinedine Zidane, Gareth has finally found his feet under Real Madrid's new coach Carlo Ancelloti. Read about Gareth Bale Cars and Houses here
Gareth Bale is the highest earner in Real Madrid, and this explains why he is able to possess several expensive cars in his garage and is also able to afford his expensive mansion which he resides in. We bring you a collection of Gareth Bale's cars and houses.
Gareth Bale was born to Welsh Parents Frank and Debbie Bale in Cardiff, Wales, on July 16,1989. His mother Debbie worked as a manager of operations while his father Frank was a school teacher. He schooled at Whitchurch High School in Cardiff where he participated in football, rugby and hockey. He became very popular in school as a result of his outstanding football skills which prompted his PE to restrain him to one-touch football since he was super fast, coupled with his dribbling prowess. 
Gareth Bale's football career began at Southampton, in 1999 where he joined the youth ranks of the English Premier League club. He initially started as a left back where he became a free specialist. He later moved to Tottenham Hotspur in 2007 having rose through the youth ranks to the first team where he made 40 appearances for the club.
While at Tottenham Hotspur, Bale developed into an integral part of the team and he was moved upfront to play as a winger, a position he excelled in as he later drew a lot of attention to himself during the 2010-2011 UEFA Champions League. He received several awards for his stellar performances at the club, including the PFA Players' Player of the Year and the FWA Footballer of the Year as well as the Premier League Player of the season.
After an impressive career at Tottenham, Bale sealed a permanent move to Real Madrid on a record fee of £88 million which saw him surpass Cristiano Ronaldo as the most expensive player at that time. In his debut season at the club, Bale helped the Club to their Copa DEL Rey and UEFA Champions League victories. He also won the FIFA club world cup with the club, in that same season. He also helped the Club to win back to back UEFA Champions League titles and was also named the Competition's men's player of the year. He was later beset with series of injuries which made him fall down the pecking order. Bale was later sent out on loan to Tottenham where he revived his career, and after the departure of Zinedine Zidane, he was called back to the club where he has become a regular once again, under the new coach Ancelloti.
Internationally, Gareth Bale has represented the Wales national team as the captain and has so far featured 99 times for the national team.
Read
Marcus Rushford Cars and Houses
Raheem Sterling Cars and Houses
Gareth Bale cars
In this segment, we bring you a compilation of the expensive Gareth Bale cars, which he drives to training or cruises around with.
Gareth Bale Ferrari GTC4Lusso-£230,000
Being a Sport man, Gareth Bale had to make sure he includes a sport car in his garage, and this is non order than the Ferrari GTC4Lusso which is known for its super speed. This is the most expensive ride in the garage.
Features
The superspeed ride has a maximum speed of 200 mph
Accelerates from 0-62 mph in 3. 5 seconds.
6.3L V12 Gas type engine
7-Speed Automatic transmission
All-wheel drive
Gareth Bale Bentley Continental GT-£152,000
Another classic among Gareth Bale cars is the Bentley Continental GT which has become every footballer's treasure.
Features
8-speed automated manual
V8 Cylinder and 542hp
Four sitting
Blind Spot Assist
Gareth Bale Audi Q7 – £65,000
The prolific winger has also given himself a treat with an Audi Q7 which is valued at £65,000. A very portable but sleek ride, the Audi Q7 is a car every celebrity will love to have in their garage.
Features
6-speed automatic transmission
3.0 L Supercharged V6 engine
255hp
Gareth Bale Lamborghini Huracan-£156,000
Another sport car owned by the prolific forward is the Lamborghini Huracan which comes with a 7-speed dual clutch and a 5.2 L odd-firing V10 engine. The all wheel drive car comes with a new front and rear bumper designs to enhance aerodynamic efficiency.
Gareth Bale Mercedes SLS AMG-£165,000
The Mercedes-Benz SLS AMG is another exotic ride in the family of Lamborghini which has two butterfly doors with a power output of 740hp. The Two-Seaters, rear wheel drive with 7-speed transmission car comes with a 6.3L V8 engine which makes it all the more powerful ride.
Gareth Bale Houses
For a player who earns £600,000 weekly, one would only expect Gareth Bale to settle for the most expensive accommodation which provides comfort, luxury and relaxation, that is what he has acquired, a £6.5 million four bedroom mansion which is located in LA Finca neighborhood in Spain. 
Gareth Bale Cars in Vidoe
What do you think about Gareth Bale Cars and Houses? leave your reply in the comment below.
Content on this website is protected by DMCA.  Dont waste your time copying because you would eventually remove it.