Global Cases of Coronavirus Hitting 1 million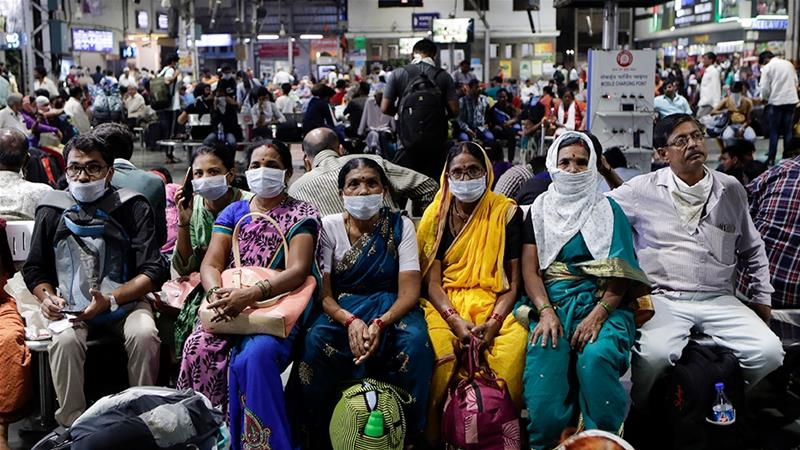 Global Cases of Coronavirus Hitting 1 million ?
The fight against coronavirus seems to be far from being over soon as the Global cases of Coronavirus  is hitting 1 million.
There are currently over 950,667 and over 48,ooo deaths according to Worldometer report.
The coronavirus  is affecting 203 countries and territories around the world and 2 international conveyances: the Diamond Princess cruise ship harbored in Yokohama, Japan, and the Holland America's MS Zaandam cruise ship.
Read Also Bear bile Approved for treating Coronavirus in China
The novel coronavirus' case fatality rate has been estimated at around 2%, in the WHO press conference held on January 29, 2020 [ . However, it noted that, without knowing how many were infected, it was too early to be able to put a percentage on the mortality rate figure.
A prior estimate  had put that number at 3%.
Fatality rate can change as a virus can mutate, according to epidemiologists.
For comparison, the case fatality rate for SARS was 10%, and for MERS 34%.
China and South Korea have flattened their curves. Italy, Spain, Germany and the Netherlands have begun to flatten their curves.
The United States still has not.
More than half of all confirmed coronavirus cases in the United States have been diagnosed in the past five days. Depending on what data source you use, yesterday was either the worst day for new cases or one of the worst. And more than 3,000 Americans with the virus have died, meaning the death toll has now exceeded that of the 9/11 terrorist attacks  (Nytimes)