Ghana Statistical Service Online Application Form For PHC 2020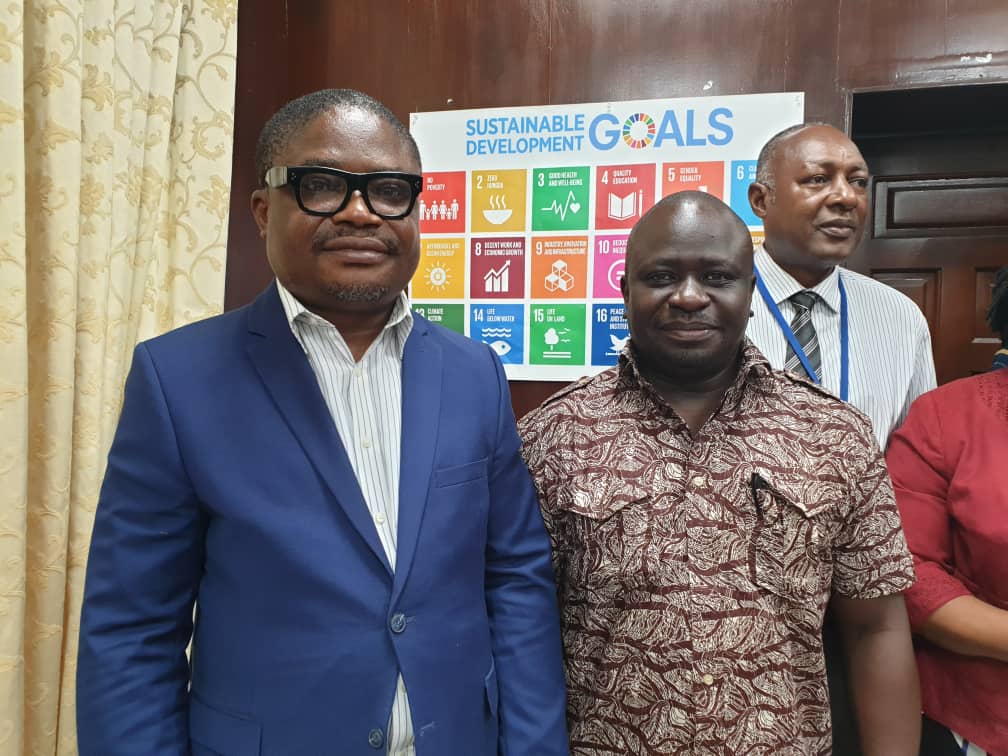 Read about Ghana Statistical Service Recruitment 2020 here
Ghana Statistical Service was established in 1985 by the  Statistical Service Law (PNDC Law 135). which instrument had the effect of raising the status of the Central Bureau of Statistics from a Government Department under a Ministry to that of an autonomous, independent public service. The Law also established the Statistical Service Board as the governing body that reports to the presidency.
Ghana Statistical Service Recruitment 2020
In line with the upcoming Population and Housing Census to take place in 2020, Ghana Statistical Service has started receiving application for the position of Enumerators. Enumerators are the field Data Collectors .
The Ghana Statistical Service (GSS) has established an Enumerators' Bureau to accredit and certify field data collectors with the aim of improving the quality of survey and census information that are used for national development planning.The institutionalization of a formal long term engagement with field officers will provide an opportunity to streamline capacity building interventions, build trust between enumerators and respondents and create an opportunity for career development. This has become imperative because, increasingly, both public and private sector institutions rely on data for investment and resolving challenges that confront the nation. The GSS therefore invites interested persons who are goal-oriented, results-driven and possess leadership qualities to enroll on the Enumerators' Bureau.
READ HOW TO ACQUIRE GHANA PASSPORT ONLINE
Qualifications  For Ghana Statistical Service Recruitment 2020 Field Data Collectors
Any of the following qualifications is accepted;
SHS/SSS

Voc/technical/commercial

Post secondary certificate(Teacher training/College of education, agric, nursing)

Post secondary Diploma( University diploma, HND, Teacher training/college of education etc)

Bachelor Degree

Masters

PhD

Professional Certificate
Application Requirements For Ghana Statistical Service Recruitment 2020 Field Data Collectors
Scanned copy of any valid National identity document( Voters ID Card, Driving License, Passport, National Identification)

 Scanned passport size 25mm by 35 mm

Ghana post GPS

Scanned copy of Original certificates or certificate number

Scanned copy of your CV
How To Apply For Ghana Statistical Service Recruitment 2020
If you have the above information ready then you can proceed with the application process.
Visit the Ghana Statistical Service (GSS)  Enumerators' Bureau website here

Click on register to open an account

 After filing the information you would be asked to verify an email sent to you.

After verifying your account, you can now log in to your account and begin the application process
Personality Test
All applicants are expected to take a personality test after submitting the application form. So navigate to the personality test on the page

DISCLAIMER:  All information provided on this website are for educational purposes only. This website is not in any way related to Ghana Statistical service or its agents.