Game of Thrones Characters Tests Positive to Coronavirus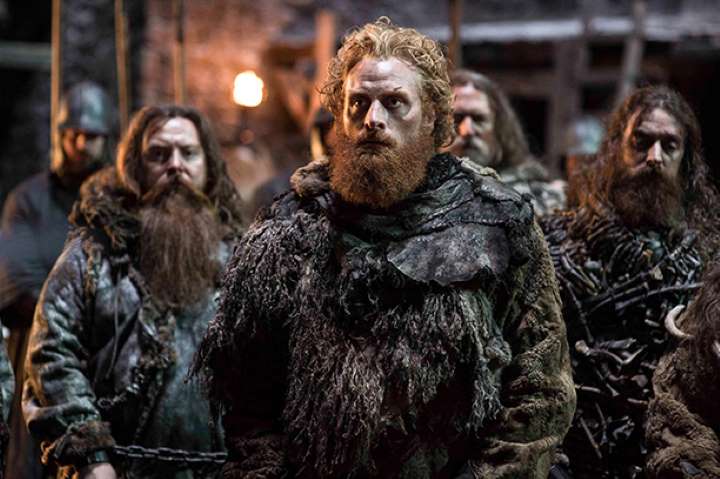 Game of Thrones Characters Tests Positive to Coronavirus
The Coronavirus is widely spreading  in all parts of the world. Celebrities are not left out as two Game of Thrones Characters Tests Positive to Coronavirus.
Earlier on, "Game of Thrones" actor Kristofer Hivju announced he tested positive for COVID-19.
The 41-year-old shared on Instagram that he was "in good health" and experiencing only mild cold-like symptoms but that he would be isolating himself and his family at home in Norway for "as long as it takes."
Read Oprah Donates $10 million For Coronavirus Relief
Hivju, like many of the growing tally of celebrities to have tested positive, used the opportunity to urge others to act responsibly to limit the spread of the coronavirus.
Another  Game of Thrones alumna Indira Varma says she has tested positive for coronavirus. The actress, who currently stars on ABC's drama series For Life, revealed the news on Instagram.
"I'm in bed with it and it's not nice. Stay safe and healthy and be kind to your fellow people," she wrote.
Varma had been in rehearsals for Anton Chekhov's play The Seagull in London's West End, alongside fellow Game of Thrones alum Emilia Clarke. Production on the first season of For/Life wrapped at the end of January, so there is no danger to the crew as several weeks had passed before her diagnosis . The play is on hold due to coronavirus.
Elon Musk Is Not The Second Richest Person In The World — Here's Why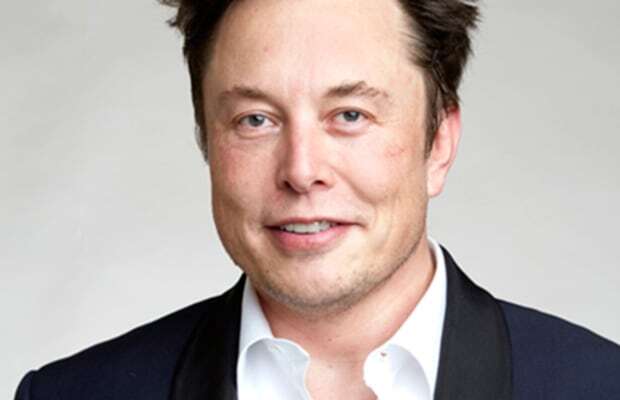 Thanks to Tesla's roaring stock, Elon Musk's net worth has nearly quadrupled during the Covid-19 pandemic, racing from $24.6 billion in mid-March to a current $126.8 billion by Forbes' estimate. But despite this meteoric rise, the 49-year-old is not the world's second-richest person yet. 
Forbes currently has Musk in the No. 3 spot, behind Jeff Bezos, who reigns supreme at $182.6 billion, and French luxury goods tycoon Bernard Arnault, worth $140.6 billion. With the surge in the value of Tesla shares this week, Musk surpassed Bill Gates, who is now in fourth place, worth $119.4 billion
Musk owns 21% of Tesla but has pledged more than half his stake as collateral for personal loans; Forbes applies a 25% discount to his shareholding to account for the loans. Musk's net worth estimate includes $25 billion worth of options that he was awarded since May as part of a historic 12-tranche compensation plan.
Musk became eligible for the fourth tranche in late October after Tesla exceeded the cumulative EBITDA requirement, but Tesla has yet to confirm in public filings that it has certified the results. A representative for Musk did not reply to a request for comment from Forbes in time for publication. Until the receipt of the fourth tranche is confirmed, Forbes is only counting some 25 million options from the package towards Musk's net worth.
Musk also owns an estimated 48% of SpaceX, the rocket company that recently made its first launch with astronauts on board. Investors valued SpaceX at $46 billion in August. After applying Forbes' 10% private company discount, Musk's SpaceX stake is worth just under $20 billion.
Tesla's shares have risen 36% since Tuesday November 17 when S&P Global announced that the electric car company would be added to the S&P 500 index on December 21. The addition to the index means that more mutual funds tied to the S&P 500 will buy Tesla stock.
With a current market capitalization of $525 billion, Tesla is worth far more than Toyota ($198 billion) and GM ($66 billion) combined. In the first three quarters of 2020, Tesla delivered 318,000 cars, a small fraction of the number produced by the world's larger automakers.
"I really couldn't care less," Musk emailed Forbes about his net worth in July. "These numbers rise and fall, but what really matters is making great products that people love."
Ghana Election 2020: Exclusive: Nana Addo Allegedly Caught Taking Bribe – Video To Premier Soon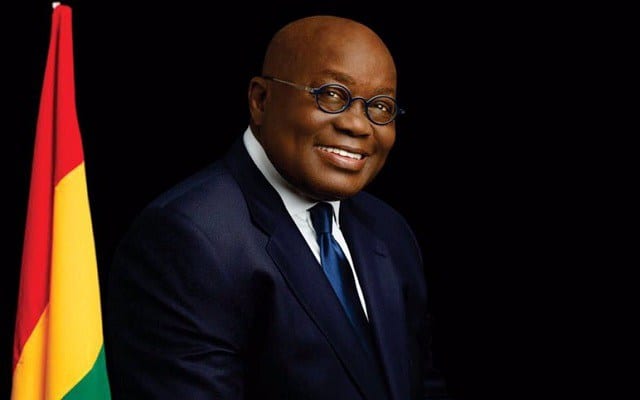 Ghana Election 2020: The President of the Republic of Ghana Nana Addo-Dankwa Akuffo-Addo is allegedly caught taking bribe, which is said to have been videotaped secretly.
The President could face bribery corruption hurdles by the people of Ghana and the media as well, because, the NPP has made Ghanaians believe Akufo-Addo is incorruptible.
According to information gathered, the president will soon be exposed by his corrupt deals he has been engaging in the office of the president.
The opposition National Democratic Congress (NDC) is spreading information across their social media platforms propounding the allegation of president Akufo-Addo taking bribe
The video is said to be premiered by a pro-NDC member Kelvin Ekow Taylor. They say the video will expose the President of Akufo-Addo taking bribe.
Biden Appoints Nigerian-Born Adewale Adeyemo As US Deputy Treasury Secretary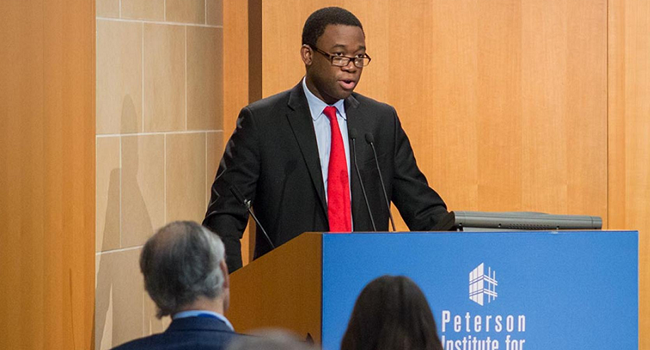 US President-elect, Joe Biden has appointed Nigerian-born attorney, Adewale  Adeyemo, as Deputy Treasury Secretary
"It's official! Wale Adeyemo becomes the first-ever Nigerian American Deputy Secretary of the US Treasury, in the history of the country!! Congrats to Wale," the Chairman of the Nigerians in Diaspora Commission (NIDCOM), Abike Dabiri-Erewa tweeted on Monday, confirming the appointment of the former senior international economic adviser during the Obama administration.
Adeyemo will serve under former Federal Reserve Chair Janet Yellen, who Biden plans to appoint to lead the US Treasury Department.
Born in Nigeria, Adeyemo was raised in California where he obtained a bachelor's degree before proceeding to Yale Law School for his legal education.
Adewale Adeyemo
Before his appointment into the Obama administration, Adeyemo worked as an editor at the Hamilton Project, then served as senior advisor and deputy chief of staff to Jack Lew in the United States Department of Treasury.
He later worked as the chief negotiator for the Trans-Pacific Partnership and also served as the first chief of staff of the Consumer Financial Protection Bureau under Elizabeth Warren.
In 2015, he was appointed to concurrently serve as Deputy National Security Advisor for International Economics and deputy director of the National Economic Council.
He went on to become the first president of the Obama Foundation.
According to Politico, Biden is also expected to name Cecilia Rouse, an African American economist at Princeton University, to lead the Council of Economic Advisers.