What is Fred Amata net worth?
Fred Amata net worth: Fred Amata is a Nollywood superstar actor who has been in the industry for more than three decades. The versatile actor, producer and movie director has been influential to the  success of the Nigerian movie industry and he Is currently the President of Directors Guild of Nigeria, a position he assumed in 2016.
Fred Amata has had a huge impact on younger generations of actors and actresses, so much so that one can not compile a list of the top ten legends in the movie industry without including the legend, Fred Amata. He surely deserves to be the president of the director guilds of Nigeria. In this article, we are going to delve into the life, net worth and career of Fred Amata.
Background
Fred Amata is an indigene of Isoko, in Delta State who was born on May 18 1963, into a family of entertainers. His mother was a popular actress, little wonder then that Fred grew up to be passionate about acting. His four siblings, Zack, Alex, Erumena, Ruke,Elomai  are into entertainment.
Fred is a  degree holder in There Arts from the University of Jos. Fred is currently married to fellow Nollywood star Monalisa China after several failed marriages he's had in the past. He has three children from his previous marriages
Career
Fred Amata began his acting career in 1986. His stepped into limelight when he starred in the movie "Legacy"  where he put up an outstanding act to earn several plaudits from fans and even colleagues. As time went on, Fred Amata began featuring in several block buster movies and before long, he began directing movies. His siblings Ruke Amata and Zack Amata  also followed in the line of entertainment as producers, actors and directors. Jeta Amata who is also the son of Zack Amata is also a producer and director.
Read Jim Iyke net worth
Some of the movies Fred Amata has starred in are; Empire, Amazing Grace, The Session, Keeping Faith: iS that love?, Dark Spotlight, Mary Slessor and many more. He has directed many blockbuster movies that have made great sales and have also received wider recognition, such movies are; Married to a witch, Arusi iyi, Dear God, Oganigwe, Witches, Anini etc. He has starred in over 30 movies in the past.
Ripples
Fred Amata is also the producer of one of the most popular Dram series titled "Ripples" which received a lot of plaudits and recognition as the longest soap opera to be featured in Nigeria without any failure.
Recognitions
Due to us contribution in the Nigerian movie industry, Fred Amata was appointed the president of Directors Guild of Nigeria in 2016.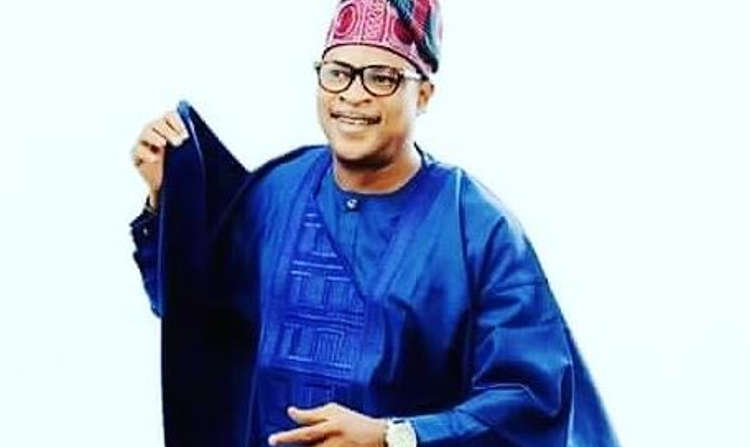 In 2006, Fred Amata was nominated for the Best Director award at the 2nd Africa Movie Academy Awards. The movie Anini was also nominated for the Best film category.
Fred Amata Net Worth
Fred Amata net worth is $1.5 million. Fred Amata is indeed a legend in the Nigerian movie industry. Over the years he has featured, directed and produced blockbuster movies that have made a lot of sales. As one of the outstanding personalities in the movie industry, Fred Amata currently has a net worth of $1.5 million.