Real Madrid President Dies of Coronavirus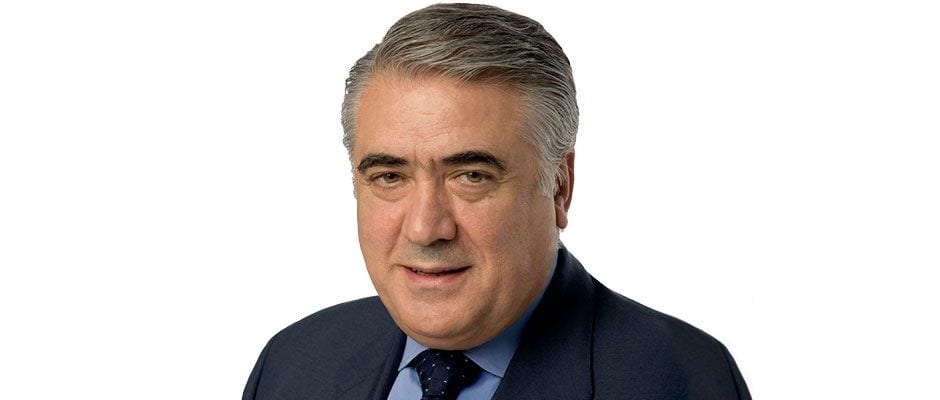 Sanz was president of the Spanish side from 1995 to 2000, a period that saw Real Madrid end its 32-year wait for a seventh European Cup title in 1998. He also oversaw a league victory and a further European triumph in 2000.
Sanz's son Lorenzo commented on a tweet earlier this week which reported that his father was hospitalized with coronavirus.
Spain has been badly hit by the virus, with close to 30,000 confirmed cases and 1,720 deaths, according to Johns Hopkins University.
"The first thing I'd like to do is extend my condolences to all (Sanz's) family, particularly his wife, Mari Luz, his children, Lorenzo, Francisco, Fernando, Malula and Diana, his grandchildren, and all his friends and loved ones," said current Real Madrid president Florentino Perez.
Former Real Madrid
Me habéis hecho llorar. Muchas gracias por esas preciosas palabras https://t.co/YqDIg1M4JX

— lorenzo sanz (@lsanz19) March 19, 2020
Coronavirus Updates 22nd March, 22:00GMT
After nearly 2 months, Wuhan (the epicenter of the pandemic in China) announced today that it would be loosening the lockdown by gradually resuming public transportation and allowing healthy people to go back to work. [source]
China had put Wuhan and other cities into lockdown on Jan. 23 when a total of 25 deaths had been reported in the country. After about 3 weeks of lockdown, the number of new deaths reached its peak in China [see graphs] and then began declining.
Italy went into a similar lockdown on March 11, when 827 deaths had already been reported, and 8 days after reaching 79 deaths (March 3)  [see graphs]  and 19 days after the beginning of the outbreak in the country (Feb. 21) [see archived news]  On Feb. 22, Italy had become the country with the highest number of cases among all non-Asian nations
Content on this website is protected by DMCA. reproducing any content on this site without explicit permission is strictly prohibited.