Marriage is a life time commitment, it's an institution you get the certificate before you begin the learning process. This means you should not take anything for granted when it comes to making the best out of your marital life. Always seek for new ways to make your marital life a fulfilling one.
When couple get married, the beginning seems perfect, everything moves well, they want to spend the whole of their time together; they want to give in their best of everything to please each other. As time goes on, they begin to struggle to get along with each other, as they grow and are constantly changing, things begin to become different and there seems to be a disconnection between them. Here are some helpful tips to help you stay connected to your spouse;
Try Something New
The beauty of marriage is in offering or learning something new every day. There is the tendency to use the presence of children or work responsibilities as an excuse to make time for your spouse but that should not be. Make time to take your spouse for a treat, some sightseeing. Go for a walk with your partner or learn a skill with your partner.
Be Cautious of Other Relationships
Having unhealthy relationships can go a long way to ruin your marital life. As a married man or woman, you should be cautious of the friends you make and the time you spend with your friends. Be careful not to discuss your partner with your friends or ask for advice from your friends in relation to your spouse. Always make your spouse your best friend and every other relationship secondary.
Accept Challenges and Solve Them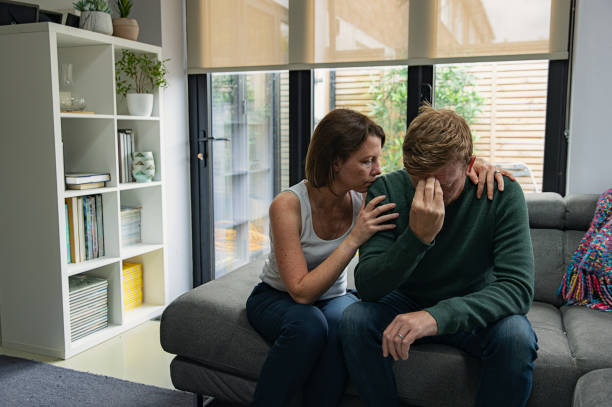 It may seem comforting to avoid discussing problem, most importantly when it has to do with the issue of sex. Always accept the presence of a problem and seek the necessary help to solve it. Couple Sex Therapy is a great way to seek help involving issues about sex.  The purpose of couples sex therapy is to aid couples in overcoming the issues which are blocking them from enjoying healthy, pleasurable sex life. BetterHelp is an online Counseling institution that offers great help on issues relating to problems in one's life.
Be Patient with your Partner
Your partner is not someone you grew up with and is not someone who would necessarily behave the same way as you do. Therefore in dealing with your partner, it takes time and effort before a person can changes from a particular behavior. Allow enough time for them to changes from a particular behavior.
Communicate Regularly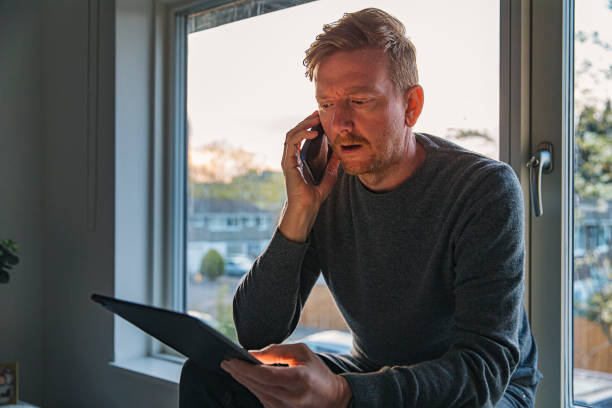 The emphasis on regular communication in marriage cannot be over stated. Communication is the best way to understand what your partner likes and dislike. It is a great thing to pay more attention to if you are willing to stay connected with your partner. Distance should not be a factor to preventing you from communicating with your spouse. Send him/her messages to find out how they are faring. Call them on regular basis, in the nut shell, stay in touch with your partner no matter where you are and what you do.
Read How to Improve your Childs Mental Health
In Conclusion, a happy marital life takes a lot of attention, commitment, effort and time to build, act on these points and your relationship with your spouse would be a total different on.