Everything You Need To Know About Working With a Car Accident Lawyer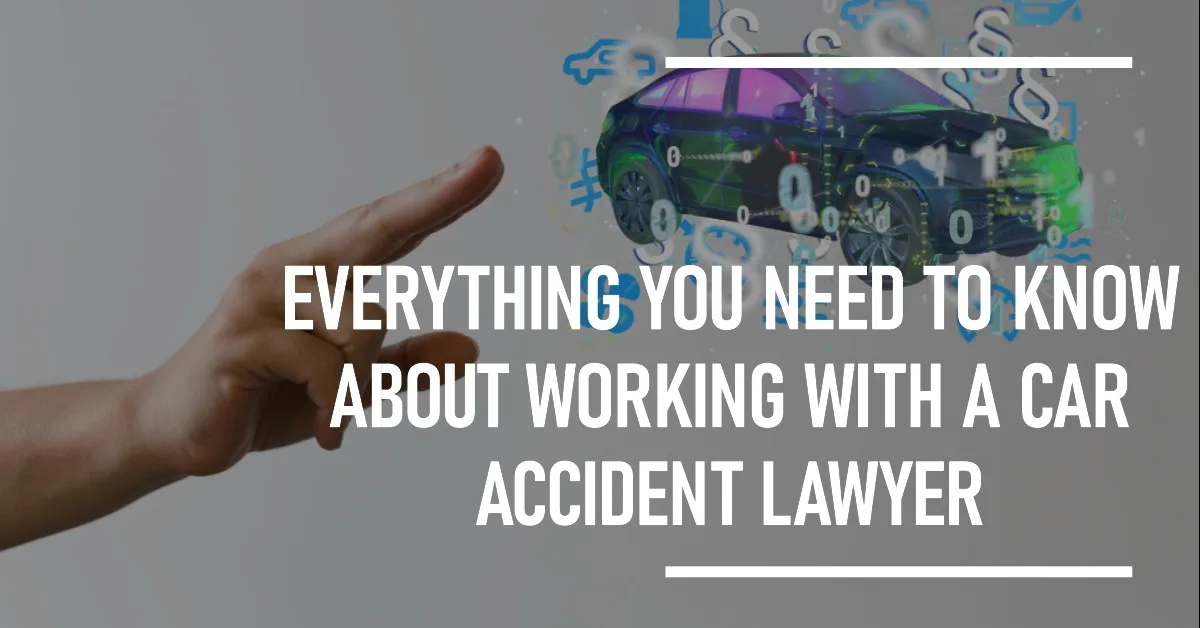 Car accidents are a terrible reality for any road user, be it a motorist or pedestrian. And like any accident, auto crashes have a way of occurring without warning. But what makes them truly devastating is that they can inflict permanent physical disability and emotional trauma. That's if the victims are even lucky enough to survive the crash.
Recent statistics by the World Health Organization indicate that some 1.3 million people die annually from motor vehicle accidents. These figures exclude millions more who survive with physical injuries.
Although road traffic crashes aren't entirely inevitable, there are certain things you can do to mitigate the resultant pain and suffering. One such tip is working with a car accident lawyer. This article looks at who a car accident lawyer is and their role in the event of automobile crashes. We'll also go over some tips on how to choose the right attorney for you.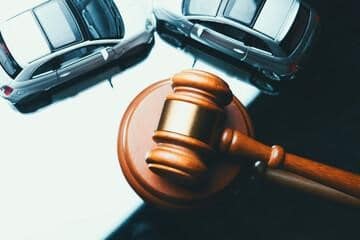 Introducing a Car Accident Lawyer
A car accident lawyer is exactly what the name implies – a professional attorney trained to handle the legal aspects involved in the aftermath of road traffic crashes. They're also known regionally as car accident attorneys, motor vehicle accident lawyers/attorneys, and auto accident lawyers/attorneys.
Car accident attorneys are a unique type of personal injury lawyers. But as you shall find, their scope goes beyond helping their clients deal with physical injuries resulting from motor vehicle accidents. They may also be involved in representing their clients in courts of law, whether the said clients are the plaintiff or the defendant party.
As already hinted, working with a professional car accident lawyer can help mitigate the physical and mental anguish resulting from motor vehicle crashes. The challenge usually lies in finding the right attorney.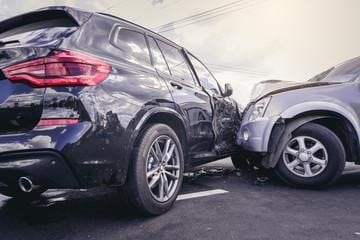 What Can A Car Accident Lawyer Do For You?
1. Helping You Understand Your Rights
The first and most important mandate of a car accident attorney is to help you understand your rights. That's regardless of whether you're the plaintiff or defendant in the case.
Note that the laws around motor vehicle accident injuries vary from one country and state to another. It's the attorney's duty to bring you up to speed with the laws relevant to your jurisdiction.
Below are some of the legal aspects your auto accident lawyer may help you understand;
Your state's statutes of limitation
The timeframe for filing insurance claims
The maximum penalties likely to emanate from the incident if it results in a full trial
2. Offering Legal Advice
When you've been involved in a car accident, you'll receive legal advice from different people. Unfortunately, most of your supposed advisers may not be well-versed in the laws of the land.
It's the duty of your car accident lawyer to ensure that you're receiving nothing but sound legal counsel.
Auto accident attorneys have spent years handling different cases related to road traffic crashes. Therefore, they're able to prescribe the right piece of advice for each case.
3. Investigating the Case Completely
A motor vehicle accident attorney (sometimes in conjunction with a team from your auto insurer) can investigate the case to determine who's at fault. This usually entails reviewing photo evidence of the crash scene as well as police reports and witness statements.
Their findings can help prevent you from paying damages if you were not the one responsible for your crash.
But even if you're the at-fault party, your auto accident lawyer can still argue the case in your favor to ensure you get away with the most lenient penalty.
4. Representing You in Court
A lot of work goes into prosecuting a car accident lawsuit. In many cases, the crash victims are indisposed to appear physically in law courts, either due to mobility problems or emotional trauma.
Fortunately, this is another area where a car accident attorney can make a huge difference. The lawyer can represent you in every process of the trial. Their primary goal is to ensure you get the financial restitution to cover all the associated expenses. These include medical bills, vehicle repair or replacement cost, permanent disability, emotional suffering, and lost wages.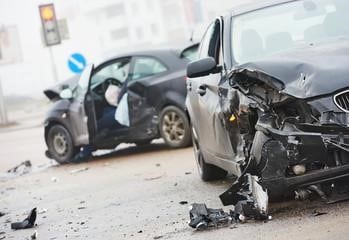 5. Choosing the Right Car Accident Lawyer
Specialization is the most important consideration while looking for a car accident lawyer. Do not simply settle for any personal injury attorney who bills themselves as a jack of all trades. Rather, choose a professional who's specialized in handling car accident injuries.
Extensive experience is another major requirement of a motor vehicle accident lawyer. Determine the duration the attorney has been in practice. The longer the period, the more experienced they're likely to be. Still, on industry experience, be sure to ask for a list of referrals and contact them to find out how working with the attorney feels like.
Road Top 15 causes of Road Accident
Do not forget to read online reviews too. Such reviews might paint an accurate picture of the quality of services the attorney provides. Most importantly, ensure the feedback is published on legitimate platforms and not websites associated with the law firm. As a bonus point, choose a law firm that's a member of professional legal organizations. This gives you peace of mind knowing the car accident attorney is duly trained, certified, and licensed to practice.

Final Word
A car accident lawyer plays the biggest role in ensuring you're compensated for damages resulting from being involved in a road traffic crash. Therefore, you want to conduct extensive research and due diligence to ensure you're hiring an attorney worth their salt
Source: Glusea