Entertainment and Luxury: 3 Tips For Enjoying New Bonuses at Cocoa Casino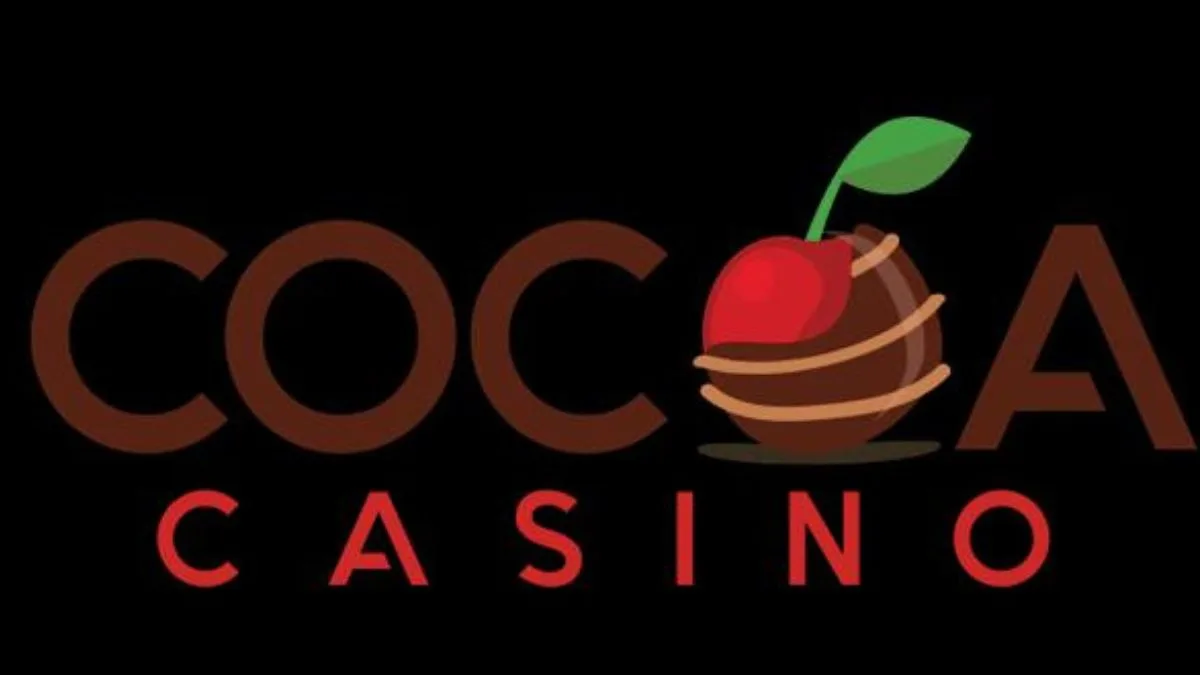 In online gaming, luxury might not be the first thing that comes to mind. However, Cocoa Casino is here to redefine what it means to enjoy a high-end gaming experience.
This luxurious online casino not only offers an impressive array of games but also provides its players with a host of compelling bonuses.
Cocoa Casino is an online casino which is powered by the Rival software. Players can access the casino instantly through their web browser or their app. Some new games and bonuses at Cocoa Casino are making waves among the gaming community.
The casino is primarily available in English and accepts both traditional and cryptocurrencies. Cocoa Casino is licensed and regulated by the Government of Curacao.
Read Richest Betting Companies in the world
Stay Informed and Updated
The world of online casinos is dynamic and ever-evolving, and Cocoa Casino is no exception. To fully enjoy the new bonuses they offer, it's crucial to stay informed and updated on the latest promotions, deals, and bonuses available.
Cocoa Casino regularly introduces new bonuses to entice and reward its players, so keeping an eye on its promotions page or subscribing to its newsletter is a smart move.
Cocoa Casino's bonuses range from welcome offers, reload bonuses, free spins, cashback promotions, and more. Staying informed about these bonuses not only helps you make the most of your deposits but also enhances your overall gaming experience.
Players might find special promotions linked to specific games, seasonal bonuses, or exclusive offers for loyal players. By staying updated, you can ensure you never miss out on a great opportunity to boost your bankroll or enhance your gameplay.
Understand Bonus Terms and Conditions
While the allure of bonuses is undeniable, it's essential to understand the terms and conditions that come with them. These terms dictate how bonuses can be used and withdrawn, and they vary from one bonus to another.
Cocoa Casino, like many other online casinos, has specific rules and requirements that players must adhere to when using their bonuses.
Bonuses typically come with wagering requirements, which specify the number of times you must play through the bonus amount before you can withdraw any associated winnings. Knowing these requirements is crucial for managing your expectations and planning your gameplay effectively.
Wager-Free Bonuses and Spin Offers
For a deposit of $100, players can avail a 200% wager-free bonus, and for a lesser deposit of $25, a 100% wager-free bonus is up for grabs. Additionally, there are discounted spin offers such as 15 spins on Mythic Wolf: Sacred Moon for $25 and 50 Spins on Roll Out The Barrels at 40% off.
Referring a friend to Cocoa Casino also comes with a bonus of $25 free. These wager-free bonuses and spin offers are not only lucrative but also add a layer of excitement to the gaming experience, allowing players to explore more games without the burden of wagering requirements
Conclusion
Cocoa Casino offers an enticing blend of entertainment and luxury through its impressive array of games and generous bonuses. To make the most of these bonuses, staying informed, understanding the terms and conditions, and practicing responsible gaming are crucial.