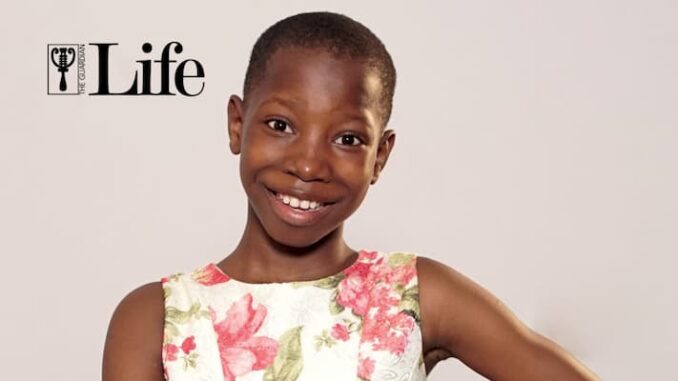 Find out Emmanuella net worth and other interesting facts about the hilarious child comedienne here
Emmanuella Samuel is a YouTube child comedienne on Mark Angel's YouTube channel.
She is one of the richest kids in Nigeria. Read on to find Emmanuella net worth
Emmanuella Profile
Emanuella entered into comedy when she was five years old. She was on a family holiday and met with Angel.
He needed some children for his comedy shoot, and called a few children he knew for the audition, but they couldn't memorize their lines and he then turned to Emmanuella.
Despite the eighteen-hour long video shoot, a stunt he pulled to test the endurance of the kids, Emanuella did well.
After her selection, Angel had to convince her parents to let her become a part of the Mark Angel Comedy team and got their approval.
She became well known after the comedy skit "This Is Not My Real Face Oh", in which she was making jokes about a headmistress to her fellow students without knowing the student was the child of the headmistress.
Emmanuella Net Worth
Emanuella is from Imo State in eastern Nigeria. She was born in Port Harcourt in Rivers State. There have been controversies on her relationship with Mark Angel, as it has been said in different circles that she is his niece and some say they are cousins.
Read Also Kenny Blaq Net Worth
Emmanuella Net Worth
Emmanuella's net worth is currently estimated at $90,000, An equivalence of N34 million
Mark Angel comedy has gained attention through Nigeria and other African countries. Their main source of income is though the Markangelcomedy Youtube channel which has over 6.5 million subscribers.
Emmauella has gained the admiration and recognition since entering the comedy industry.
In 2018, Emanuella was invited to the National Assembly by Senate President Bukola Saraki on account of her landing a role in a Disney film.
Read More on Emmauella Biography