Powerful Elon Musk Quotes about Success
Read about Elon Musk quotes about success, work, education, the future, love engineering and more. We have a collection of Elon Musk's quotes here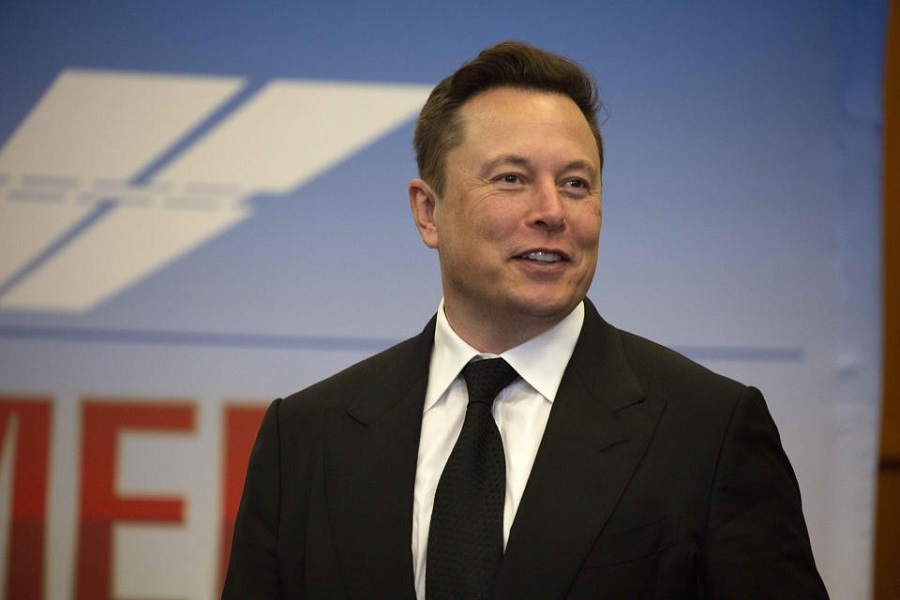 Glusea brings to you a collection of Powerful Elon Musk Quotes about Success
There is a popular saying that "for you to see far, you have to climb the shoulders of giants". Yes that is true as everybody wants to succeed, and at some point, you will need others who have already tasted success in their various endeavors. One of such personalities to look up to is Elon Musk.
Elon Musk is the founder of SpaceX, co-founder of Tesla, and the current chairman of Solar city. The powerful quotes of Elon Musk about Success and making it in business will inspire you.
Powerful Elon Musk Quotes about Success
"A company is a group organized to create a product or service, and it is only as good as its people and how excited they are about creating. I do want to recognize a ton of super-talented people. I just happen to be the face of the companies." – Elon Musk quotes
"I do think there is a lot of potential if you have a compelling product and people are willing to pay a premium for that. I think that is what Apple has shown. You can buy a much cheaper cell phone or laptop, but Apple's product is so much better than the alternative, and people are willing to pay that premium." – Elon Musk
"I would just question things… It would infuriate my parents… That I wouldn't just believe them when they said something 'cause I'd ask them why. And then I'd consider whether that response made sense given everything else I knew." – Elon Musk
"What makes innovative thinking happen?… I think it's really a mindset. You have to decide." – Elon Musk
"My biggest mistake is probably weighing too much on someone's talent and not someone's personality. I think it matters whether someone has a good heart." – Elon Musk
"If you're trying to create a company, it's like baking a cake. You have to have all the ingredients in the right proportion." – Elon Musk
"I've actually not read any books on time management." – Elon Musk
"When something is important enough, you do it even if the odds are not in your favor." – Elon Musk
"I wouldn't say I have a lack of fear. In fact, I'd like my fear emotion to be less because it's very distracting and fries my nervous system." – Elon Musk
"It's OK to have your eggs in one basket as long as you control what happens to that basket." – Elon Musk
"I don't create companies for the sake of creating companies, but to get things done." – Elon Musk
"When Henry Ford made cheap, reliable cars, people said, 'Nah, what's wrong with a horse?' That was a huge bet he made, and it worked." – Elon Musk
"The first step is to establish that something is possible; then probability will occur." – Elon Musk
"If something has to be designed and invented, and you have to figure out how to ensure that the value of the thing you create is greater than the cost of the inputs, then that is probably my core skill." – Elon Musk
"If you get up in the morning and think the future is going to be better, it is a bright day. Otherwise, it's not." – Elon Musk
"I say something, and then it usually happens. Maybe not on schedule, but it usually happens." – Elon Musk
Powerful Elon Musk Quotes about Success
"Persistence is very important. You should not give up unless you are forced to give up." – Elon Musk
"I always have optimism, but I'm realistic. It was not with the expectation of great success that I started Tesla or SpaceX… It's just that I thought they were important enough to do anyway." – Elon Musk
"When somebody has a breakthrough innovation, it is rarely one little thing. Very rarely, is it one little thing. It's usually a whole bunch of things that collectively amount to a huge innovation." – Elon Musk
"There are really two things that have to occur in order for a new technology to be affordable to the mass market. One is you need economies of scale. The other is you need to iterate on the design. You need to go through a few versions." – Elon Musk
"People work better when they know what the goal is and why. It is important that people look forward to coming to work in the morning and enjoy working." – Elon Musk
"I'm interested in things that change the world or that affect the future and wondrous, new technology where you see it, and you're like, 'Wow, how did that even happen? How is that possible?'" – Elon Musk
"It's very important to like the people you work with, otherwise life [and] your job is gonna be quite miserable." – Elon Musk
Powerful Elon Musk Quotes about Success
"As much as possible, avoid hiring MBAs. MBA programs don't teach people how to create companies." – Elon Musk
"I don't spend my time pontificating about high-concept things; I spend my time solving engineering and manufacturing problems." – Elon Musk
"I don't believe in process. In fact, when I interview a potential employee and he or she says that 'it's all about the process,' I see that as a bad sign. The problem is that at a lot of big companies, process becomes a substitute for thinking. You're encouraged to behave like a little gear in a complex machine. Frankly, it allows you to keep people who aren't that smart, who aren't that creative." – Elon Musk
"I always invest my own money in the companies that I create. I don't believe in the whole thing of just using other people's money. I don't think that's right. I'm not going to ask other people to invest in something if I'm not prepared to do so myself." – Elon Musk
"Don't delude yourself into thinking something's working when it's not, or you're gonna get fixated on a bad solution." – Elon Musk
"If you're co-founder or CEO, you have to do all kinds of tasks you might not want to do… If you don't do your chores, the company won't succeed… No task is too menial." – Elon Musk
 "Talent is extremely important. It's like a sports team, the team that has the best individual player will often win, but then there's a multiplier from how those players work together and the strategy they employ." – Elon Musk
Thanks for reading Powerful Elon Musk Quotes about Success. leave your reply below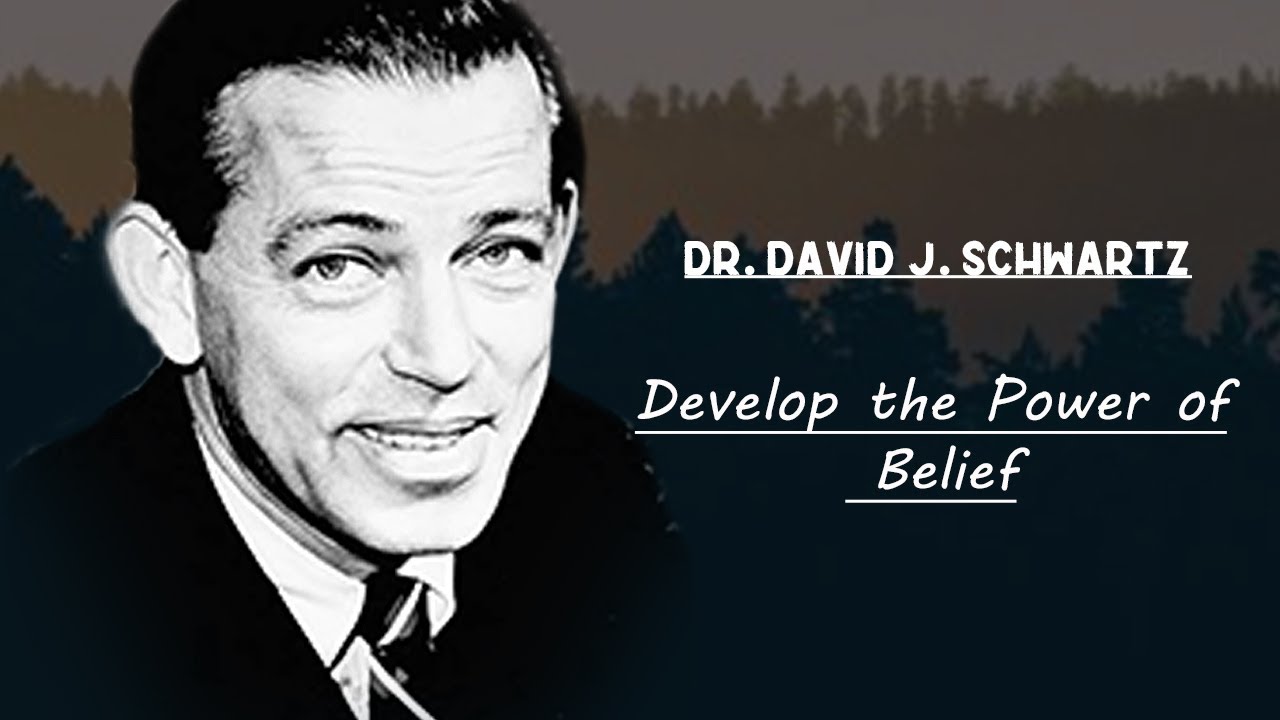 David J Schwartz Quotes: Even though the name may not ring a bell, I am sure you are familiar with the famous Motivational book, "The Magic of Thinking Big". David J Schwartz is a popular author and motivational speaker who wrote the book mentioned above.
If you haven't read this piece, you need to get one and read, as it will reshape your thinking and make you think big, dream big and achieve big. We bring you some of the mind blowing quotes of David Schwartz.
Editors' Picks
Henry Ford Quotes about Team work
Top 40 Powerful Leo Tolstoy Quotes about Love, Nature
David J Schwartz Quotes
"It's not too wild a guess that, of all living creatures, probably not more than one in ten million is a human being. A person is a biological rarity. He is important in God's scheme of things." – David J. Schwartz
"A man big enough to be humble appears more confident than the insecure man who feels compelled to call attention to his accomplishments. A little modesty goes a long way." – David Schwartz
"Build castles, don't dig graves." – David J Schwartz quotes
"Nothing – absolutely nothing – in this life gives you more satisfaction than knowing you're on the road to success and achievement. And nothing stands as a bigger challenge than making the most of yourself." – David J. Schwartz
"The only thing that counts about one's vocabulary, is the effect his words and phrases have on his own and others' thinking." – David Schwartz
"Remember, the main job of the leader is thinking. And the best preparation for leadership is thinking." – David J. Schwartz
"Then it dawned on me that no one else was going to believe in me until I believed in myself." – David J. Schwartz
"Action cures fear." – David J Schwartz Quotes
"Whether the psychological problem is big or little, the cure comes when one learns to quit drawing negative form one's memory bank and withdraws positive instead." – David J. Schwartz
"Every day thousands of people bury good ideas because they are afraid to act on them. And afterwards, the ghosts of these ideas come back to haunt them." – David J. Schwartz
"Look at things not as they are, but as they can be. Visualization adds value to everything. A big thinker always visualizes what can be done in the future. He isn't stuck with the present." – David J. Schwartz
"Remember, you see in any situation what you expect to see." – David J. Schwartz
"Persons who reach the higher rungs in business management, selling, engineering, religious work, writing, acting & in every other pursuit get there by following conscientiously & continuously a plan for self-development & growth." – David Schwartz
"The point is this: Big thinkers are specialists in creating positive, forward-looking, optimistic pictures in their own minds and in the minds of others. To think big, we must use words and phrases that produce big, positive mental images." – David Schwartz
"You win when you refuse to fight petty people. Fighting little people reduces you to their size." – David J. Schwartz
"Every extra effort they put forth. Praise is the greatest single incentive you can give people, and it costs you nothing." – David J Schwartz Quotes
"Think little goals and expect little achievements. Think big goals and win big success." – David J. Schwartz
"Belief triggers the power to do." – David J. Schwartz
"Look important. It helps you think important. How you look on the outside has a lot to do with how you feel on the inside." – David J. Schwartz
"Success shuns the man who lacks ideas." – David J Schwartz Quotes
"The success combination in business is: Do what you do better and do more of what you do." – David J. Schwartz
"Practice calling people by their names. Every year shrewd manufacturers sell more briefcases, pencils, Bibles, and hundreds of other items just by putting the buyer's name on the product. People like to be called by name. It gives everyone a boost to be addressed by name." – David J. Schwartz
"Think you are weak, think you lack what it takes, think you will lose, think you are second class – think this way and you are doomed to mediocrity." – David J. Schwartz
"Those who believe they can move mountains, do. Those who believe they can't, cannot. Belief triggers the power to do." – David Schwartz
"Believe it can be done. When you believe something can be done, really believe, your mind will find the ways to do it. Believing a solution paves the way to solution." – David J. Schwartz
"You would be surprised how many really big people have a clear, definite, even written plan for liking people." – David J. Schwartz
"Meet problems and obstacles as they arise. The test of a successful person is not the ability to eliminate all problems before he takes action, but rather the ability to find solutions to difficulties when he encounters them." – David J Schwartz Quotes
"The thinking that guides your intelligence is much more important than how much intelligence you have." – David J. Schwartz
Share your thoughts on David J Schwartz Quotes in the comments below..
Source: Glusea
Content on this website is protected by DMCA.  Dont waste your time copying because you would eventually remove it.